Facebook CEO Mark Zuckerberg returned to Capitol Hill Wednesday for a second day of congressional hearings, as the company grapples with the fallout of the Cambridge Analytica data privacy scandal.
Zuckerberg testified before the House Energy and Commerce Committee for five hours Wednesday, fielding many of the questions he faced before the Senate Tuesday about alleged Russian election interference, the data breach, and the mechanics of the social media platform he first launched as a student at Harvard.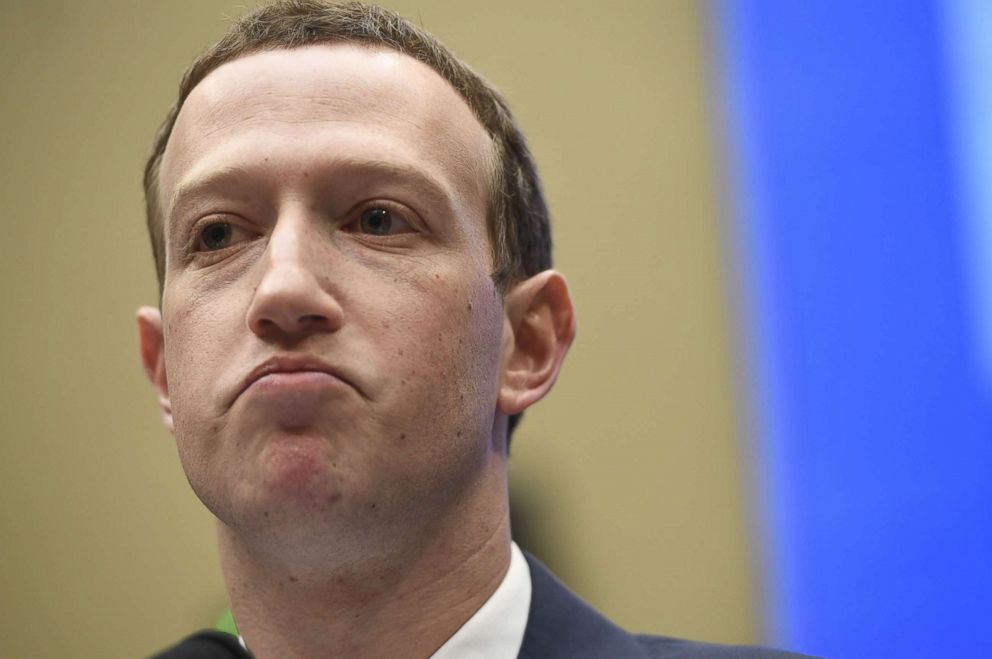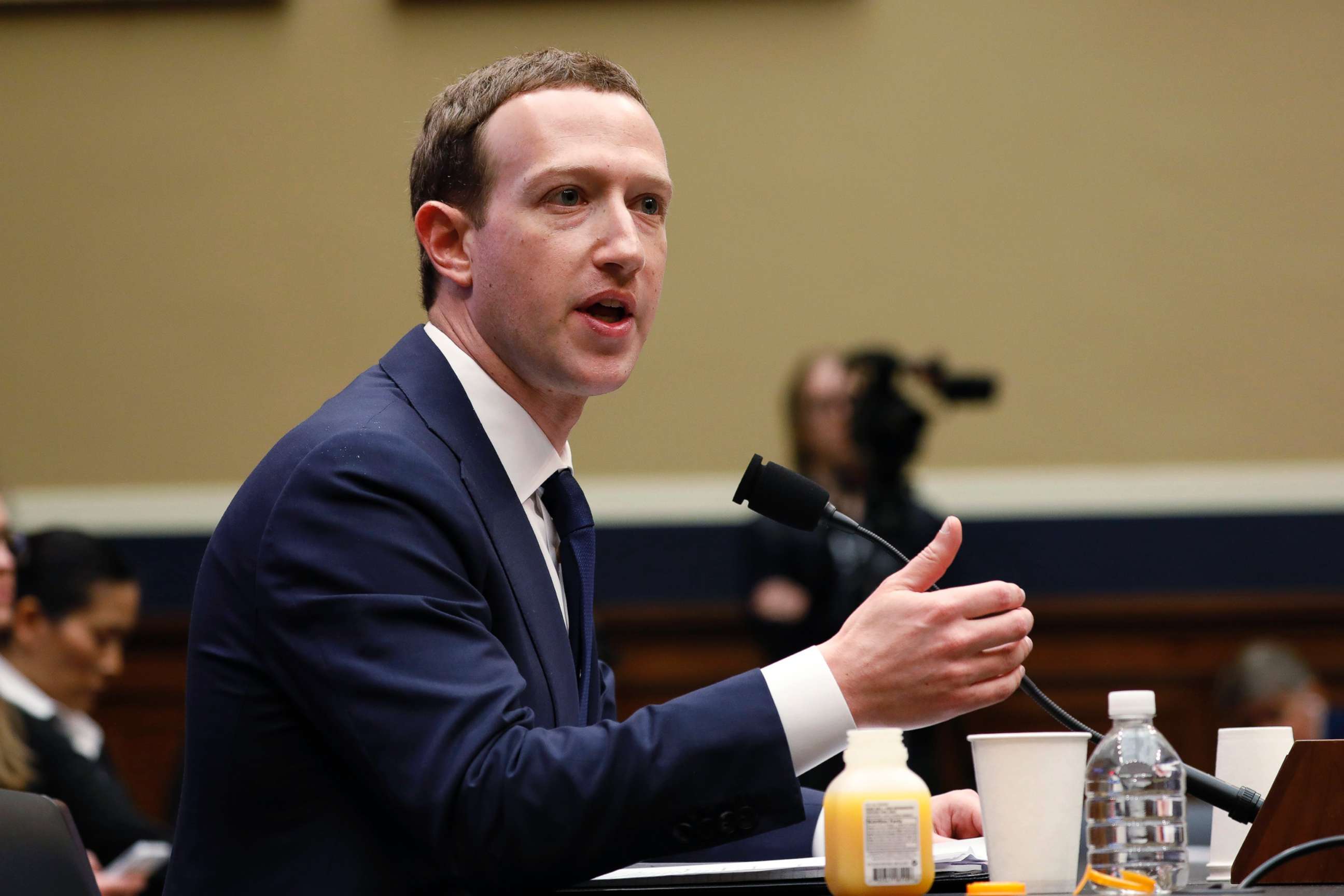 On Tuesday, testifying before nearly half of the Senate, Zuckerberg admitted that the company made mistakes in its handling of user data.
"We didn't take a broad enough view of our responsibility, and that was a big mistake. It was my mistake, and I'm sorry. I started Facebook, I run it, and I'm responsible for what happens here," he said.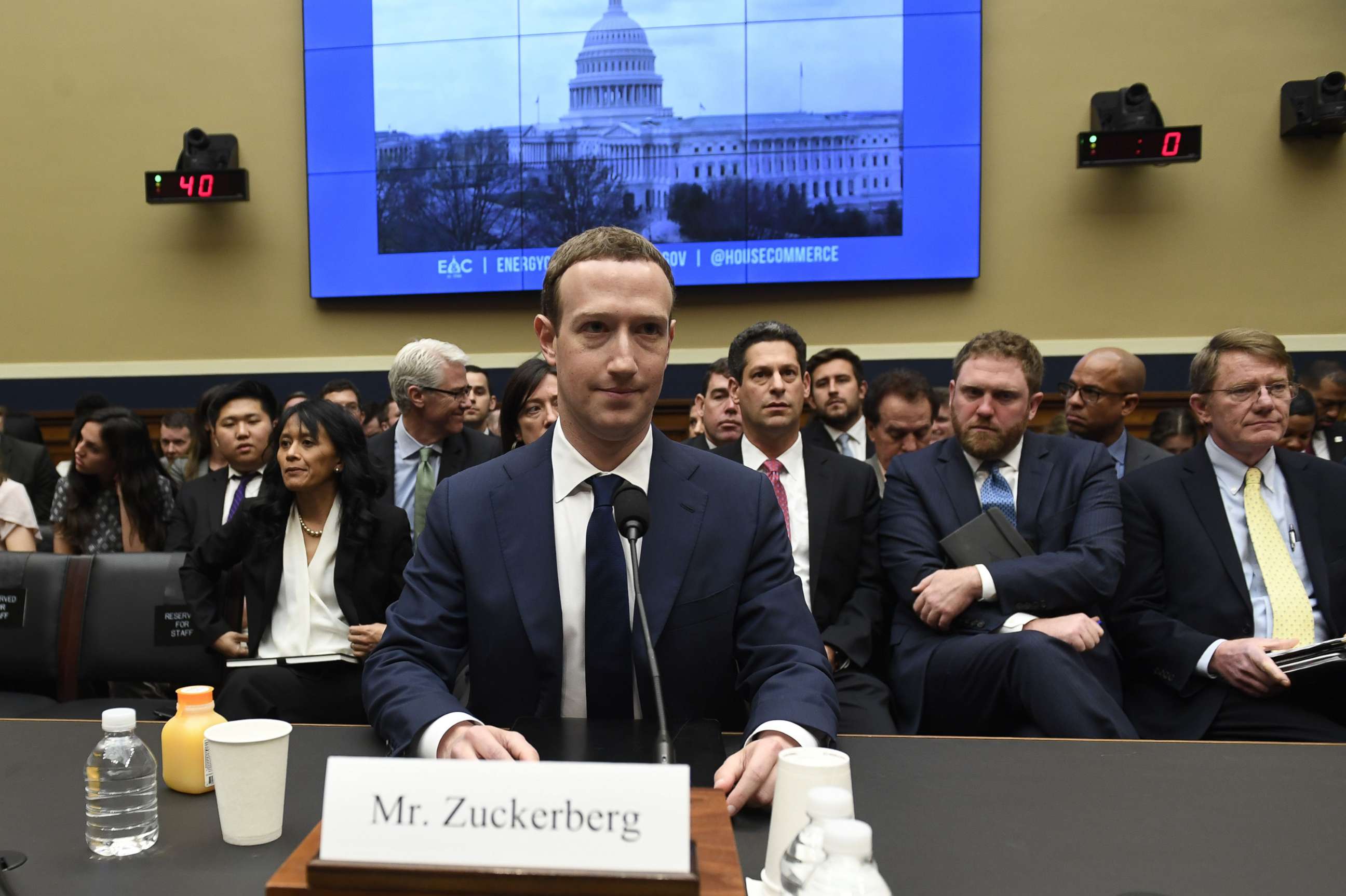 During Wednesday's hearing, Zuckerberg divulged that his own personal data had been sold to a third party.
The social media giant has started notifying 87 million users that their data was improperly harvested by data firm Cambridge Analytica, a claim the firm denies. Cambridge Analytica did work for the Trump campaign during the 2016 presidential election, but a spokesperson for the Trump campaign told ABC News in a statement that the campaign used the RNC for its voter data and not Cambridge Analytica.
The data firm released a lengthy statement ahead of Zuckerberg's testimony.
"Cambridge Analytica did not 'hack' Facebook," the statement, distributed on Monday afternoon, read. "Cambridge Analytica did not illegally or inappropriately collect or share data with anybody else. Cambridge Analytica has not broken FEC Regulations.
Cambridge Analytica has said previously it was unaware the data was improperly obtained by a third party and that it was destroyed as soon as it was made aware. The company also said the data was never used as part of the firm's work with the Trump campaign.
Democrats questioned Zuckerberg Wednesday about political advertising on Facebook, given the Trump campaign's extensive use of the site during the 2016 campaign.
"I think that's something that hasn't gotten as much attention," Rep. John Sarbanes, D-Maryland, said before the hearing. "There needs to be much more transparency about what those set of tools is."
Ahead of the hearings, Facebook announced a number of changes to its privacy and data settings in an effort to address users' concerns.
"There's a lot of interest on this back home," Rep. Fred Upton, R-Mich., a member of the panel who will question Zuckerberg, said Tuesday. "We all use Facebook."
Rep. Billy Long, a Missouri Republican, questioned Zuckerberg about "Facemash," the "hot or not" game he created as a student and Harvard that allowed users to compare and rate pictures of students.
Long asked if the site is still "up and running" and went on to describe the site.
Zuckerberg said Long gave an "accurate depiction of a prank website" he started as a student and said it has "nothing to do with Facebook."
Long also read a question submitted Diamond and Silk, the African-American sisters who are prominent Trump surrogates, who claim Facebook limited the spread of their posts and deemed their content "unsafe."
"What is unsafe about two black women supporting President Donald J. Trump?" Long asked.
Zuckerberg said Facebook made an "enforcement error" regarding the sisters' content.