The World Cup final on Sunday was even more popular on Facebook than the Super Bowl, according to data released by the social network.
Interested in
?
Add as an interest to stay up to date on the latest news, video, and analysis from ABC News.
During the game between Germany and Argentina, more than 88 million people generated 280 million interactions, making the match the most talked about sporting event in Facebook history.
The blockbuster sporting event -- which spanned four weeks and 64 total matches -- also drew staggering numbers. More than 350 million joined the conversation, churning out 3 billion interactions, which Facebook defines as posts, comments and likes.
Germany Clinches 2014 World Cup With Thrilling Win
7 Things You Didn't Know About Past World Cup Champions
10 Things We Learned From the World Cup
When Germany walloped Brazil in the semifinals, Facebook went crazy. The most social moment of the World Cup was when Sami Khedira scored Germany's fourth goal in seven minutes, giving them a 5-0 lead over Brazil.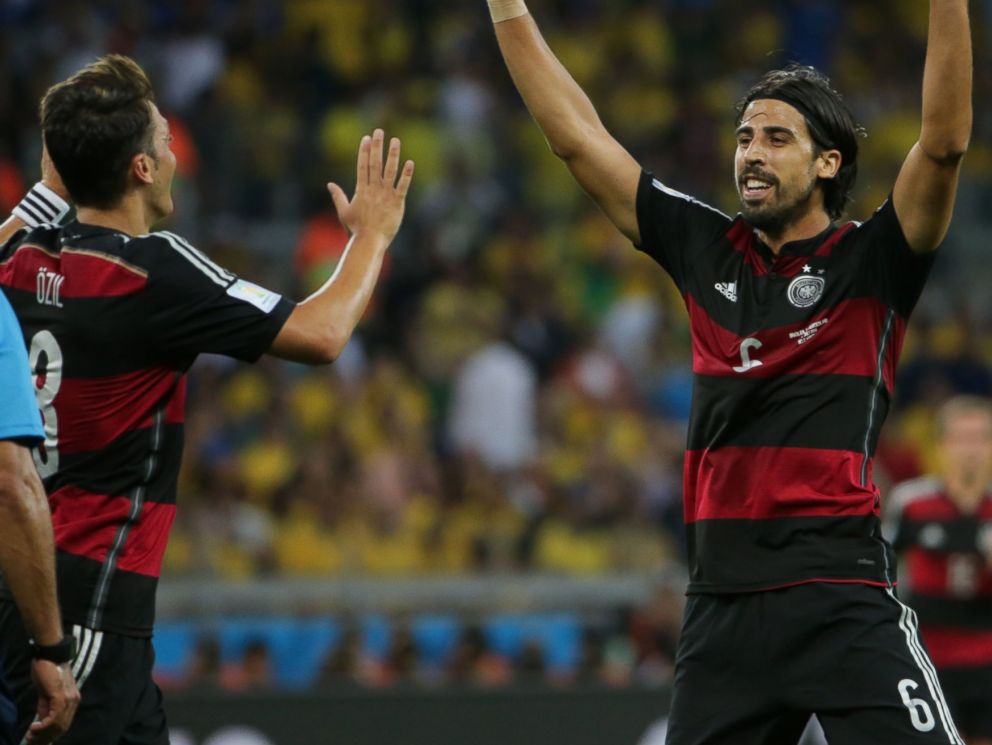 Brazil was playing the match without star striker Neymar, who has been called the heart and soul of the team. The 22-year-old, who was injured during a match with Colombia, was the most talked about player of the World Cup on the social network.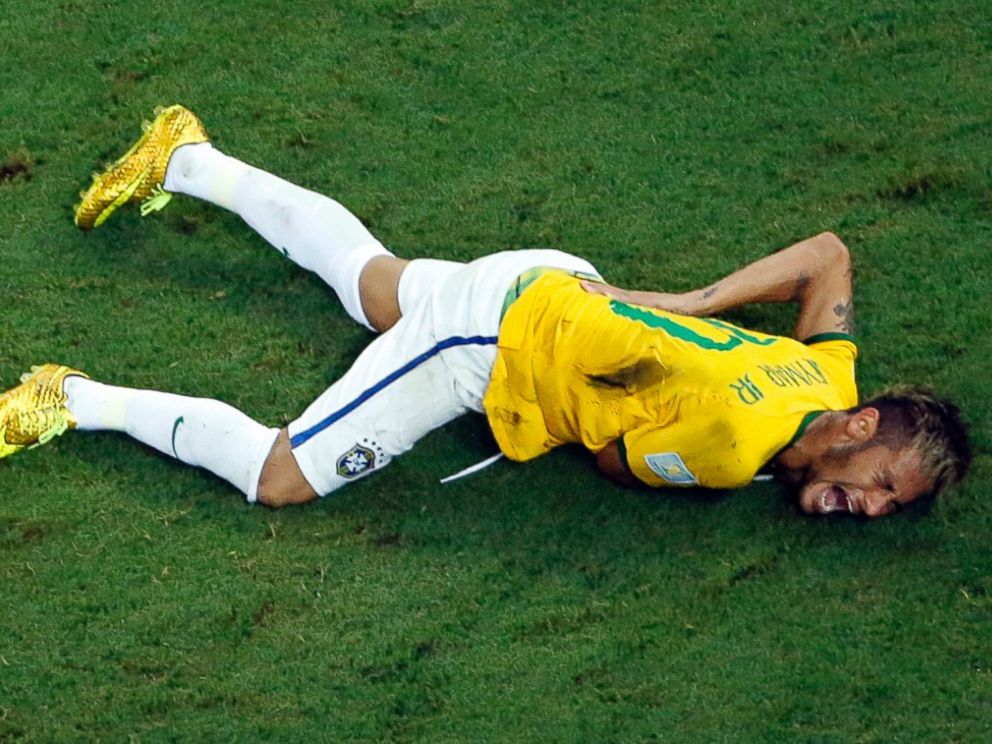 Tim Howard played the match of his life when the United States took on Belgium in the round of 16, recording a spectacular 16 saves, the most-ever for an American goalie at the World Cup. Despite a loss that eliminated the Americans, Howard emerged as one of the breakout stars of the World Cup -- and was one of the players who grew their fanbase the most on Facebook, according to percentage points.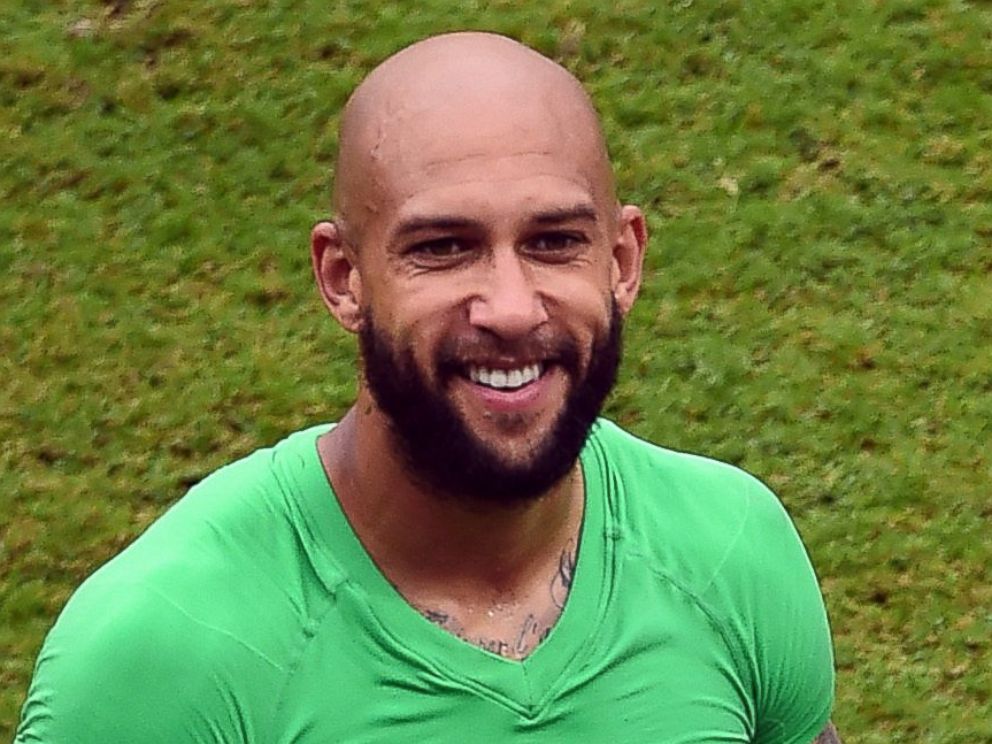 No shocker here -- Brazilians were the most engaged fans, with 55 million people in the country joining the conversation on Facebook, edging out the United States.