— -- Her team didn't win, but she did.
Photos of Belgian fan Axelle Despiegelaere cheering on her country during a World Cup match against Russia in Rio on June 22 went viral after they were plastered around the world in newspapers and social media.
Can World Cup Heartbreak Affect Your Health?
Who Is the Hottest Player in the World Cup?
The gorgeous blond was decked out in red, black and yellow face paint -– the colors of Belgium's flag -- wearing a matching hat with horns and waving pom-poms in the candid photos.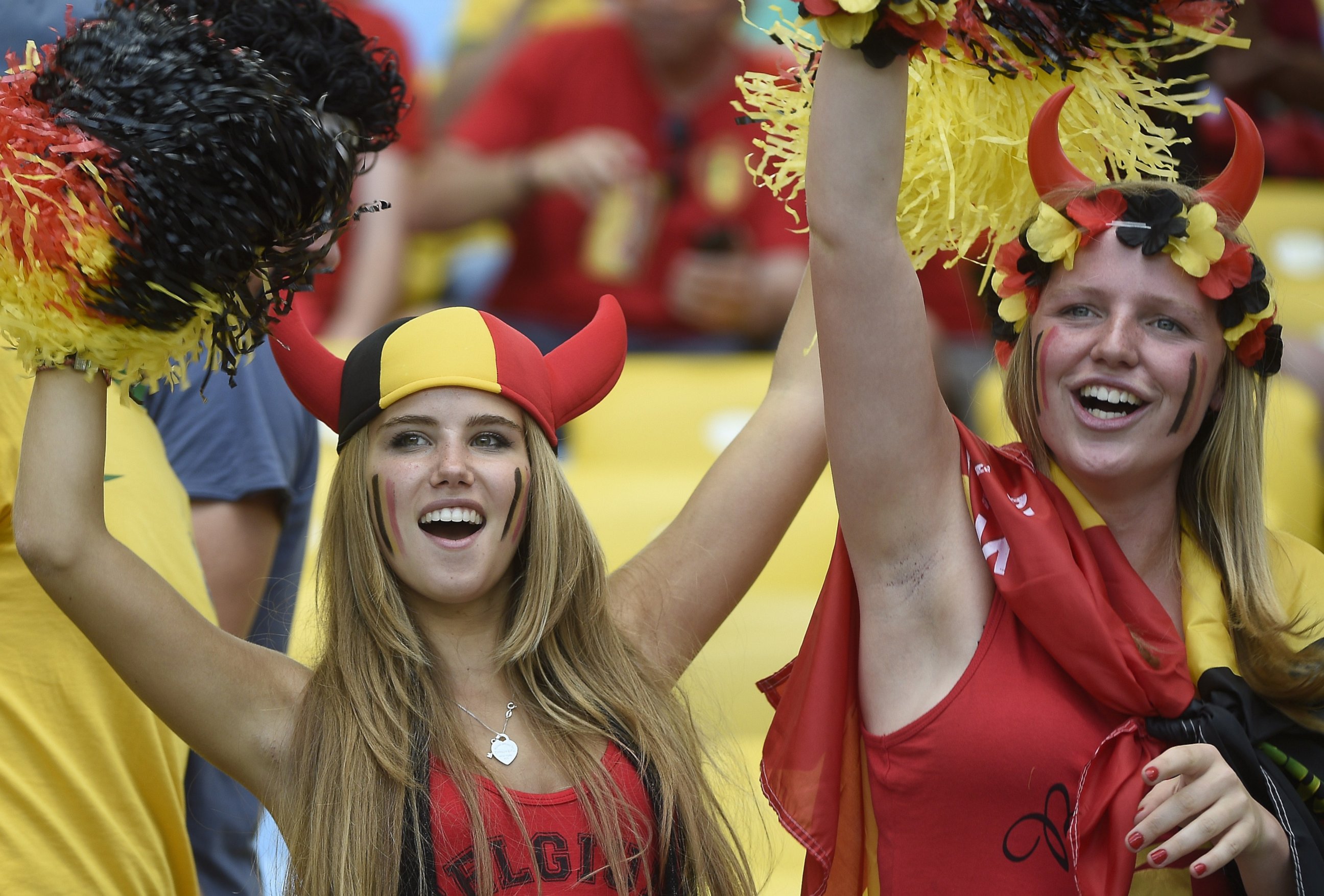 They apparently caught the attention of a major beauty brand: L'Oreal Professionnel. On Tuesday, Despiegelaere announced on Facebook that she had signed a contract with the company.
"Feeling excited," she wrote.
It all happened pretty quickly -- Despiegelaere has already posted a web video of her flaunting the brand's hair care products.
L'Oreal Professionnel confirmed to ABC News that Despiegelaere worked with the brand on a social media campaign for Belgium, but is not an official spokesperson.
Sign up for occasional World Cup dispatches from Brazil delivered right to your phone -- including the best photos and limited highlights -- by "starring" this story in ABC News' phone app. Download ABC News for iPhone here or ABC News for Android here.