Los Angeles Clippers players were angered and distracted by team owner Donald Sterling's racist comments, coach Doc Rivers told ESPN.
Interested in
?
Add as an interest to stay up to date on the latest news, video, and analysis from ABC News.
See V. Stiviano's Interview With Barbara Walters
"In our first meeting after the tapes came out, we had a meeting before practice, and when I walked in that room and looked at [the players'] faces, it was bothering them," Rivers said in a "Sunday Conversation" interview with Michael Wilbon. "They were angry. They wanted to do something."
Audio recordings featuring Sterling's comments – that he didn't want his assistant, V. Stiviano, bringing black people to the team's games or posting photos with them online – appeared online April 25, during the team's playoff series with the Golden State Warriors.
The team faced a difficult task, playing for an owner whose actions they didn't support.
NAACP Willing to 'Forgive' Clippers' Donald Sterling After Yanking Award
"We had to go to practice, that first day, right after it came out, with Clipper gear on. I thought that that was very interesting. As a coach, I had to think about it. I'm not going to kid you," Rivers, 52, said. "I walked out with my gear on, because I needed the players to see me with my gear on, but it was not easy to do it on that day."
During the team's first game following the released recordings on April 27, players took off their warm-ups at mid-court and wore their shirts inside out.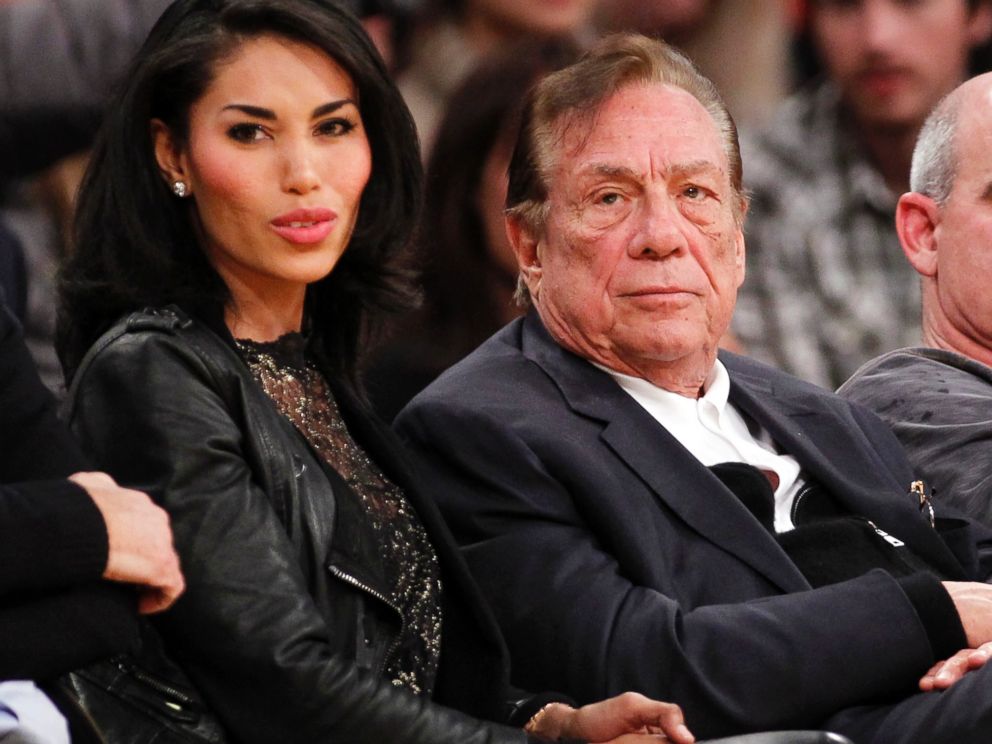 As the situation raged, with national scrutiny surrounding the Clippers and sponsors pulling advertising, Rivers looked to his childhood for guidance. He grew up near Chicago. His father was a police officer. During the 1960s, the local school district, Proviso East High School, was engaged in racial conflict.
"The blacks walked on one side, and the whites walked on the other side and they were throwing stuff back and forth," Rivers, a 1983 second-round draft choice out of Marquette University, told Wilbon. "And I used to just sit there and watch them do it and think, 'What are they mad at?'"
"I used to ask my dad that, and he would say, 'I don't know.'"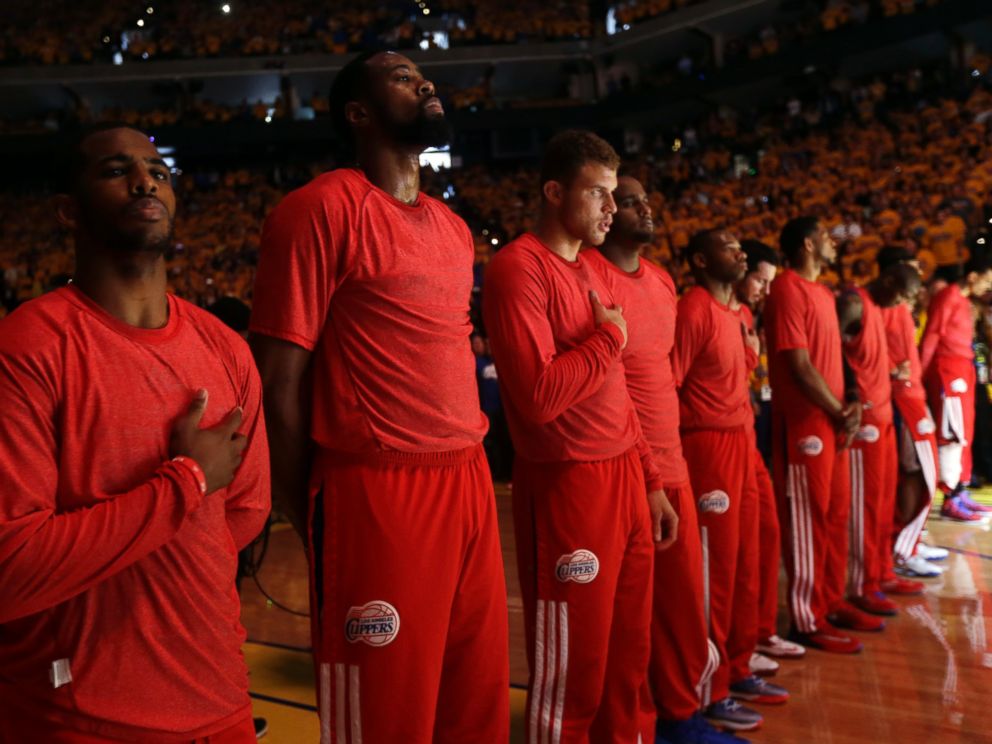 The NBA banned Sterling for life April 29, with a vote pending to force a sale of the team. A number of celebrities have expressed interest in owning the Clippers, from NBA legend Magic Johnson to Oprah Winfrey.
Wilbon asked Rivers whether he could see Johnson owning the team.
"Yeah," he said, smiling. "I can see all of them owning it. It'd be terrific."
Despite the distractions, Los Angeles advanced past the Warriors, winning 126-121 in Saturday's Game 7. The Clippers resume their playoff run Monday against the Oklahoma City Thunder.