Messi's Argentina Will Avenge the USA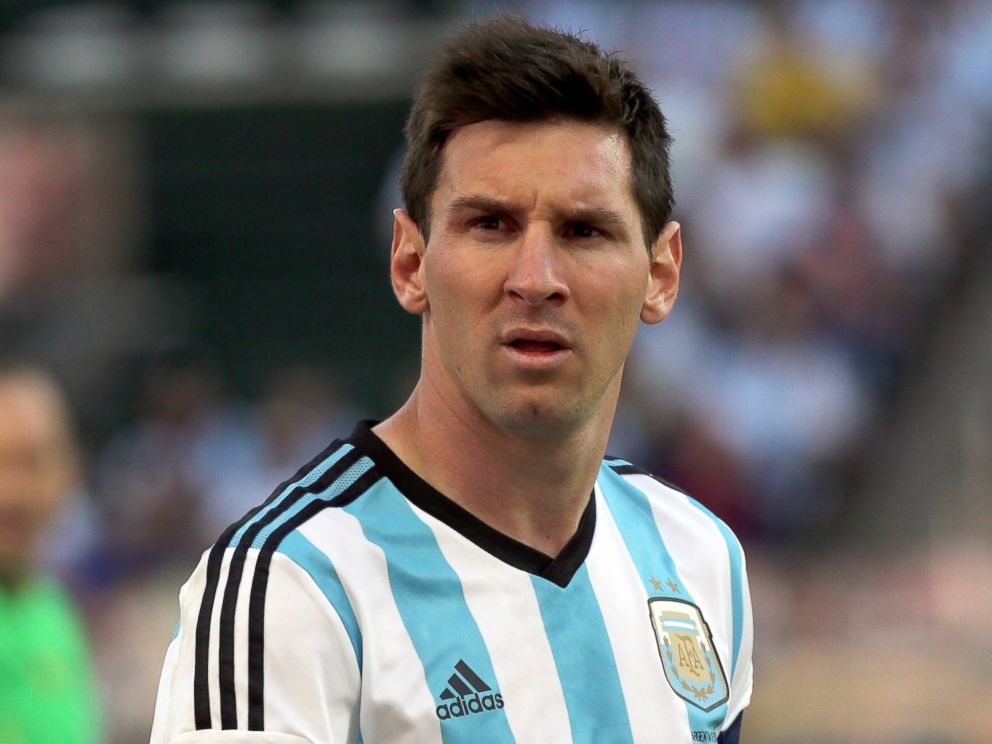 They are positively jam-packed with talent, an all-star team of international stars, but something just doesn't seem right. The possession, the movement, the shots, it's all there. But the goals have been difficult to come by and too often left to the final, gory minutes. Yes, we're talking about Argentina. Oh, and we're also talking about Belgium.
Two early favorites to lift the World Cup trophy in the Maracana, both La Albiceleste and les Diables Rouges have struggled to find their stride. In the end, thought, Argentina have Lionel Messi. Too often criticized by his countrymen for failing to deliver the kind of performances he regularly puts in for club team Barcelona, Messi has taken this tournament by the toe. For his sake, and some bitter Americans, let's hope he gets to it early in this Sunday quarterfinal.
In the end: Argentina 2, Belgium 1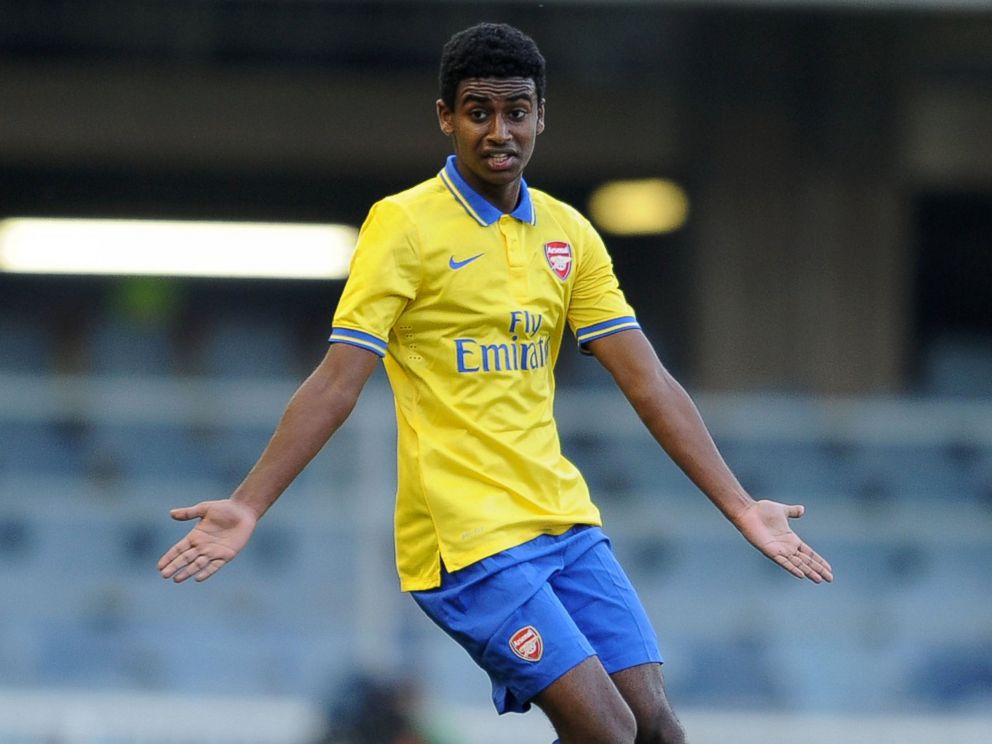 USA Comes Up the Big Winner?
English soccer writer Michael Cox declared in his post-mortem analysis of the U.S. team's loss to Belgium that "this World Cup has not been so much about the United States falling in love with soccer, but about soccer falling in love with the United States." Indeed, for all the beautiful pictures of masses of Americans gathering to worship at the feet of Clint Dempsey and the hands of Tim Howard, some of the most impressive signs have come from abroad.
Pundits and players who for so long dismissed the U.S. as "soccerballers" with some spirit, but no real edge, are recalibrating. Now that's progress.
In the end: USA wins big -- at home and abroad.
Get real-time World Cup results and news about all the matches you care about delivered right to your phone every day. To start, just "star" this story in ABC News' phone app. More of a casual fan? Sign up for occasional dispatches from Brazil -- including the best photos and limited highlights -- by "starring" this story. Download ABC News for iPhone here or ABC News for Android here.