— -- The NFL Network has suspended three analysts, including Hall of Fame running back Marshall Faulk, after an ex-wardrobe stylist for the network filed suit over sexual harassment on Monday.
The woman, Jami Cantor, alleges a number of offenses by NFL Enterprises in the lawsuit, including sexual harassment, age discrimination, wrongful termination, and unfair business practices.
Bloomberg was first to acquire the lawsuit.
"This is a severe case and I think my client is extremely courageous in coming forward," Laura Horton, Cantor's lawyer, said in a statement. "I'm grateful for the national conversation regarding sexual harassment over the last 60-90 days and I hope the conversation continues.
"The supervisors knew about it, the supervisors observed it. It was insidious in this particular environment. It's outrageous conduct and I fully intend to hold the NFL Network responsible."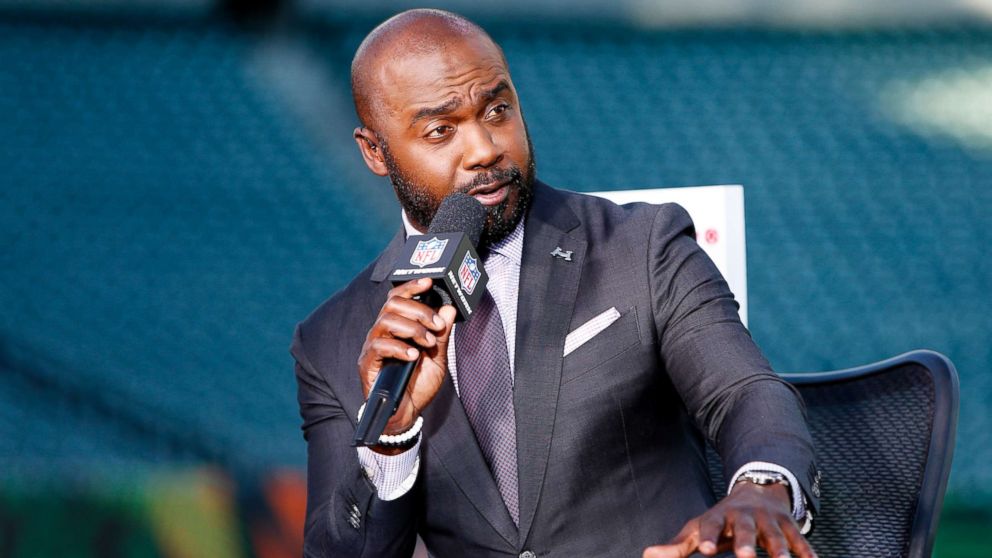 The three players named in the suit who are still employed by the NFL Network, which is owned by the league, were suspended Monday.
"Marshall Faulk, Ike Taylor, and Heath Evans have been suspended from their duties at NFL Network pending an investigation into these allegations," Alex Riethmiller, vice president of communications for NFL Media, said in a statement.
The lawsuit also makes allegations against ex-NFL Network executive producer Eric Weinberger, who now works for Bill Simmons Media Group. Allegations against Weinberger include sending Cantor nude pictures and explicit texts, groping her and pressing his crotch against her shoulder.
Cantor was 51 when she was fired by NFL Network on Oct. 10, 2016. She started working there around 2006, according to the filing.
Cantor alleges Faulk regularly asked about her sex life, groped her and once pinned her against a wall while he pulled his pants down. Both Taylor and Evans are accused of sending her nude pictures on multiple occasions.
Ex-NFL Network employees and players Donovan McNabb, Eric Davis and Warren Sapp are also named in the lawsuit.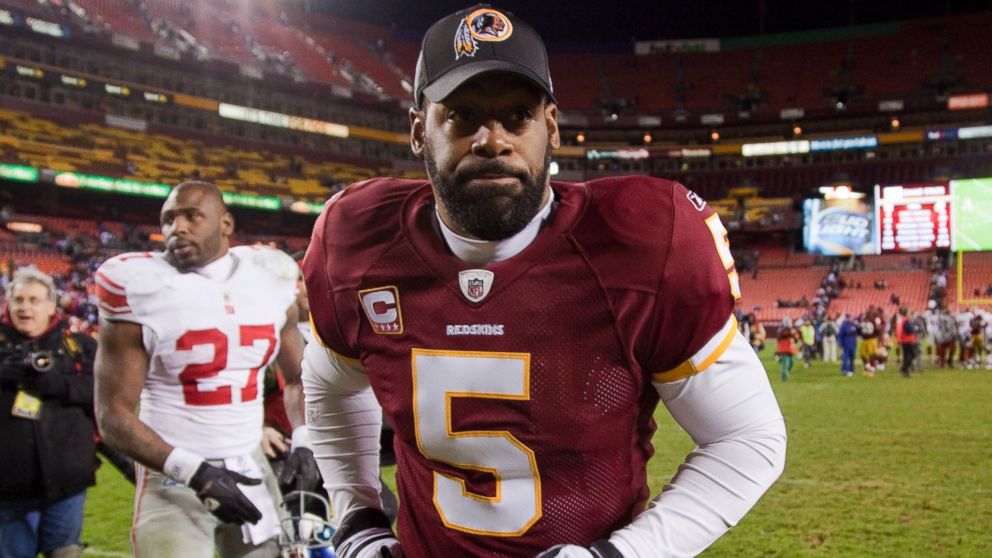 McNabb, who starred for the Philadelphia Eagles, is alleged to have sent sexually inappropriate text messages. Davis, she says, repeatedly discussed sex in front of Cantor and propositioned her.
Sapp allegedly gave Cantor an adult toy for Christmas three years in a row.
Cantor said she repeatedly complained to superiors about the behavior of the network's employees and nothing was done. She said complaints to NFL Talent Coordinator Marc Watts were ignored, with him saying, "It's part of the job when you look the way you do."
ABC News has reached out to all of the players' agents for comment but they have yet to respond.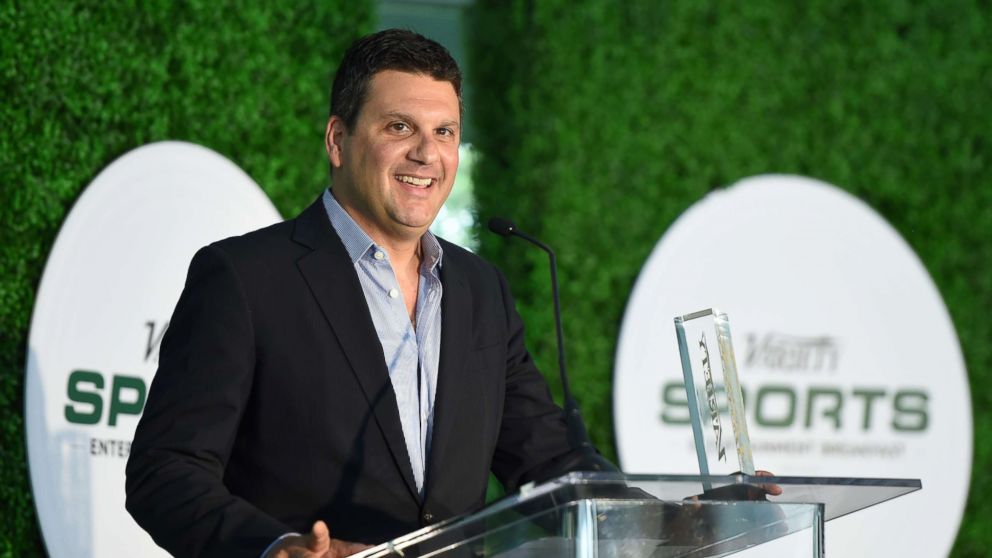 The Ringer, which employs Weinberger, said in a statement, "These are very serious and disturbing allegations that we were made aware of today. We are placing Eric on leave indefinitely until we have a better understanding of what transpired during his time at the NFL, and we will conduct our own internal investigation."
Faulk was a running back for the Indianapolis Colts and St. Louis Rams and is considered one of the greatest all-purpose backs in NFL history, finishing his 12-year career fourth all-time in yards from scrimmage. He was inducted to the Hall of Fame in 2011.
Taylor, a cornerback, played his entire 12-year career for the Pittsburgh Steelers. Evans played 10 seasons at fullback for four different teams, notably the New England Patriots and New Orleans Saints.Sapp is also a Hall of Famer, inducted in 2013, who was fired from NFL Network in 2015 after being arrested for soliciting a prostitute and assault. The charges were later dismissed as part of a plea deal that required Sapp to complete diversion programs, according to The Associated Press.
McNabb left NFL Network in 2013, while Davis left earlier this year. Davis now hosts a radio show on ESPN Los Angeles 710 AM.