Rio Olympic Athletes With Surprising Day Jobs
Meet the Olympians who might also be delivering mail or walking runways.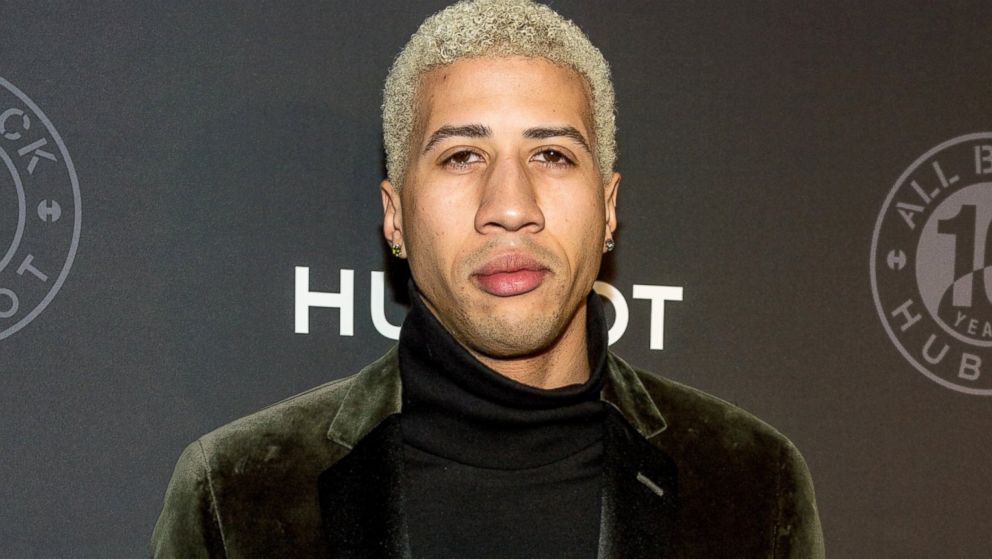 — -- When they're not competing for gold in Rio, these Olympic athletes may be helping you pick out shoes or delivering your mail.
The journey towards international athletic glory can be a very expensive enterprise. Dozens of Olympic hopefuls have GoFundMe pages, turning to crowdfunding to help pay the bills as they train to be the best in the world in their events.
Here is a round-up of six Olympians in Rio who have funded their quest for a gold medal and paid their bills with the most unexpected day jobs.
Raheleh Asemani
Asemani, 27, was born in Iran and fled to Belgium three years ago, and was originally slated to compete on this year's International Olympic Committee's refugee team, but announced that she gained Belgian citizenship this April and will be competing in tae kwon do for Belgian's Olympic team, according to The Associated Press.
When Asemani is not training or competing, she works as a postwoman, delivering mail house to house, she told the Rio 2016 official blog.
Nathalie Marchino
In addition to being an Olympic rugby player, Marchino, 35, also works in sales at the tech giant Twitter, according to ESPN.
"Juggling work and rugby has been part of my reality for so long that I've just accepted that it is that way," Marchino told ESPN. "However, going to the Games would make it all worth it."
Marchino will compete for Colombia, the country where she was born and where her mother is from. She is taking a five-month leave of absence from Twitter in order to compete in Rio, and manage her work-Olympics balance, she told ESPN.
Miles Chamley-Watson
This London-born American fencer who competed for Team USA in the 2012 Olympics also works as a high fashion model, walking the runway for Ralph Lauren and others fashion houses.
Chamley-Watson, 26, is also a graduate of Pennsylvania State University, and currently lives in New York City.
Stephen Mozia
Mozia, 22, is an American-born shot-putter who will compete in Rio for Nigeria. On top of throwing at an Olympic level, Mozia also graduated from Cornell University with an engineering degree. He told the shot-putting website Throwholics that he works at Emerson Electric as a sales support engineer, in addition to being an Olympic thrower.
Kazuki Yazawa
Yazawa, 27, has developed the kind of mental toughness necessary for the fierce competition of an Olympic athlete. The Japanese slalom canoeist with a shaved head also moonlights as a novice Buddhist priest at the Zenkoji Daikanjin Temple in Nagano, Japan, according to The Japan Times.
Jeremy Taiwo
Taiwo, 26, an American decathlete, is one of the Team USA athletes who works at Dick's Sporting Goods, helping shoppers pick out shoes and gear.
Dick's has a program specifically tailored towards Olympic hopefuls, offering flexibility and support for athletes training for the Games, the retailer announced in a statement last year.