Super Bowl 2015 Live Blog: New England Patriots Defeat Seattle Seahawks to Win, 28-24
Follow all the action with a live blog with our friends from ESPN.
February 1, 2015, 10:09 PM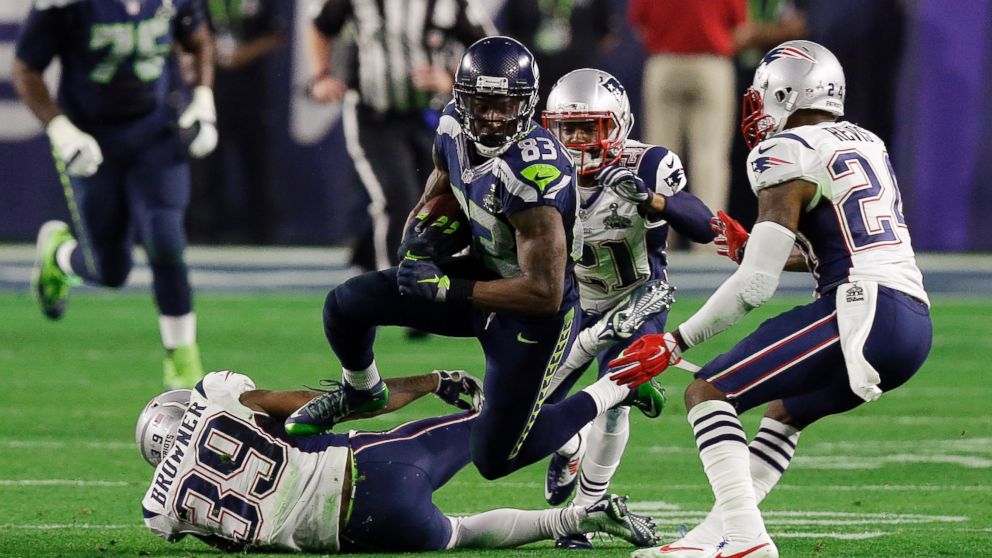 — -- All the talk about deflate-gate, Marshawn Lynch's numerous fines and whether Richard Sherman would play or not is over -- the focus is now on the game at hand and Super Bowl XLIX.
The Seattle Seahawks are looking to defend their Super Bowl title against Tom Brady and the New England Patriots.
Kick back and enjoy all the action from the University of Phoenix Stadium with the live blog below courtesy of our friends at ESPN.
Follow the live blog here.