— -- The NFL's punishment of Tom Brady and the New England Patriots in the Deflategate scandal reflects the league's get-tough approach on players and teams in the wake a public outcry over how the league, by its own admission, botched the handling of the accusations against former Baltimore Ravens running back Ray Rice.
Below are examples of the punishment the league has doled out for on-field incidents over the years.
Spygate
Before there was Deflategate, there was Spygate, another scandal involving the Patriots. On Sept. 9, 2007, the team was caught illegally videotaping Jets' coaches' defensive signals.
Belichick later acknowledged he violated NFL rules prohibiting filming opponents' signals but insisted there was no intent to hide what he was doing.
"I made a mistake," Belichick said in a televised interview. "I was wrong. I was wrong."
NFL Commissioner Roger Goodell fined Belichick $500,000 and the Patriots $250,000. The Patriots also forfeited their first-round draft pick.
Saints Bounty Program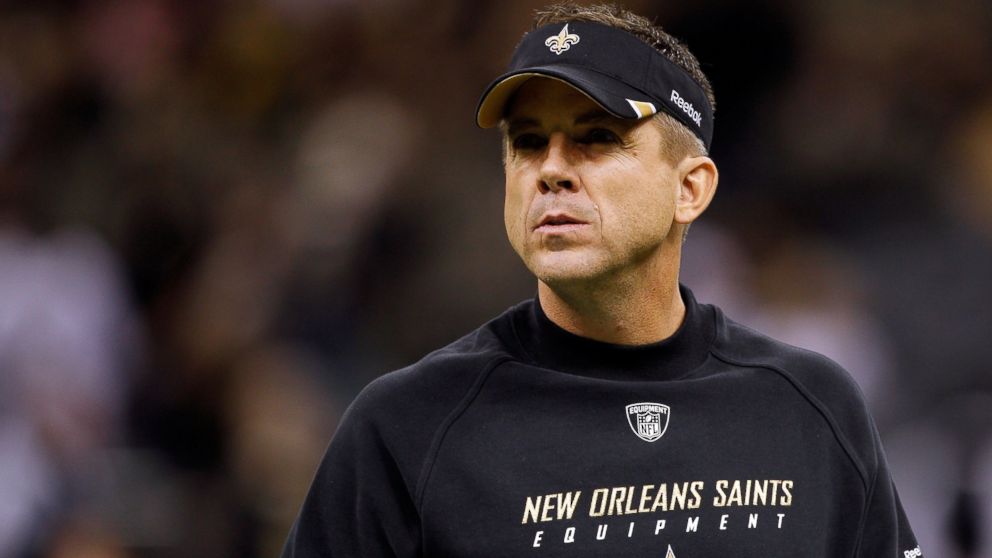 Among the toughest penalties pre-Rice was the 2012 suspension of New Orleans Saints coach Sean Payton. Payton was suspended for one year without pay after allegations that the Saints paid players bonuses, or "bounties," for injuring opposing players.
Compared to Brady, Payton's suspension from the Saints was "definitely worse," says Kevin Seifert, a reporter with ESPN's NFL Nation.
"[Payton] said he didn't know about it, but he was in charge," Seifert said. "That's a much bigger deal ... trying to hurt opponents."
But Seifert says he doesn't think the "current environment" of the NFL is harsher than it was during the Saints' 2012 scandal.
Ray Rice
Though not an on-field infraction, the Ray Rice incident was a turning point for the NFL. In Feb. 2014, Rice Rice struck his then-fiancee and was caught on video dragging her from an Atlantic City elevator.
Rice was charged with aggravated assault. Last May, Rice was accepted into a 12-month pretrial intervention program as an alternative to jail time.
The league initially announced a two-game suspension.
But after a video of the assault appeared online, the Ravens cut Rice and the NFL suspended him indefinitely. The league's penalty was later overturned, though no team has signed him to play.
"I made a horrible mistake in my life, but if you truly believe in second chances, they will forgive me," Rice said last year. "I think all the fans have looked deep into who I am."
Ray Farmer, general manager of the Cleveland Browns, was accused of sending texts to personnel during games in 2014, in violation of the league's electronic device policy. The texts allegedly related to in-game strategy.
In 2015, the NFL fined the team $250,000 and suspended Farmer without pay for the first four games of next season. The Browns will not forfeit any draft picks.
Farmer said in a statement at the time, "I respect the league's decision and understand that there are consequences for my actions... Accountability is integral to what we are trying to build and as a leader I need to set the right example."
The Atlanta Falcons were accused of pumping fake crowd noise into their stadium over the course of two seasons: 2013 and 2014.
The NFL fined the team $350,000 and the Falcons forfeited their fifth-round selection in the 2016 NFL Draft. Falcons President Rich McKay was also suspended from the Competition Committee for at least three months.
After Minnesota Vikings sideline attendants were caught heating footballs during a cold game in 2014, the league just issued a warning.
NFL vice president of officiating Dean Blandino said, "You can't do anything with the footballs in terms of any artificial... we will certainly remind the clubs as we get into more cold weather games that you can't do anything with the football in terms of heating them up with those sideline heaters."
As for Deflategate, Brady is being suspended without pay for the first four games of the regular 2015 NFL season. He said he plans to appeal the suspension.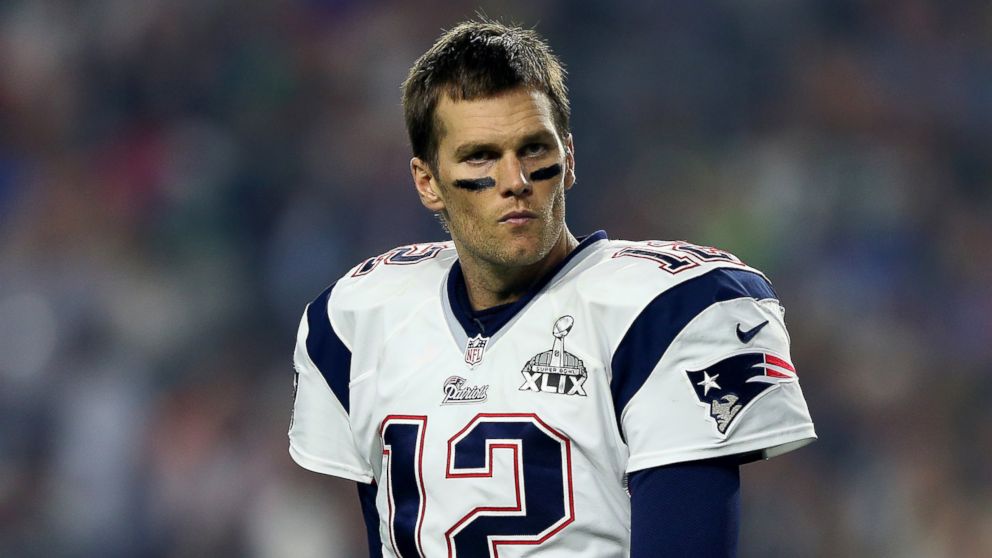 Brady was not fully cooperative during the investigation, ESPN's Seifert said, "and that's something that is a huge point from the commissioner's office. Because they want people to follow the rules, and they want to have a deterrent to ensure they follow the rules."
"It's what they value," Seifert said. "They take that cooperation element very seriously."
"There isn't any smoking gun," that Brady knew, Seifert said. "But because he didn't fully cooperate, the NFL is punishing him for that."
"In context of the league I think [Brady's] punishment was about right," Seifert concluded.
Goodell Monday defended the punishment in connection to the deflating of game footballs, saying it's crucial to protect "the integrity of the game."
But Massachusetts Attorney General Maura Healey said today, "I think priorities are not where they need to be when it comes to this particular league."
"I sure wish that the NFL would spend about a tenth of the time that's it's spending on this on issues of domestic violence and sexual assault," Healey said. "I'm just struck by the fact that somebody like Ray Rice gets a two-game suspension and Tom Brady, over deflated balls, is facing a four-game suspension. It doesn't add up for me."
ABC News' Meghan Keneally and Anthony Castellano contributed to this report.