Vin Scully is timeless.
The 86-year-old Hall of Fame baseball announcer will return for his 66th season with the Dodgers in 2015, a record.
"God willing, I will be back next year," he said in a statement released by the team. "Naturally, there will come a time when I have to say goodbye, but I've soul-searched and this is not the time."
Scully's return was announced during Tuesday's Dodgers game against the Atlanta Braves, in a video message featuring players Hyun-Jin Ryu, Yasiel Puig and Justin Turner.
The news was greeted with loud cheers and a prolonged standing ovation for Scully, who stood and waved to fans from his booth. His wife, Sandra, was also on hand, and the two hugged.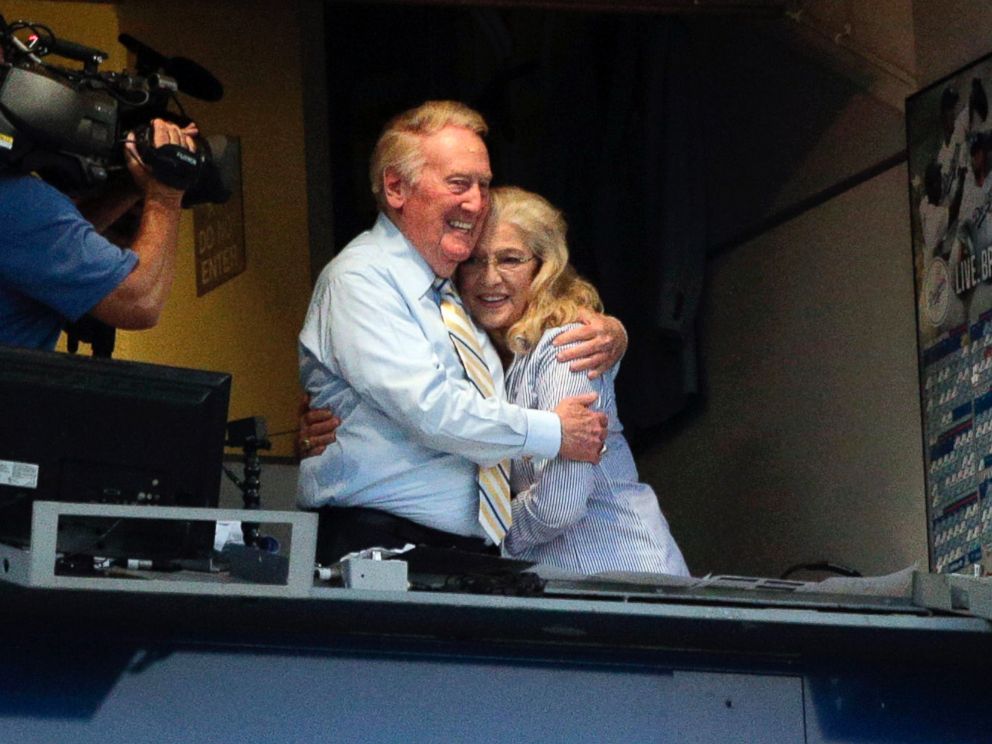 "Boy, it's tough to get over that," Scully said after settling back behind the microphone.
"All I can say is thank God, and please God, for another year."
Scully's consecutive years of service make him the longest-tenured broadcaster with one team in sports history.
So much has changed in those six decades, from social issues and popular culture to technological advancements. But Scully has endured, a steady, soothing voice for generations of baseball fans. When Scully began broadcasting Dodgers games in 1950:
1. The team played its home games at Ebbets Field in Brooklyn. The Dodgers moved to Los Angeles following the 1957 season, and Scully accompanied the team west.
2. Jackie Robinson was three years removed from breaking baseball's color barrier.
3. Baseball legends Mickey Mantle and Willie Mays hadn't debuted in the majors. That would occur in 1951.
4. Joe Paterno was months away from making his coaching debut at Penn State. Paterno served as the team's assistant coach until 1965 and head coach from 1966 until 2011.
5. Harry S. Truman was president.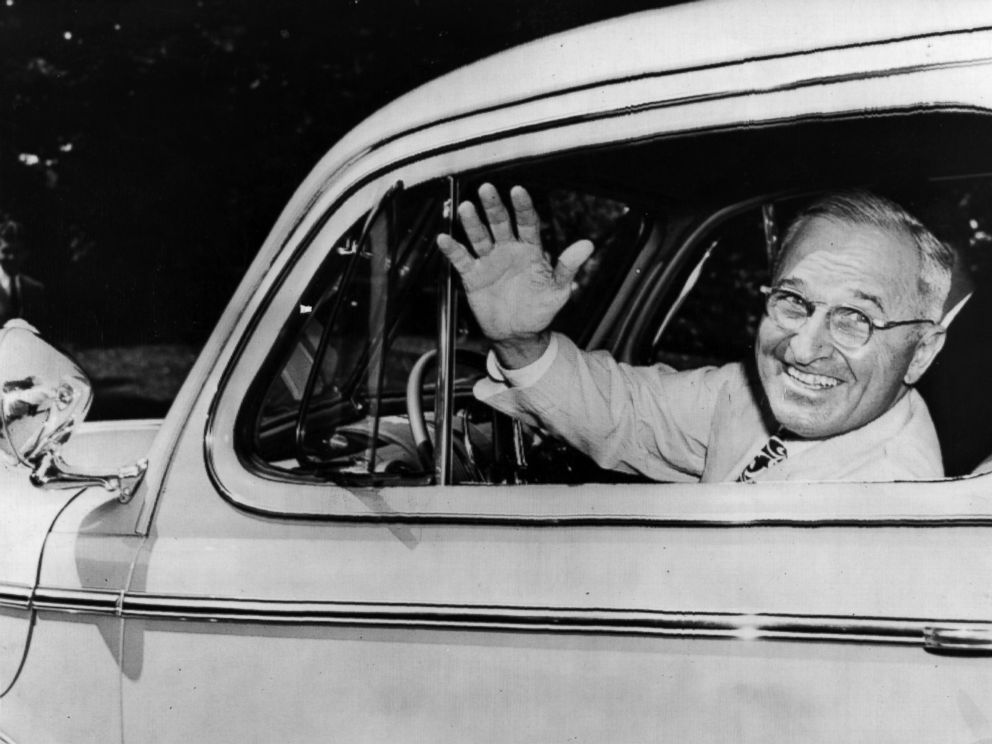 6. Current President Barack Obama wasn't alive.
7. Twelve different U.S. presidents have served during Scully's tenure broadcasting with the Dodgers.
8. Twenty-four current members of the National Baseball Hall of Fame hadn't been born:
George Brett
Robin Yount
Kirby Puckett
Dave Winfield
Ozzie Smith
Gary Carter
Eddie Murray
Dennis Eckersley
Paul Molitor
Wade Boggs
Ryne Sandberg
Bruce Sutter
Tony Gwynn
Cal Ripken, Jr.
Rich "Goose" Gossage
Rickey Henderson
Jim Rice
Andre Dawson
Roberto Alomar
Bert Blyleven
Barry Larkin
Tom Glavine
Greg Maddux
Frank Thomas
9. Newspaper publisher William Randolph Hearst was still alive. So was Soviet Union leader Joseph Stalin, impressionist painter Henri Matisse and physicist Albert Einstein.
10. Transcontinental television broadcasts were one year away.
11. The most popular song in the country was "If I Knew You Were Comin' I'd've Baked a Cake," by Eileen Barton.
12. Philadelphia Phillies pitcher Jim Konstanty was the National League's Most Valuable Player that season.
13. Twelve Major League Baseball teams had yet to integrate -- with the last of those teams, the Boston Red Sox, integrating in 1959.
14. Crooner Tony Bennett hadn't recorded his first major hit song.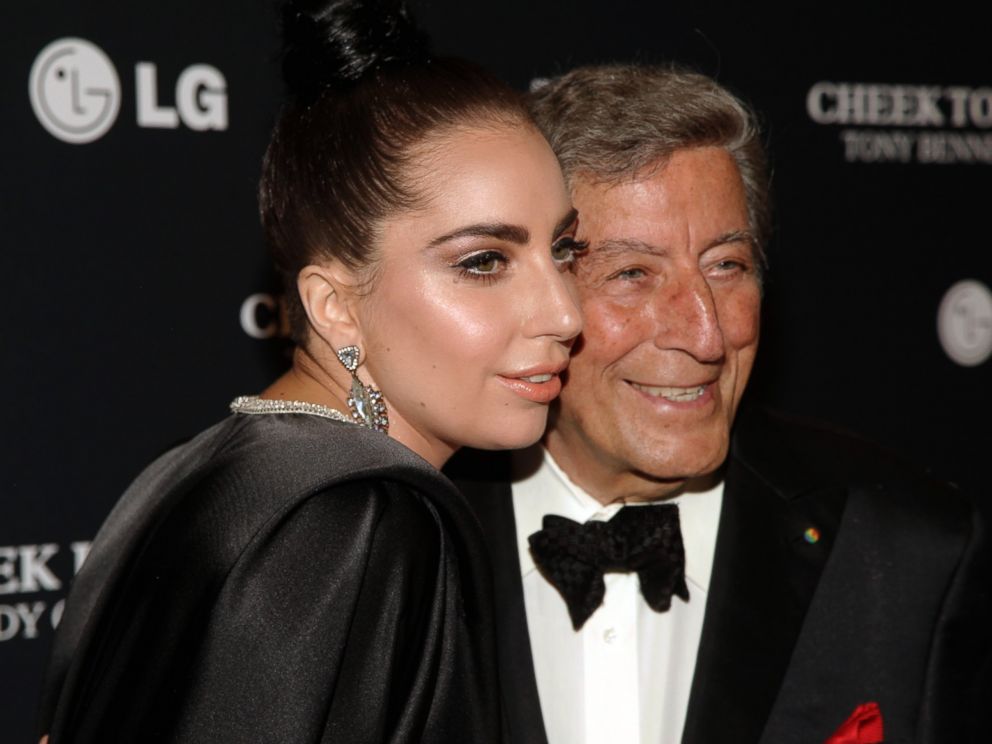 15. The animated film "Cinderella" was in movie theaters.
16. Postage stamps cost 3 cents.
17. The fast food chain McDonald's didn't exist.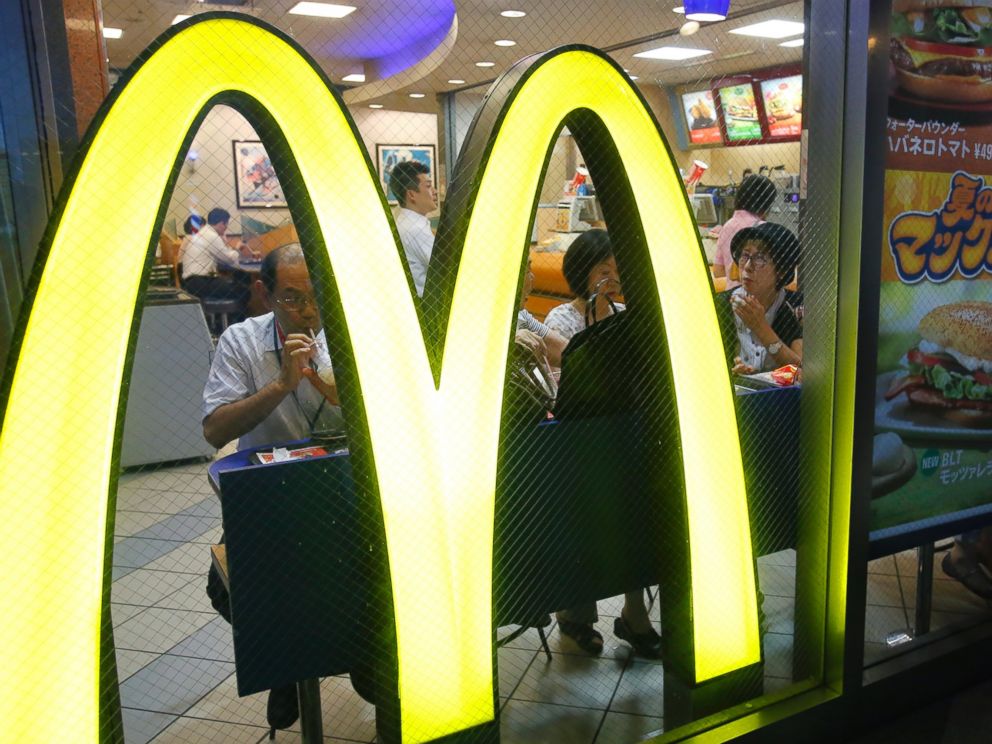 The Associated Press contributed to this report.