Microsoft said it fixed a glitch that caused Hotmail users to temporarily lose access to their e-mail and folders. Missing and deleted messages were returned to inboxes Monday.
'Back to the Future' Video Game
"Back to the Future" is back as a video game. The PC game picks up where the classic 1980s movie left off.
The goal: helping Marty McFly solve puzzles to find Doc Brown.
"It's really a very charming game. It's not one of those high-tech, 3-D movie tie-in games," USA Today's Mike Snider said.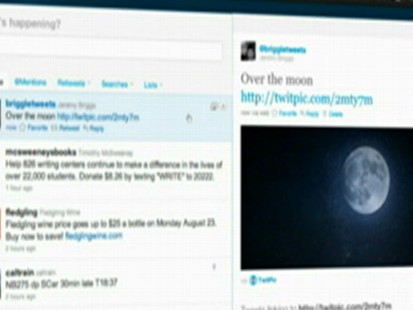 The first of five episodes is available for download now and versions for PlayStation and the iPad will be released early this year.
'Angry Birds' Is Coming to PlayStation
The most popular paid iTunes app in 2010, "Angry Birds," will now be available to PlayStation users.
More From TechBytes:
Not All Hope Lost for Sidekick Users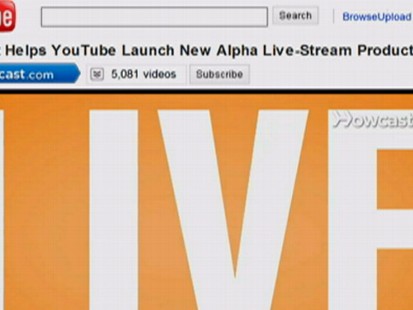 T-Mobile Users Lose Data
Microsoft to Offer Free Versions of New Office Program
Watch TV on the Go
Verizon Gets the Google Phone