India is threatening to shut down BlackBerry service by the end of the month. The country wants its law enforcement and intelligence agencies to have access to the smartphone's encrypted communications. Research in Motion, the Canadian company that makes Blackberry, says no. The company says it won't compromise the security of its corporate e-mail and messaging service, or cut any special deals with any country. The Financial Times reports India could also shut down Skype and Google Internet-based messaging due to security concerns
Google New Features
Two new features are now available for Google Android smartphones. Google voice actions lets users dictate e-mails and text messages. Users can also ask for directions, and find them with Google Maps. The other new feature is the chrome-to-phone extension. It lets you zap information, web pages, phone numbers and video from your desktop directly to your phone with just one click.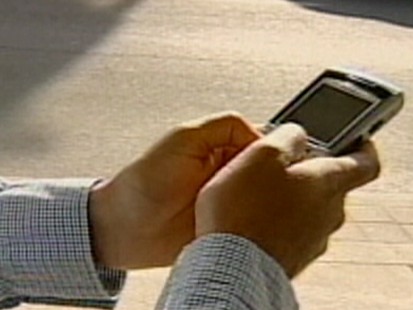 Delta Facebook
You can now book Delta airline tickets on Facebook. Anyone on Facebook can go to the airline's social media ticket window and book tickets without going to Delta.com. There's no extra charge. Delta says it hopes to expand the service to other websites.
Leapfrog Explorer
With kids going back to school soon, you may want to check out new educational toys. USA Today's Ed Baig reviewed the Leapster Explorer from Leapfrog. It's a digital handheld platform with games and activities that teach everything from art and music to geography, math and oral hygiene.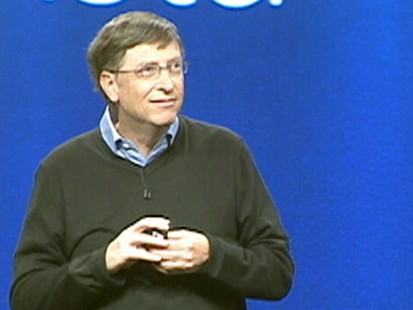 Baig says kids love it, and parents will, too. "One online tool ... parents will like a lot is the ability to track Junior's progress," Baig said. "So you can actually see the games they're playing, how much time they've spent on them, where they've actually done well in answering questions where that's appropriate, and areas where they may need a little bit of work." The Leapster Explorer costs $70.
More From TechBytes

YouTube Adds Captions to its Videos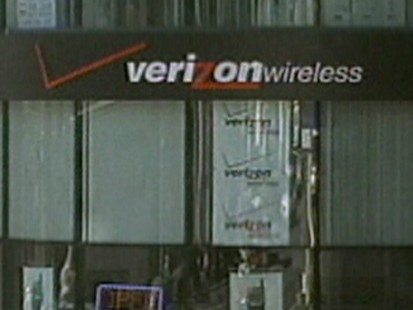 TiVo Premier Marries TV and Internet

If I Can Dream

Google Launches Person Finder

Nintendo Super-Sizes the DSi