Kindle sales reached a peak this past month. Amazon says it sold more of its electronic book readers in November than any other month, although it wouldn't say how many were sold. The online retailer says the Kindle has been the best-selling, most wished for and most gifted item on its entire site. Amazon may be taking advantage of missteps by its rivals who have had trouble getting their devices into customers' hands in time for Christmas.
Droid Sales
Verizon's answer to the iPhone is turning out to be a hit. Analysts say between 700,000 and 800,000 Droid phones have already been sold and they expect that number to top a million before the end of the year.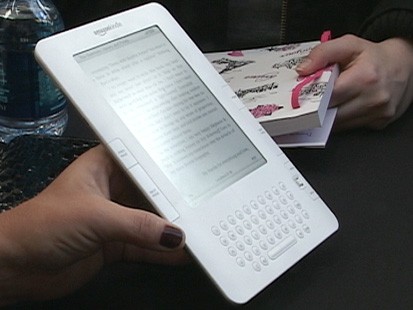 Review: Bejeweled Blitz
Bejeweled is one of the most popular casual games of all time. The company that makes the game recently put a rapid-fire version of it on Facebook and now that version is available for the iPhone. C-Net's Dan Ackerman says Bejeweled Blitz can be very addictive. "Something in Bejeweled just captures that certain kind of magic and it's very hard to put down once you pick it up," Ackerman says. The new version isn't much different. "They've shortened the game time to just 60 seconds so it's almost a bite-size game," Ackerman says. He adds that the best thing about having Bejeweled Blitz on your iPhone is, "It connects seamlessly with your Facebook account so if you play the game on your iPhone, your score gets immediately cross-posted to your Facebook account and all your friends can see that you beat them." Bejeweled Blitz comes with Bejeweled 2 which costs $2.99 on the iPhone app store.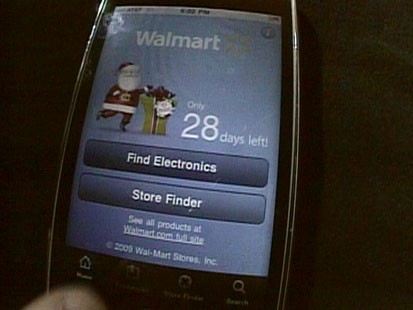 Yahoo's Top Searches
The King of Pop was the king of Yahoo searches this year. Michael Jackson's death made him the number one search term on the site this year, ending Britney Spears' four-year reign at the top of the list. The vampire series Twilight placed second and WWE was third. The actress Megan Fox climbed to number four, while Britney slipped to five.
More From TechBytes:
Shopping By Smartphone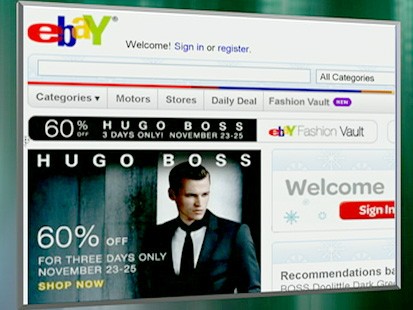 eBay Deals App
Microsoft to Offer Free Versions of New Office Program
Watch TV on the Go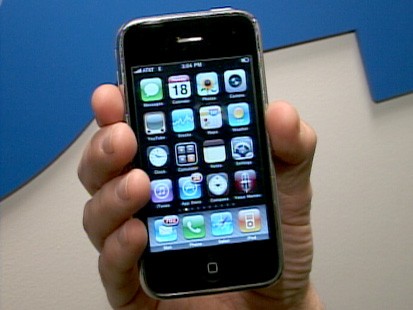 Verizon Gets the Google Phone