Apple's iPad has had a stronger start than the iPhone. Apple says it has sold 1 million of its new tablet computers. It took just 28 days to reach that milestone, less than half the 74 days it took to sell the first 1 million iPhones. Demand for the device has been so strong in the United States that Apple has delayed its international launch.
myTouch 3G Slide Unveiled
T-Mobile has taken the wraps off its newest phone powered by Google's cell phone software. The myTouch 3G Slide features a genius button that makes it easy to use voice commands for calls, texts, e-mails and searching the web. It also features a "Faves Gallery" to organize messages from up to 20 of your favorite people and "My Modes," which creates different themes for work, home and other occasions. The phone goes on sale in June.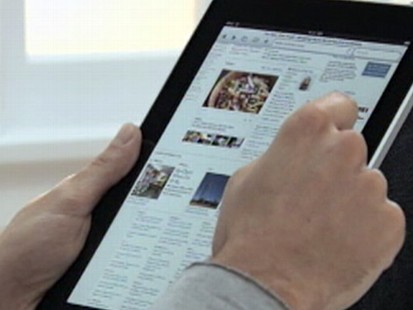 Wii Bundle Expands
Nintendo is sweetening the deal for anyone thinking about buying the Wii. Starting Sunday, the console will come bundled with an extra game, Wii Sports Resort, in addition to Wii Sports. The bundle will also include the MotionPlus accessory, which makes the Wii-mote more precise. The package will still sell for $200. Nintendo will also begin selling a black version of the console this Sunday.
Review: 'Bruce Lee: Dragon Warrior'
One of the new games for the iPad that's getting good reviews is "Bruce Lee: Dragon Warrior." It is a fighting game that lets you play as the martial arts master. "The really interesting thing about the game is how great it looks, the fact that you can get this kind of 3-D graphics on even an iPad is impressive," CNET's Dan Ackerman said.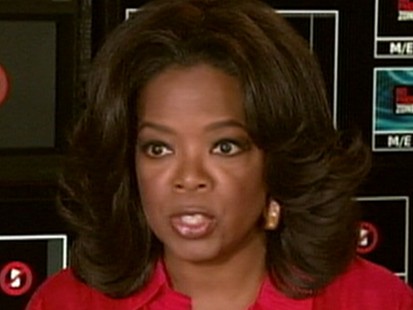 He even compared the images on the iPad to a very basic Xbox 360 or PlayStation 3 fighter game. He said, it's "not quite up to that high-definition living room quality level, but as far as portable games goes, I don't think we've seen anything that looks this good."
As far as the actually game play, Ackerman said, "It's just a lot of fun. You won't find it too challenging, you'll be able to move through the game, and make progress and unlock new stuff."
The game sells for $4.99.
More From TechBytes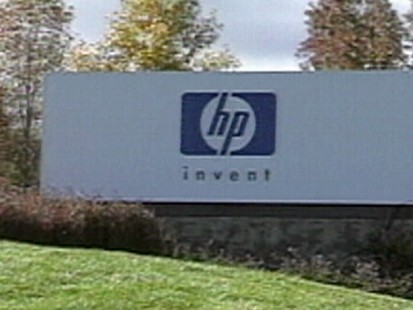 YouTube Adds Captions to Its Videos
TiVo Premier Marries TV and Internet
If I Can Dream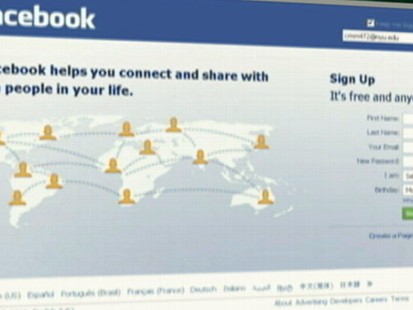 Google Launches Person Finder
Nintendo Super-Sizes the DSi