Sony has unveiled its answer to the Nintendo Wii. The company has formally introduced Move, its new motion-controller for the PlayStation 3. Sony demonstrated the technology last year but didn't offer many details. Move is meant to work with a wide variety of games, involving swords, guns, punching and more. It will be available this fall in a starter kit that begins at less than $100, and also includes a game.
Video Games on Demand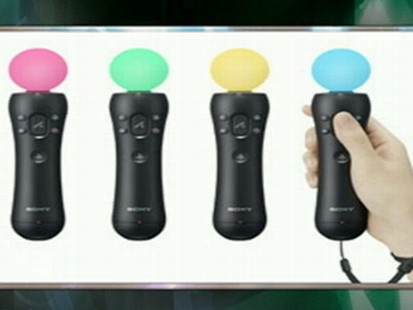 A
highly anticipated new service
that may change the way you buy and play video games is finally launching this spring.
OnLive
goes live June 17. It works sort of like an on-demand movie channel, only for games. You'll be able to stream some of the hottest titles for the PlayStation or Xbox, but you won't need a console. They'll play over your computer or television. The service will have a base fee of $15 a month, plus the cost of buying or renting games.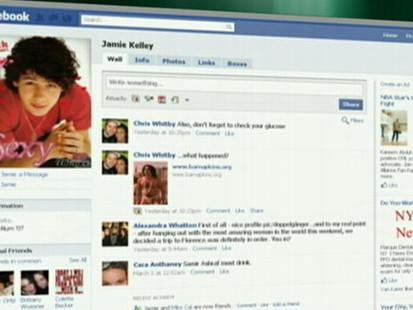 Can't You See I'm Busy
If you're looking for a more subtle gaming experience , you might want to check out a Web site called Can't You See I'm Busy. The site provides the perfect cover for slacking off at work. It offers classic arcade games disguised as Excel spreadsheets and Word documents. For example, one is similar to Breakout, where you have to destroy the bricks, only this time they're sentences in a Word document. But don't look like you're working too hard or your boss might get suspicious.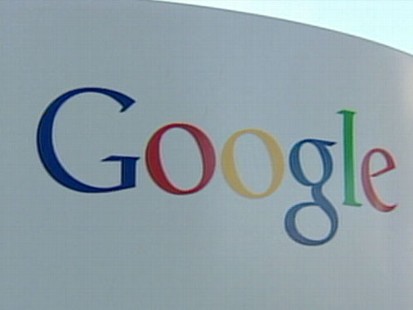 Internet for Peace Prize
A record number of individuals and organizations have been nominated for the Nobel Peace Prize this year: 237 in total, including the Internet. The Italian version of Wired magazine has been advocating for the Internet, saying it spreads "dialogue, debate and consensus." The winner will be announced in October, which raises one question: If the Internet wins, who would accept the prize?
More From TechBytes: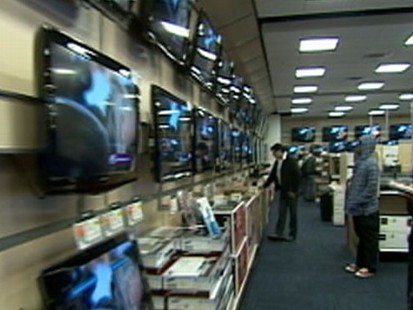 YouTube Adds Captions to Its Videos
TiVo Premier Marries TV and Internet
If I Can Dream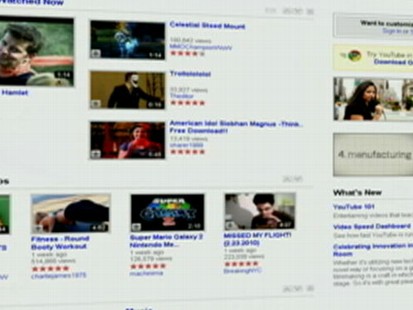 Google Launches Person Finder
Nintendo Super-Sizes the DSi