Smartphone sales are exploding but what are people actually doing on the devices? A new report details how users spend time when on the phones. Social networking is most popular, and was the fastest-growing category in the past year. Other popular categories included news, sports and online banking.
Kindle at Target
Amazon's Kindle is coming to Target stores nationwide beginning Sunday. The chain said it will be the first retail store to sell the electronic book reader. Target says customers had an "overwhelmingly positive" response to the Kindle during a test run at about 100 stores. The device will sell for $259 at Target, the same price as on Amazon's website.
Overheating iPads
As the temperature outside begins to heat up, it appears some iPads are heating up. There have been a number of complaints online about the devices overheating in direct sunlight. The New York Times' Nick Bilton has advice for anyone thinking about taking their iPad to the park or beach this summer.
"One thing you can do is you can actually take the iPad out of the case that it's in, specifically the Apple rubber case that they sell, actually overheats the iPad pretty quickly," Bilton said. "In addition, if you turn off some of the sensors on the device, like the GPS or the Wi-Fi or things like that, it'll actually reduce the heat on the device."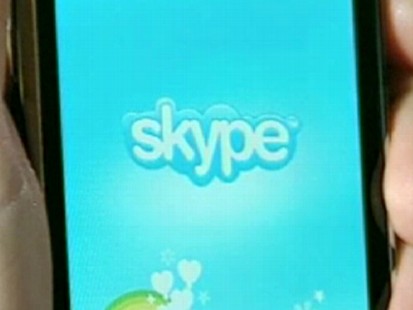 If an iPad does overheat, it will shut down until it cools down.
Personalizing Google
Google is known for its plain white homepage with just its logo and search box, but that's about to change, if you want it to. Google is adding a feature that lets users personalize its home page by adding a photo to the background. You can choose a picture from your computer or Picasa. The feature will be rolled out in the next few days.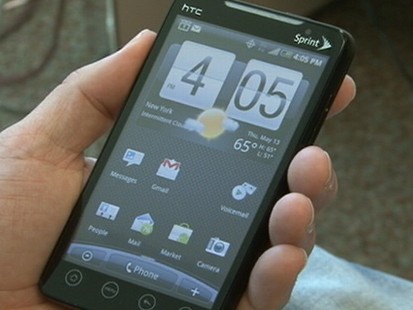 More From TechBytes
YouTube Adds Captions to Its Videos
TiVo Premier Marries TV and Internet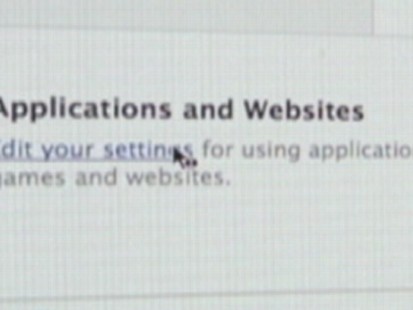 If I Can Dream
Google Launches Person Finder
Nintendo Super-Sizes the DSi