The Nintendo Wii has hit a major milestone. Nintendo says it has sold more than 30 million Wii video game consoles in the United States. It took 45 months to hit that level, which Nintendo says makes it the fastest-selling console ever.
Video Games by Mail
Whether your home is a Wii home, or you prefer the Xbox or PlayStation, you can now have games delivered to you by mail from Blockbuster. Its mail rental service is now offering games for every major console. There are more than 3,000 games available, and Blockbuster By Mail subscribers don't have to pay anything extra to get them. It's the company's latest attempt to gain ground on rival Netflix, which does not rent games.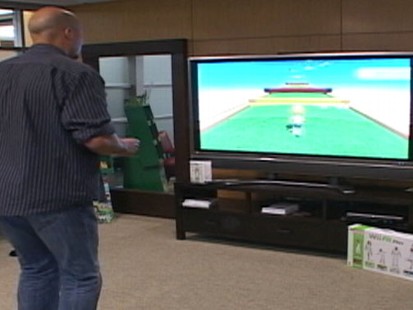 Swype Review
It seems as if touchscreens are on every gadget these days. But for some people the onscreen keyboard is a major turnoff. New technology called Swype, which is mainly found on phones powered by Google's Android software, could make them a little easier to use. It allows users to swipe at letters instead of tapping them. The Wall Street Journal's Katie Boehret says Swype improves speed and accuracy. "Swype is sort of eliminating all those possibilities of making a mistake, and it traces the path of your finger to see where you'll go next. It uses predictive technology to guess what word you're spelling," Boehret explains. "So, it's pretty neat. I really enjoyed using it." You can read Katie's full review on the Wall Street Journal's website.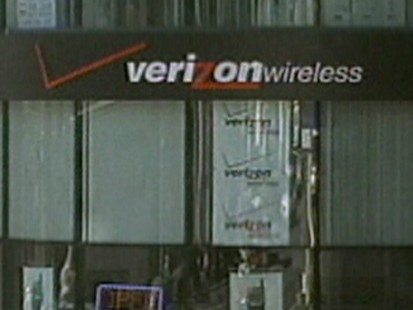 Universities Abandon Landlines
When shopping for college supplies, cell phones may soon be a must-have item. Some university dorms are ditching landlines because cell phones are so popular. The University of Virginia is the latest school to announce that it has removed telephones from residence halls. A recent survey finds about a quarter of American homes have done the same thing.
More From TechBytes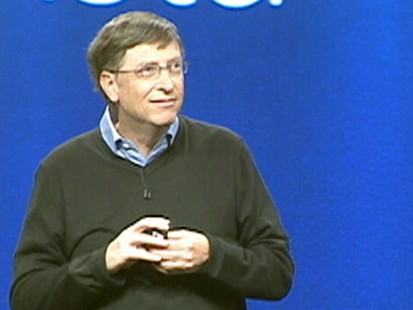 YouTube Adds Captions to its Videos

TiVo Premier Marries TV and Internet

If I Can Dream

Google Launches Person Finder

Nintendo Super-Sizes the DSi