— -- With Apple's entrance into the crowded music streaming marketplace comes one distinct edge: hundreds of millions of Apple fans who already buy their music from the iTunes store.
"We have had a long relationship with music. ... Music has had a rich history of change, some of which we've played a part in," Apple CEO Tim Cook said Monday at the Worldwide Developers Conference in San Francisco.
Whether Apple can usher in another era of change with Apple Music -- and convince customers from one of its biggest rivals, Spotify, to switch, will become apparent after the multi-faceted streaming service launches later this month.
An estimated 41 million people paid for a streaming music subscription service in 2014, according to IFPI, a London-based recording industry trade group that represents more than 1,300 record labels.
Here's a look at how Apple Music breaks down in comparison to Spotify -- including catalog, platform and price.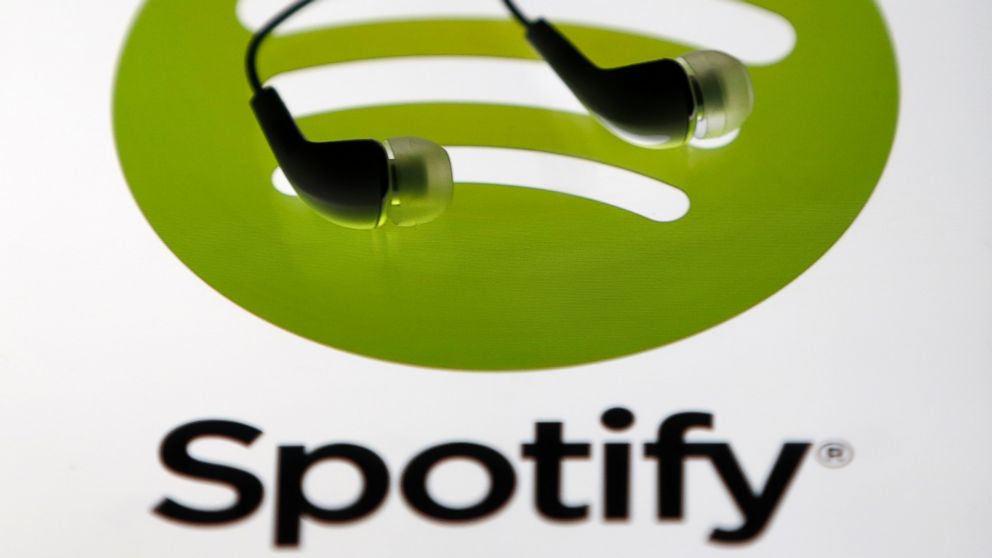 Catalog
Both have tens of millions of songs, but there will be some differentiation. Taylor Swift famously pulled her music from Spotify last year over concerns that writers, producers and artists were not fairly compensated.
The bottom line: Expect each service to have their own exclusives from time to time.
Curation
Surely there is some smart software behind the scenes, but both services boast they have a human touch when it comes to serving up expert curated playlists.
Price
Starting on June 30, Apple Music users can get a 3-month free membership, after which a $9.99 per month subscription fee will apply. There will also be a family plan providing service for up to six family members available for $14.99 per month, undercutting the competition.
Spotify offers first-time users in the United States the chance to try its premium service for 99 cents for the first three months, with a fee of $9.99 per month after the trial period. The streaming service also has discounted family plans, which hover around $14.99 for two members and $29.99 for a family of five in the United States.
There's also of course Spotify's free, ad-supported service if you're so inclined.
Standout Features
Apple Music lets users ask Siri for help. The virtual personal assistant doubles as a DJ when she's asked to "play me the best songs from 2000" or "What was the No. 1 song in January 1988?"
Aside from its 24-hour Beats 1 live radio station, Apple Music also has Connect, a feature that gives artists and fans a two-way communication channel.
It's unclear if Apple will adopt Spotify's social feature, which lets friends share what they have been listening to. Last month, Spotify also launched "Spotify Running," curating the songs the service thinks a person may like and creating a playlist to match their running tempo.
Platforms
Apple Music will first be available on iOS, Mac and Windows, with an Android version coming in the fall. It's also compatible with the latest Chrome and Firefox browsers, Internet Explorer 9 and up and Sonos 4.0 and up.
Spotify has become pretty ubiquitous. Case in point: You can even download it on your BlackBerry.