For Sheryl Sandberg, much of her success as the most powerful woman in Silicon Valley, a wife and a mother came from having a "true partner" in her late husband Dave Goldberg.
"Having a true partner like Dave is still far too rare. While we expect women to be nurturing, we don't have the same expectations of men," Sandberg wrote in her book "Lean In: Women, Work, and the Will to Lead."
The book has become a rallying cry for women in the workplace, and Goldberg, who was CEO of SurveyMonkey, has a prominent presence in it.
Goldberg died Friday night, according to his company. He was 47.
A Mexican official said the cause of death was severe head trauma in an exercise accident, according to the Associated Press.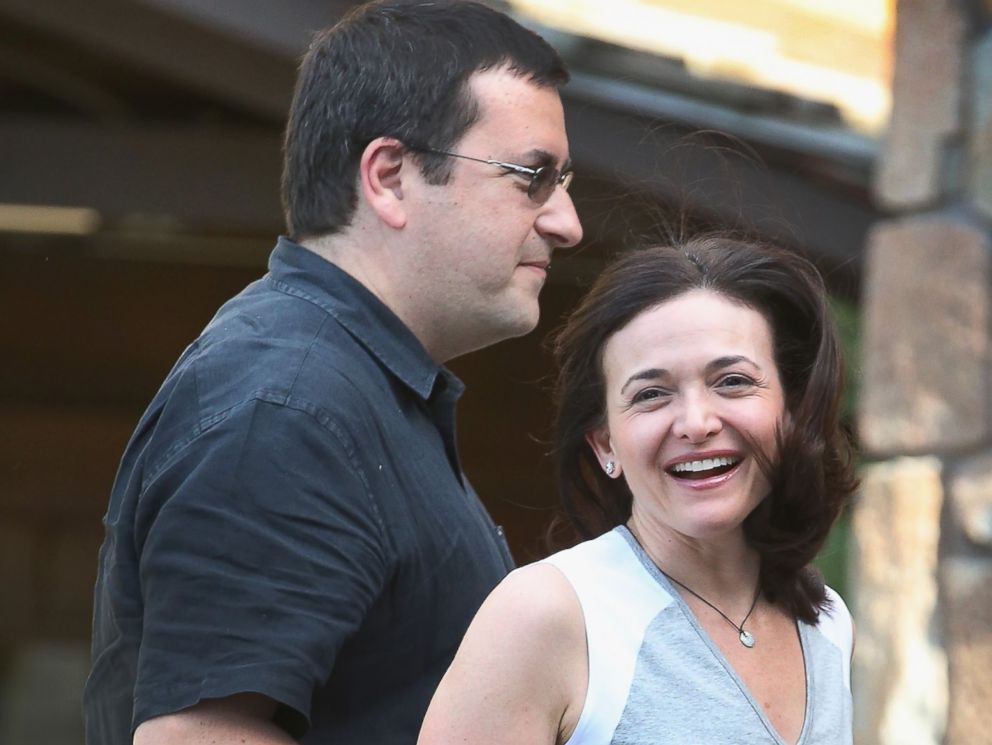 Together, Sandberg and Goldberg formed a partnership that allowed them to not only thrive in their respective workplaces, but to also be there for each other and their children.
"Even though Dave and I are extraordinarily fortunate and can afford exceptional child care, there are still difficult and painful decisions about how much time our jobs require us to be away from our family and who will pick up the slack," Sandberg wrote.
At the start of each week, the couple would decide who would take their children to school and would try to be home for dinner as many night as they could.
"We are never at fifty-fifty at any given moment -- perfect equality is hard to define or sustain -- but we allow the pendulum to swing back and forth between us," she wrote.
While Goldberg had a prominent presence in Silicon Valley, it was Sandberg who was the more well-known half of the power couple.
"People frequently pull me aside to ask sympathetically, 'How is Dave? Is he okay with, you know, all your [whispering] success?'" Sandberg wrote.
"Dave is far more self-confident than I am, and given his own professional success, these comments are easy for him to brush off," she said.
As their two children get older and eventually become teenagers, Sandberg wrote about how she looked forward to figuring it out together with Goldberg.
"Many of my friends have told me that teenage children require more time from their parents. Every stage of life has its challenges," she wrote. "Fortunately, I have Dave to figure it out with me. He's the best partner I could imagine."