Bouncy House 'The Beast' Billed as World's Biggest
The inflatable structure is longer than two football fields.
September 21, 2016, 1:15 PM
— -- It's childhood dreams come true.
"The Beast" is being billed as the world's biggest bouncy house. At 893 feet -- that's bigger than two football fields -- The Beast features more than just jumping. It's also a complete obstacle course.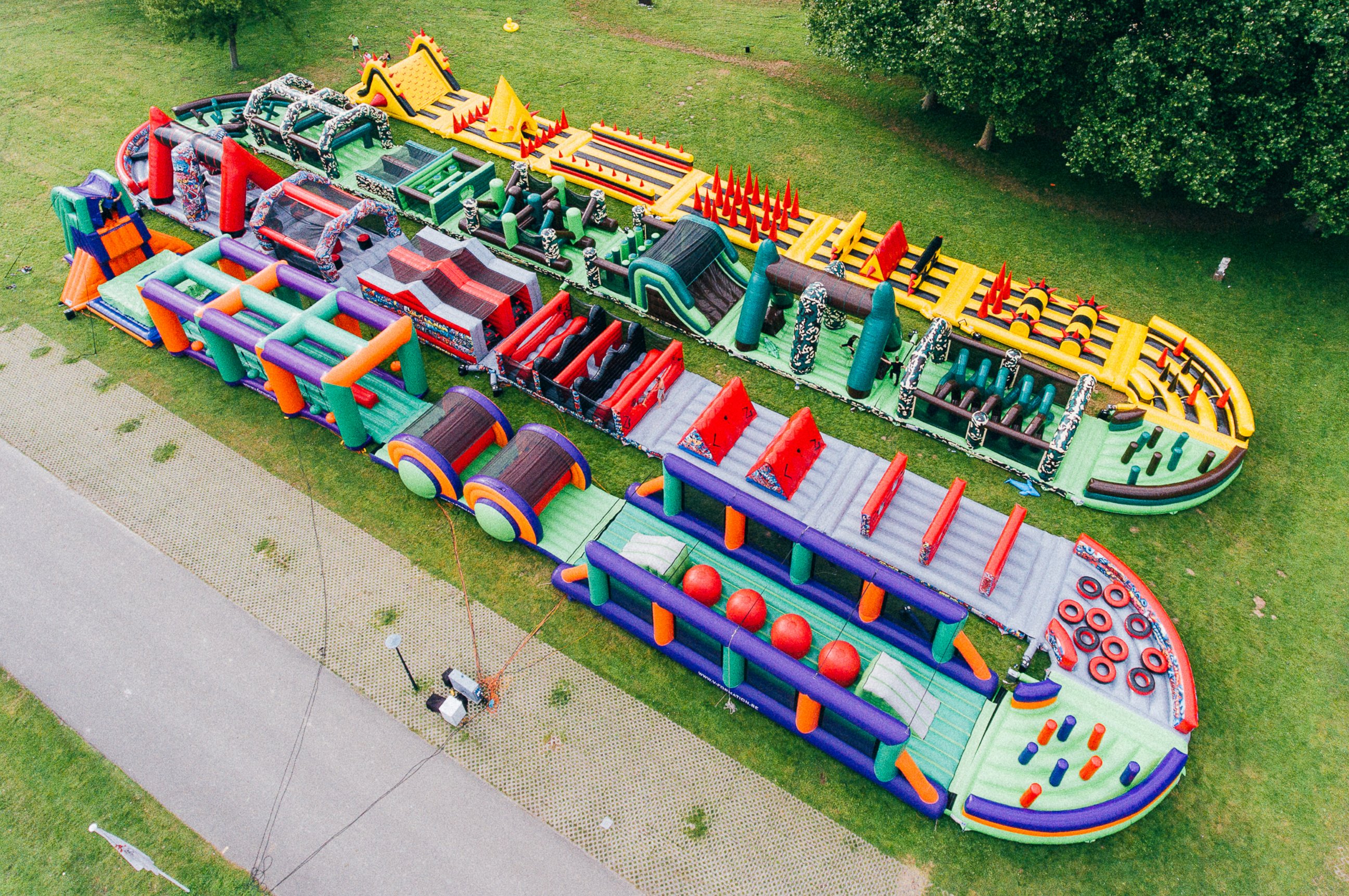 "We feel we can realize a huge vibe by providing structures where adults can feel 'kid' again without being ashamed." Benedikt De Vreese, owner of V-Formation, the company that created The Beast, told ABC News. "It's a great tool to bring people together, to make them help one another and to make people smile."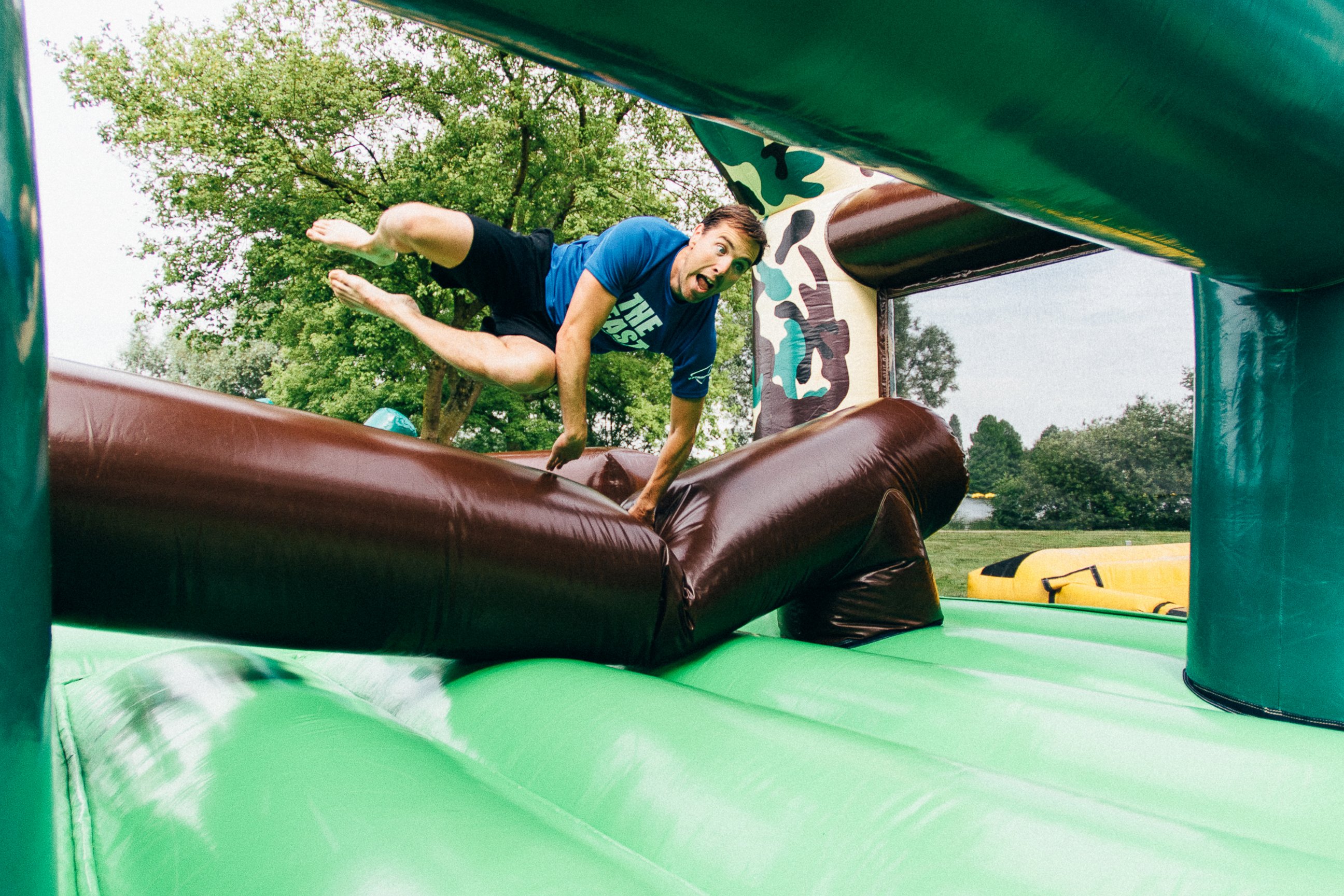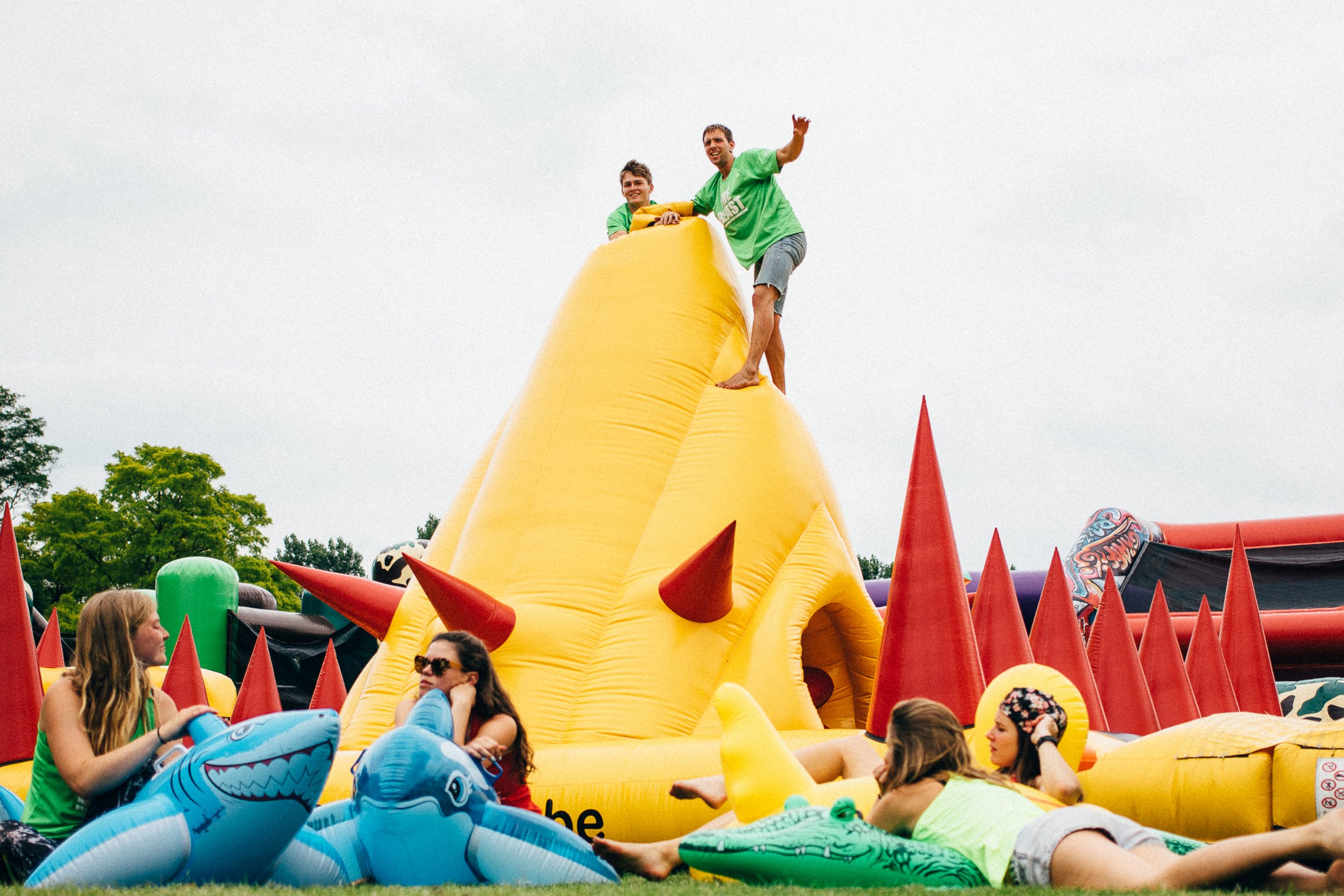 De Vreese added that they plan to make The Beast even bigger. The company wants to extend the length of the obstacle course to 1,000 feet.
The Beast is currently in Belgium, but will soon hit the road. De Vreese said India or the U.K. will be the next stop on the bounce house's tour, but "requests have been coming in from all over the world."