June 10, 2014— -- George Clooney and his fiance Amal Alamuddin are reportedly planning a posh and private wedding in Venice. And why not?
The Northeastern Italy destination composed of 118 islands, canals and bridges, is an age-old setting for love stories. From its Gothic architecture to its musical legacy, "The Floating City" offers myriad opportunities for romance. Here are just six ideas on where to stop if you're feeling amorous.
Saint Mark's Square - Though heavily touristed, there's truly nothing like walking in the shadow of St. Mark's Basilica and the Campanile.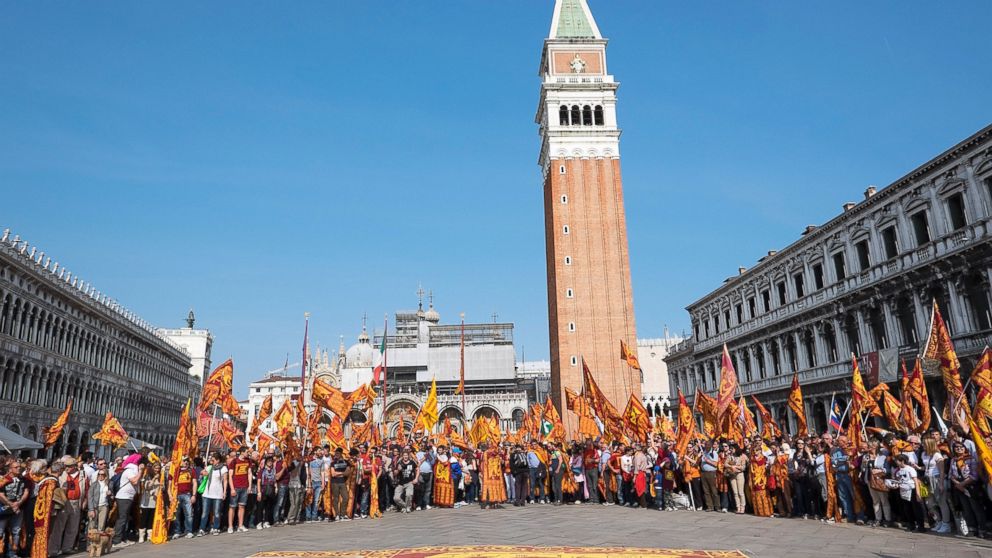 Sestieri San Marco - Continue on from the plaza and weave your way through the dense and narrow streets to check out a show at La Fenice opera house or enjoy a cocktail at Harry's Bar, a favorite of Ernest Hemingway and the birthplace of the Bellini.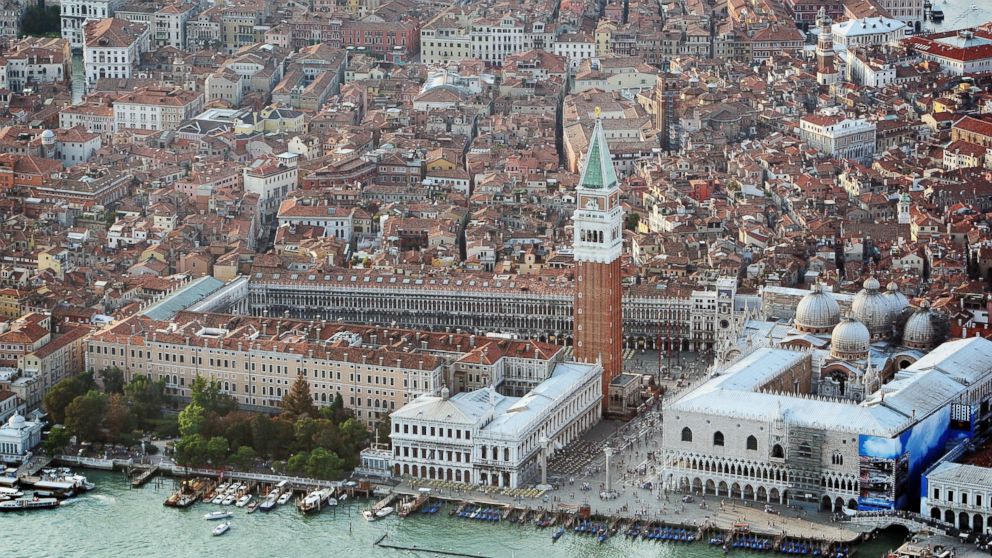 The St. Regis San Clemente Palace Hotel & Resort - A legendary retreat, this property sits on its own private island in the middle of the Venice lagoon, attracting both celebrities and guests with a desire for privacy. With lush gardens, two bars, three restaurants and its own chapel, the resort is a popular site for nuptials.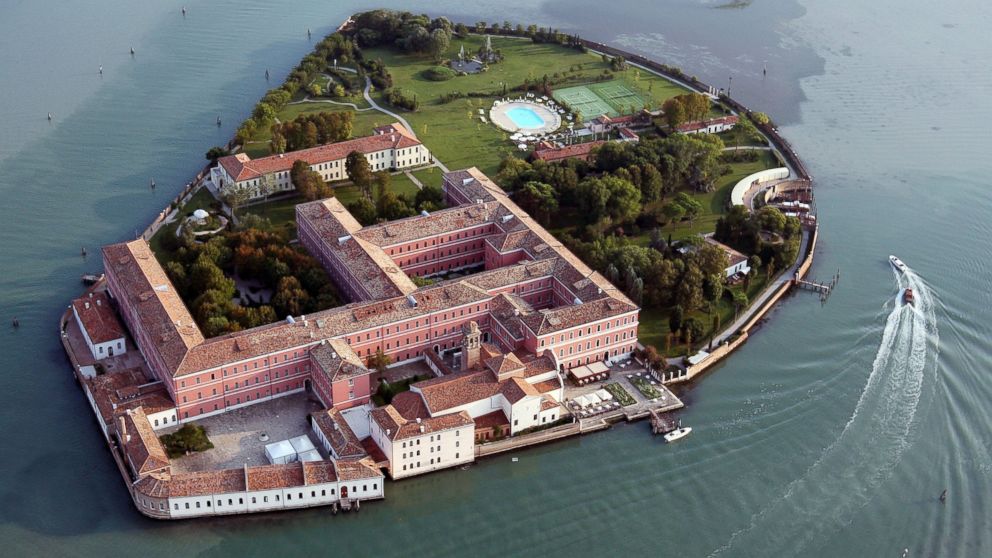 The Church of Santa Fosca - On the tiny island of Torcello, this quaint church offers a respite from some of the more harried sections of the city. Perfect for a quiet stroll or writing love poems.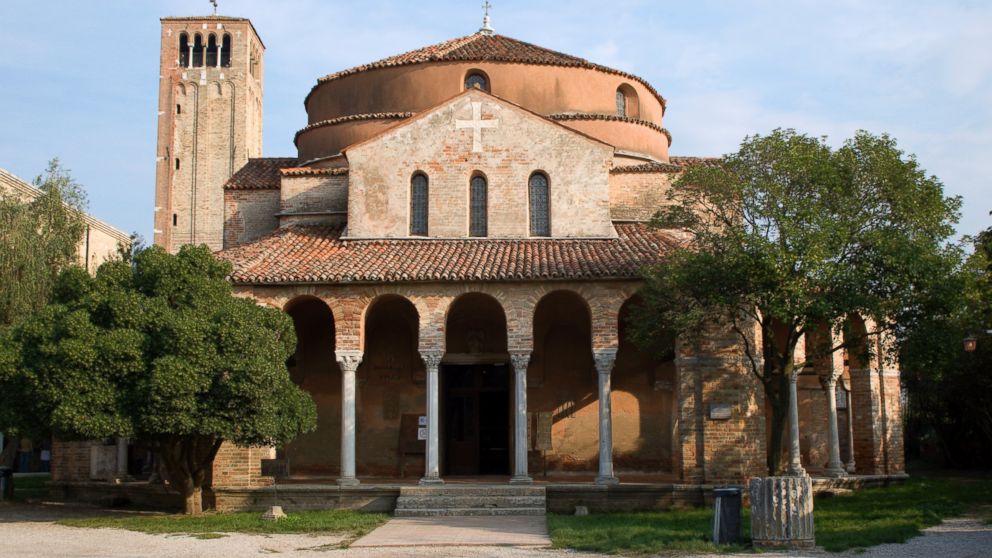 The Ponti Della Paglia - What would a trip to Venice be complete without a few sails on a gondola. Commandeer one at the Ponti Della Paglia and enjoy an afternoon lilting in the sun waiting for epic sunsets.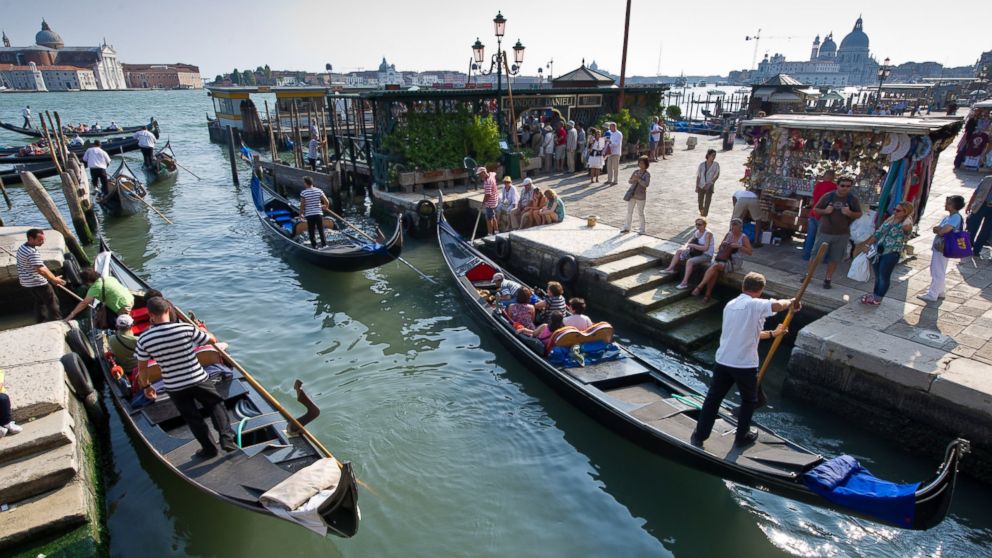 The Rialto Bridge - The practice of leaving locks inscribed with two lovers names behind on bridges is debated the world over, as too many locks invariably places strain on a bridge from the added weight. But even if you don't intend to leave one behind yourself, it's inspiring to behold so many symbols of commitment in a single place.