As fans prepare for the World Series to begin on Wednesday night in Boston, traveling latecomers may have a tough time booking a room in Beantown.
Hotel prices are up in the city 91 percent, reaching $577 per night for Game 1, according to data released by trivago.com, a hotel search engine. And local hospitality workers report that most properties are at or near full occupancy.
"The city was already sold out because of a citywide conference for the American Society of Human Genetics," said Mark Feinberg, director of sales at the Ames Hotel in downtown Boston. "A lot of Sox fans, and even the MLB, got pushed outside of Boston because there were no rooms available."
For that reason, and because of the boost it will bring to local businesses, Feinberg is hoping against a Sox sweep.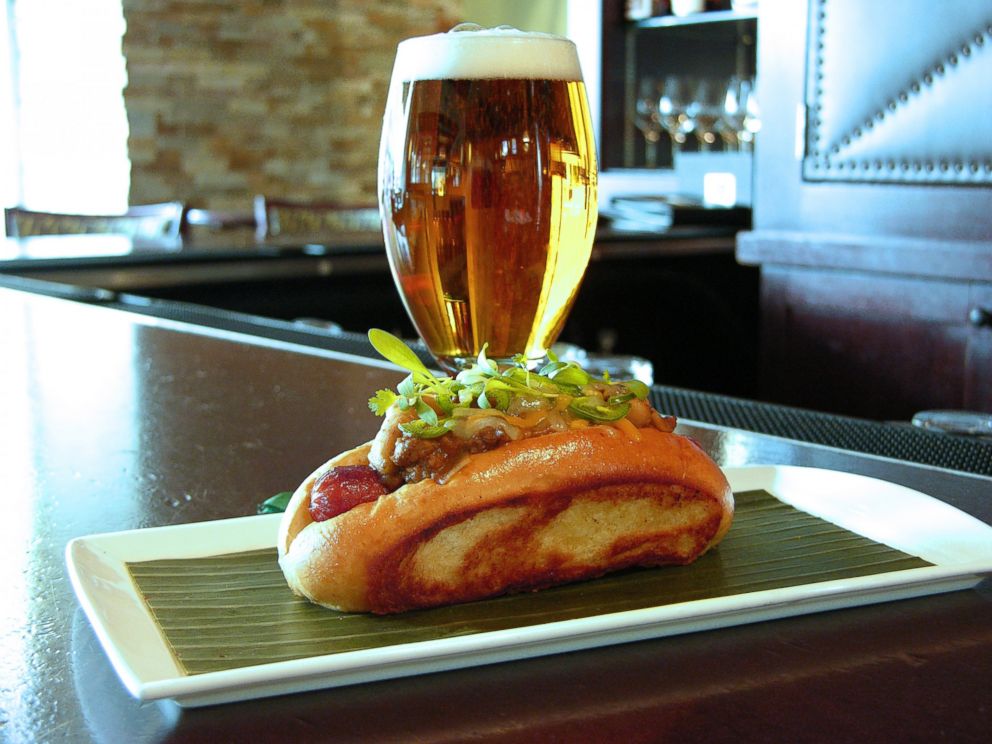 "We want them to come back next week and help the economy," he told ABC News. "We want it to go through the 31st."
The Greater Boston Convention & Visitors Bureau has stated that each game played in Boston can bring $2.5 million to the city.
Weather reports indicate that should the temperature drop below 48 degrees Wednesday night, it will be the lowest ever temperature recorded at game time for the World Series at Fenway Park. But sports fans are already keepings seats warm at Boston pubs and restaurants.
"We've definitely seen an uptick in business here," said Sean Griffing of Trade restaurant, which will be playing all the games on TVs with the volume on in the bar lounge. "It's kind of unusual. Typically, when teams end up in the playoffs, restaurant business drops off a bit because people are at home or at sports bars. But we've seen an increase with the playoffs, and we expect the same for the World Series. Everyone's just out celebrating and proud of being Bostonians right now."
Bill Brodsky of City Landing, a contemporary American restaurant on Boston's waterfront, agreed.
"We're expecting a great walk-in crowd and are preparing for a 25 percent increase in guests," said Brodsky. But he did not intend to hike up menu prices. "It's baseball, people want to have fun and keep it informal and we're going to give them that vibe."
Inspired by Fenway fare, the City Landing team created an affordable special for the series: the Soxtober Dog, an all beef hotdog topped with white chili, jalapeno and sharp cheddar. Paired with a Harpoon IPA, it costs just $6.
"There is so much excitement in the city," said Brodsky. "People are connected; spirits are high. It's been six years since we've had this opportunity and, after the marathon, Boston needs and deserves this win more than ever."