Dec. 19, 2013— -- Twentieth Century Fox has announced the official name of its new theme park, set to open in Malaysia in 2016.
It will be called Twentieth Century Fox World.
It may not be the most clever or catchy name, but hey, did you ever think a land named after Walt Disney would roll off the tongue the way it does almost 60 years after opening?
Twentieth Century Fox World has unveiled the park's logo: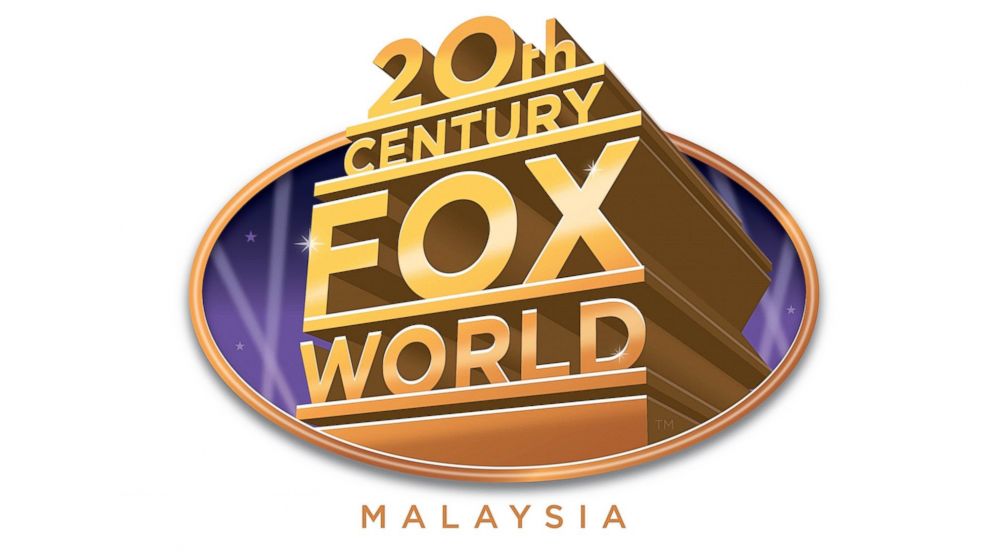 And a rendering of what the new park will look like.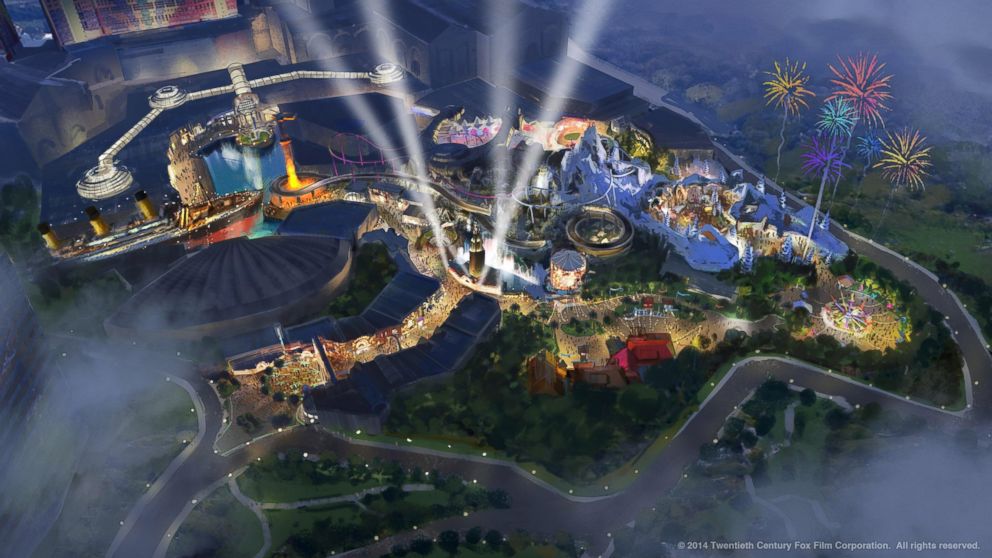 Attractions will include more than 25 rides and activities on more than 25 acres of land. There will be thrill rides, dark rides, children's rides and water rides. Some rides will be based on Twentieth Century Fox blockbusters such as "Ice Age," "Rio," "Alien vs. Predator," "Planet of the Apes" and "Night at the Museum."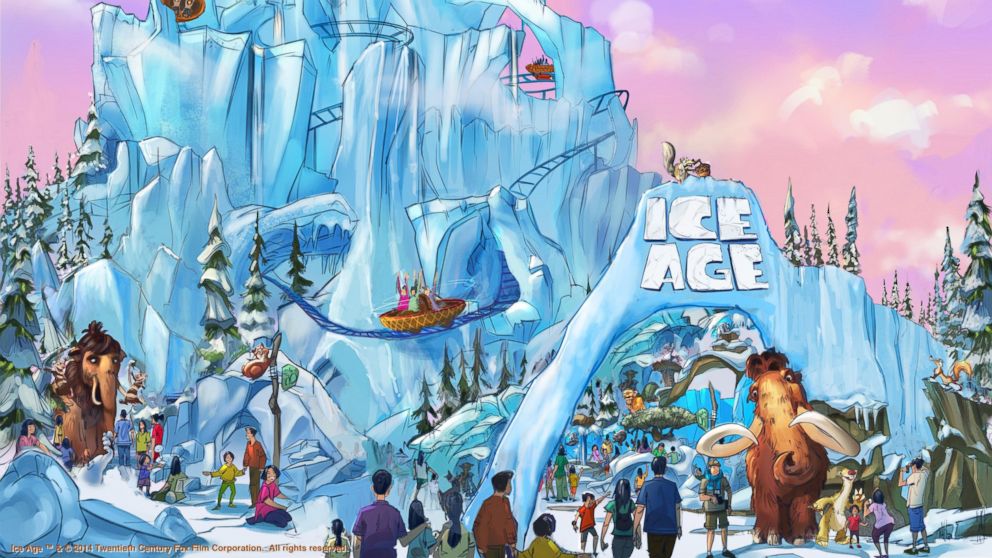 Twentieth Century Fox World will be a partnership between Twentieth Century Fox Consumer Products and Genting Malaysia, a developer of resort destinations.