The U.S. Consumer Product Safety Commission announced today that Bed Bath & Beyond has voluntarily recalled about 175,000 UGG comforters due to the risk of mold exposure.
In a statement to ABC News, UGG said the recalled Hudson comforters by UGG were sold in-store and online between Aug. 24, 2017, and Oct. 17, 2017. The recall notice said that mold could be present, "posing a risk of respiratory or other infections in individuals with compromised immune systems, damaged lungs or an allergy to mold."
"The determination to recall the product at the retail level was made after a few mild spores were detected on a minimal number of units," UGG said.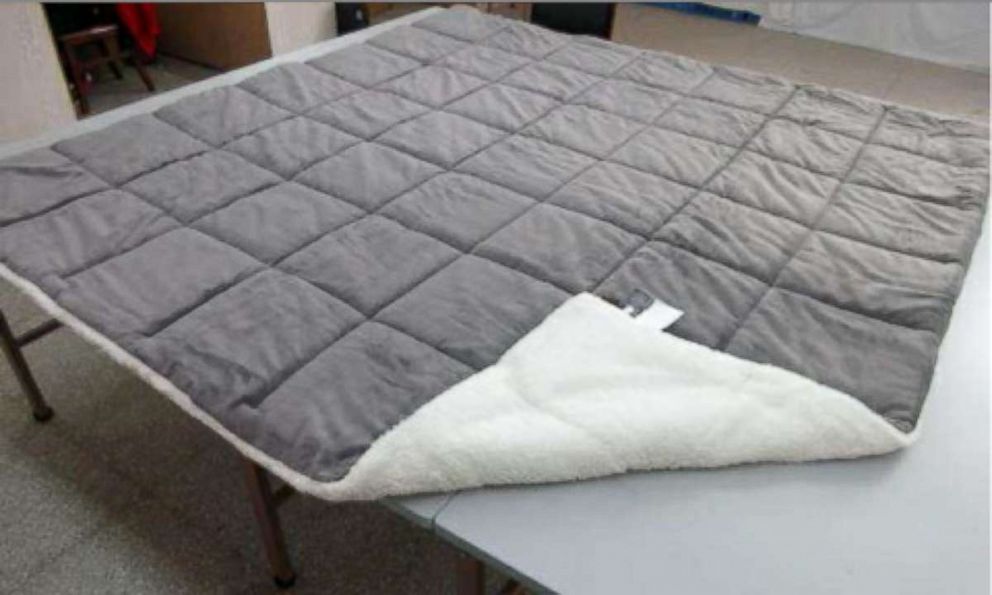 The Hudson comforters by UGG were priced between $70 and $110, and available in twin, full/queen and king bed sizes, according to the notice posted by CPSC. The polyester comforters were sold in garnet, navy, gray and oatmeal.
The recall includes about 175,000 comforters in the U.S. and about an additional 20 in Canada.
Consumers are advised to immediately stop using these comforters and return them to Bed Bath & Beyond for a full refund.
No injuries have been reported.
"We worked with Bed Bath & Beyond to quickly remove the products from their shelves, inspect and remedy the matter," UGG told ABC.