— -- The Rev. Al Sharpton met with Sony Chairman Amy Pascal this morning about the racial remarks in private emails that were leaked after the company was hacked, and while he said that they discussed possible routes for improved relations, he did not let her off the hook.
"The jury is still out with where we go with Amy," Sharpton said at a news conference after his meeting with Pascal.
Pascal is the chairman of Sony Pictures Entertainment and her leaked emails garnered a lot of attention. She has already apologized for the contents of the emails, but said that the private messages "are not an accurate reflection of who I am."
That was not enough for Sharpton, however, who said that she called his advocacy organization, the National Action Network, as soon as the inappropriate remarks were released.
"I said to her at that time that the climate and environment of Hollywood only confirms the type of language that was used in those emails," Sharpton said today.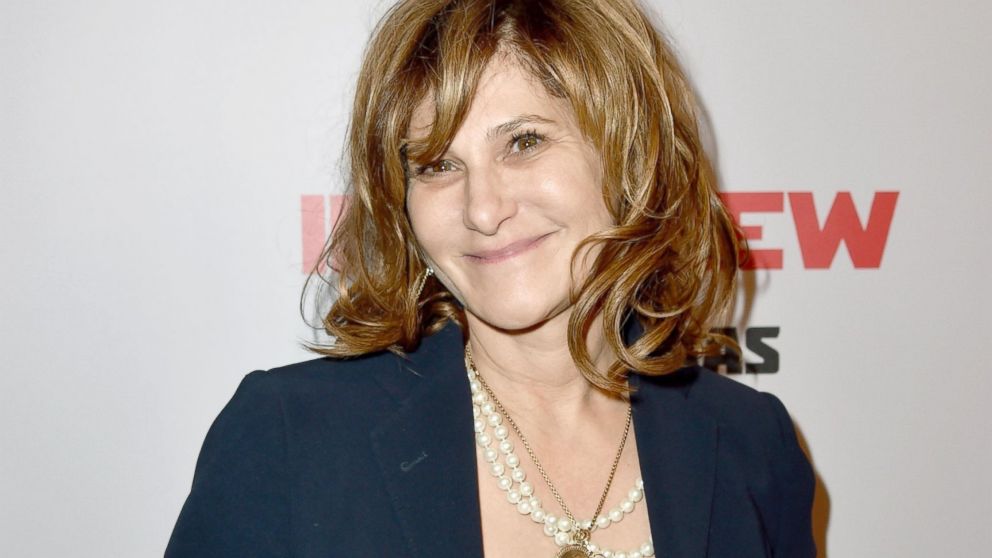 "Being that Hollywood is an environment that still resembles 1950s America, it is a context that confirms the language," he said.
Sharpton did confirm that the National Action Network, as well as the NAACP, the National Urban League and the Black Women's Roundtable, will work with executives from Sony about ways to increase and improve racial diversity in the entertainment industry.
"Our interest is in changing Hollywood ... seeing to it that Sony is on the right side of changing Hollywood," said Mark Morial, the president of the National Urban League who appeared alongside Sharpton during today's new conference.
Both men concluded their comments by condemning the hack itself, with Sharpton slamming the "dangerous precedent" that was set by, what Sharpton described as a foreign government being able to "manipulate and bully the American corporate structure."