An Alabama police officer shot late Tuesday night responding to the scene of a standoff has died.
Justin Billa was struck by gunfire after he and other police officers went to set up a perimeter around the home of Robert Hollie, Mobile Police Chief Lawrence Battiste said at a press conference for local media.
Billa later died at the hospital. He had been with the police force for two years, and was the father of a 1-year-old child, authorities said.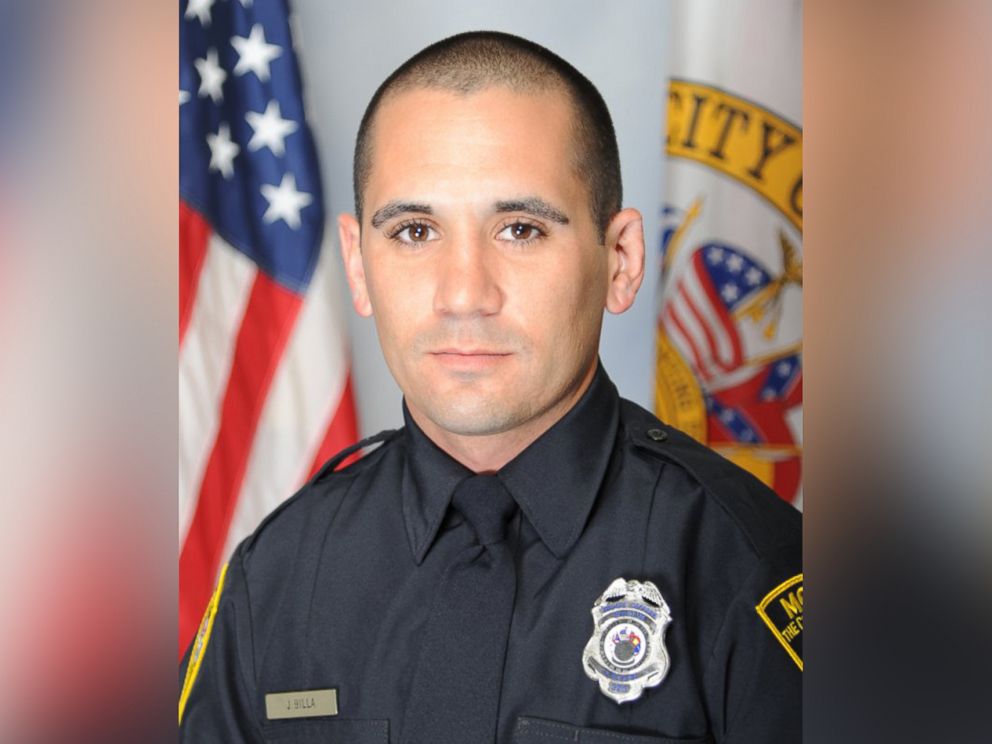 Hollie, 71, died at the scene of a self-inflicted gunshot, police said at a Wednesday afternoon press conference.
Battiste had previously said directly following the shooting that police were unsure "if he died as a result of self-inflicted injuries, and we did have one or two officers fire shots at the scene, but we don't know if those rounds actually struck Mr. Hollie."
"We are very early in the investigation," Battiste said early Wednesday following the shooting. "There's a lot that has to be done as we go through the process."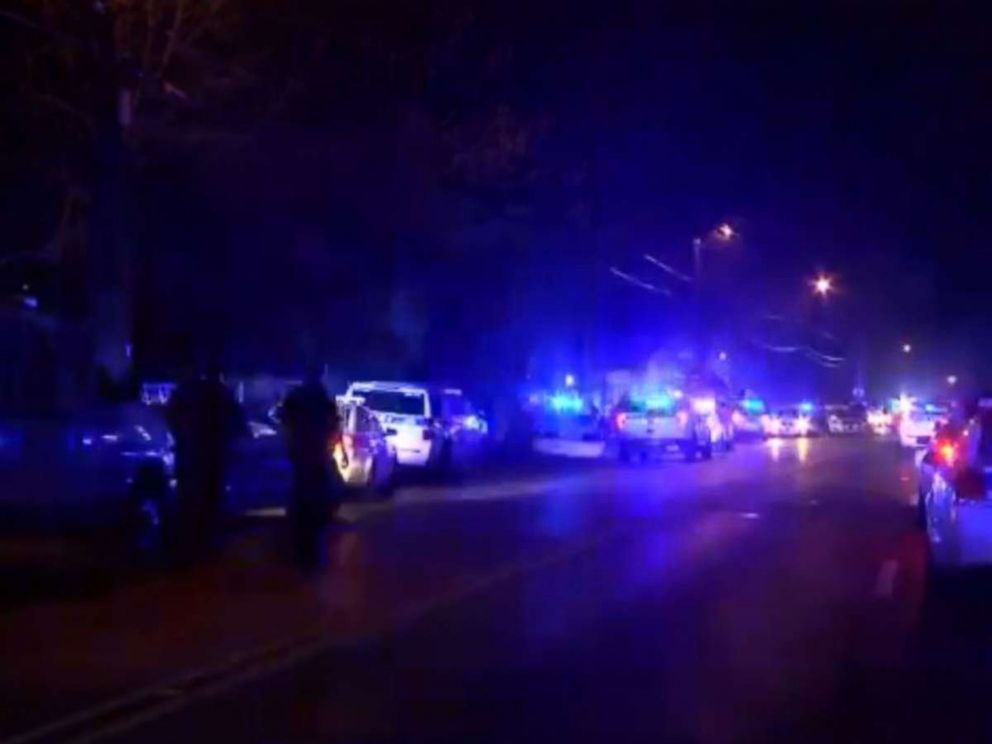 Hollie had been a person of interest linked to the Tuesday night death of Fonda Poellnitz, his ex-wife, who was found dead in her home.
"This is a sad time for law enforcement here in our area, for the Mobile Police Department," Battiste said. "I haven't even had a chance to go to the hospital yet and speak with his wife."
Mobile Mayor Sandy Stimpson praised Billa and said his death "affects more than just the Mobile Police Department."
"The death of a first responder in the line of duty is a loss that affects the entire city. This morning we grieve for the family and friends of Officer Billa who have lost a father, a son, a husband and a trusted colleague," Stimpson said in a statement. "I offer my prayers in addition to the full support of the city as we deal with this tragedy."