Amazon will raise company's minimum wage to $15 for all US employees
The company is the latest to increase its wages.
Amazon announced Tuesday it's raising its minimum wage to $15 per hour for all U.S. employees.
The new wage will apply to full-time, part-time, seasonal and temporary workers.
"We listened to our critics, thought hard about what we wanted to do, and decided we want to lead," Jeff Bezos, Amazon's founder and CEO, said in a statement. "We're excited about this change and encourage our competitors and other large employers to join us."
The company said more than 250,000 of the company's employees will benefit from the wage hike as well as 100,000 seasonal employees.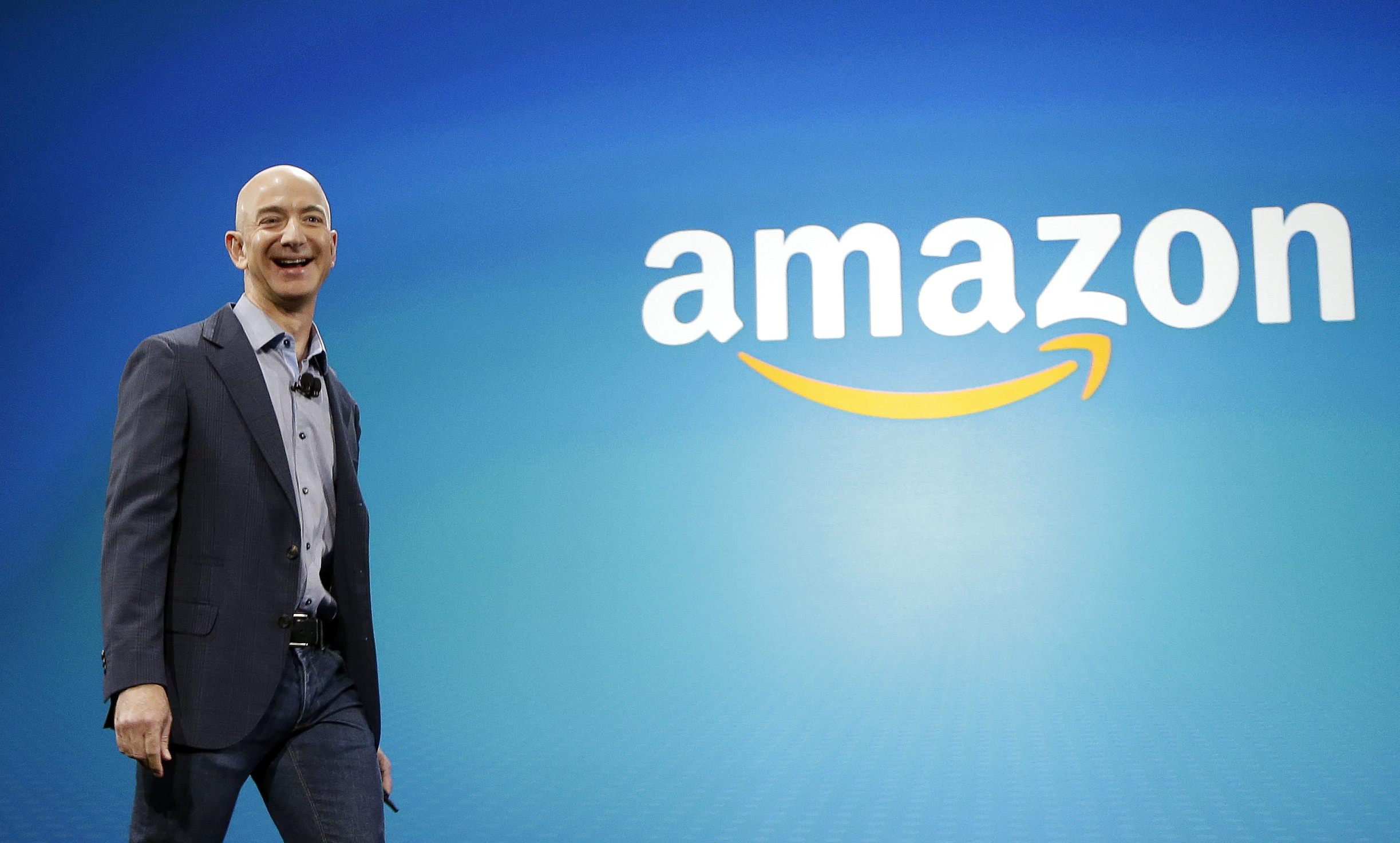 The federal minimum wage for the U.S. is currently $7.25, though most states offer higher wages.
Dave Clark, Amazon's senior vice president for worldwide operations, told ABC News that the new wage will go into effect Nov. 1.
"Just in time for the holidays for all our employees," Clark said.
California announced in October 2017 it would raise the minimum wage to $15 by 2023. New York state announced similar measures for New York City residents as part of its 2016-17 budget, with large companies -- more than 11 people -- mandated to raise their wages to $15 by the end of 2018. Washington state has the highest minimum wage in the country at $11.50 per hour.
Amazon, which just became the second company to have a $1 trillion market cap, said it plans to push the federal government to increase the minimum wage.
"We will be working to gain Congressional support for an increase in the federal minimum wage. The current rate of $7.25 was set nearly a decade ago," Jay Carney, senior vice president of Amazon global corporate affairs, said in a statement. "We intend to advocate for a minimum wage increase that will have a profound impact on the lives of tens of millions of people and families across this country."