— -- The jurors who found Eddie Ray Routh guilty of capital murder in the "American Sniper" trial have spoken out about some of the key pieces of evidence that convinced them to convict.
Six members of the 12-person jury spoke to ABC News about how they came to the unanimous decision after just two and a half hours on Tuesday night.
Since Routh's lawyers never disputed the fact that he killed Chris Kyle and Kyle's friend Chad Littlefield, the biggest question that the jurors had to answer was whether or not they thought he was legally insane or if he was faking his claims of insanity.
"That was something that we really had to figure out," juror Kristina Yager told ABC News. "In the beginning, I know a lot of us came into the jury questioning that, but evidence shows that there was a real definite pattern there."
"When I say there's a pattern that we saw, he would get intoxicated, get in trouble, and then the police would show up and he would say 'I'm a veteran, I have PTSD, I'm insane,' you know, and every time something bad happened he pulled that card," Yager said.
Routh's mental state was at the crux of the case, with both sides presenting experts who disputed different diagnoses up until the final hours of the trial.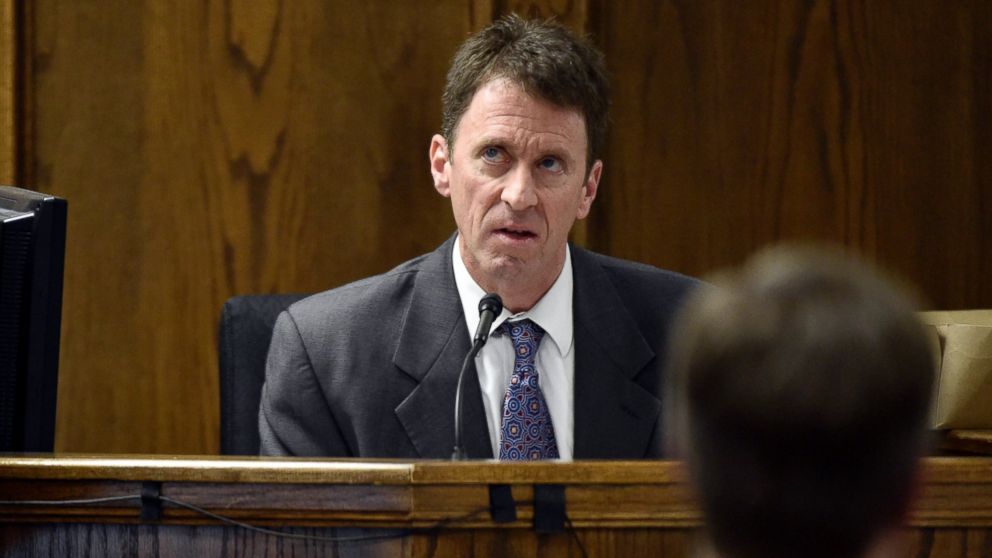 While calling rebuttal witnesses to the stand on Tuesday, the defense also re-called Dr. Mitchell Dunn, the psychiatrist who concluded that Routh was insane in earlier testimony. Dunn said Tuesday that the forensic psychologist hired by the prosecution, who concluded that Routh was not insane, used flawed methods.
According to Yager, the jury was influenced by the "pattern behaviors" they heard about during the testimony of medical specialists.
Texas law dictates that a medical condition cannot determine insanity, but a defendant must not know what they were doing was wrong in order to be declared insane.
The jury did not think that was the case for Routh, however, since he showed remorse both during his police interrogation hours after the shooting and during a recorded interview with a journalist from The New Yorker that took place while he was in jail.
"Even with his difficulties with his -- all the way from adolescence up, his difficulties with substance abuse, his difficulties with social misbehaviors -- all those show he has problems, but none of those show he didn't know right from wrong," juror Stacie Matthews told ABC News. "In the very end, this young man knew right from wrong so with a good conscious, we had to say that he was guilty of this crime. Because he knew right from wrong."
Barrett Hutchison, one of the two male jurors, told ABC News that "without a doubt" Routh knew what he was doing was wrong.
"He knew the consequences of pulling the trigger the first time," Hutchison said.
"We all had our strong feelings. We were led in the same direction, we spent time to go back over the facts that led us to that direction," Hutchison said.