Anheuser-Busch sending 300,000 cans of drinking water to areas ravaged by Hurricane Michael
Since 1988, the company has teamed up with the American Red Cross.
As communities in Florida and Georgia began to rebuild after Hurricane Michael, Anheuser-Busch said it would be shutting down some of its beer lines to get more than 300,000 cans of drinking water to people in need.
It's an effort the company has been involved with for three decades with the American Red Cross.
"This program is among the best that we do at Anheuser-Busch," said vice president of community affairs Bill Bradley. "Anheuser-Busch has always thought that it's important to help out those in need, particularly here in the United States, particularly in the areas where we live and work."
On Saturday, the beverage company said that as part of its emergency drinking water donation program, two truckloads of water had been sent its wholesaler partners Tri-Eagle Sales and the Lewis Bear Co., both in Florida, to help with disaster-relief efforts.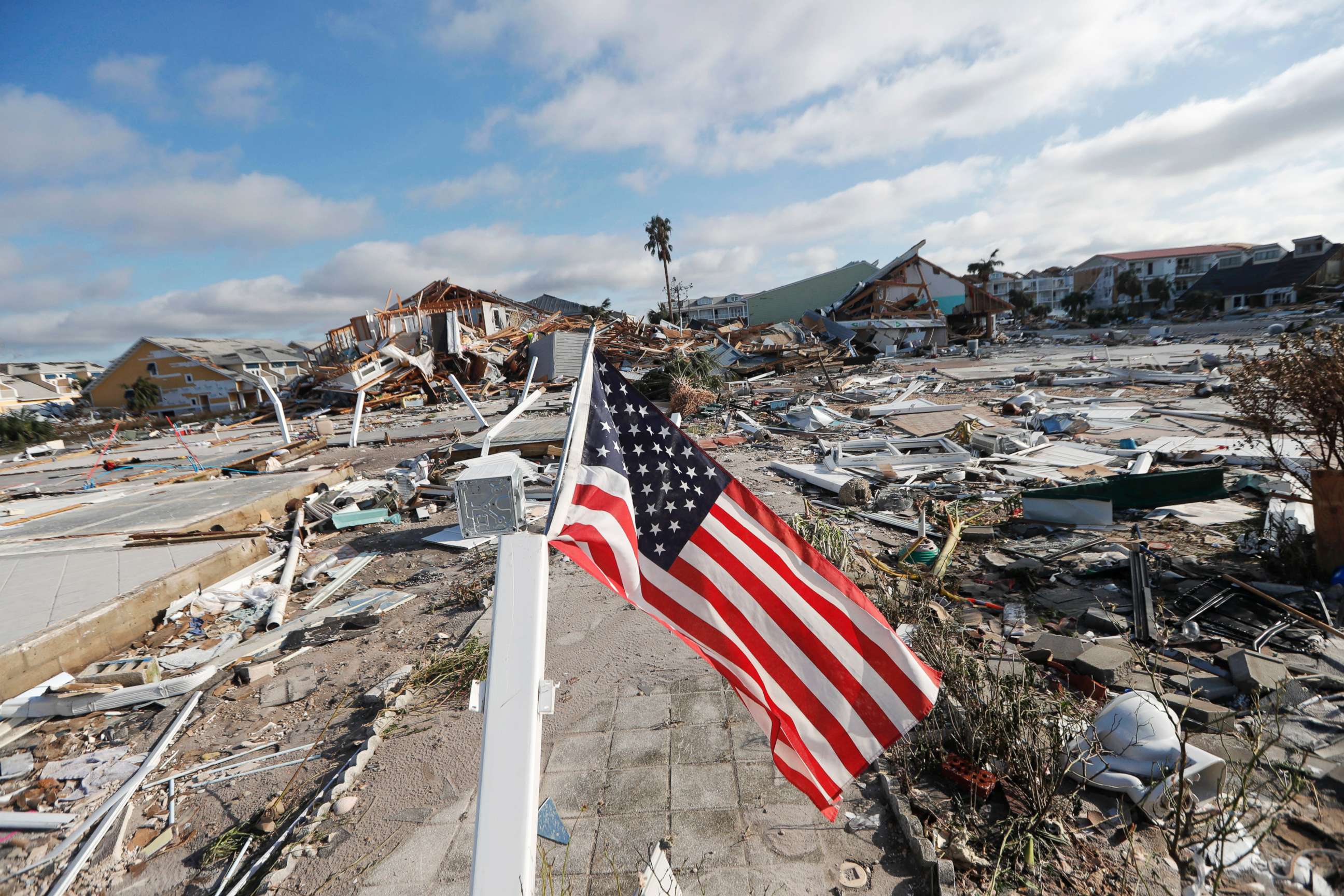 The company said four additional truckloads would be delivered to communities in Georgia and Florida.
Anheuser-Busch first joined up with the American Red Cross in 1988 to provide water after disasters. The company said that along with its partners they've provided almost 80 million cans of water to U.S. communities.
The death toll from Hurricane Michael on Tuesday reached at least 26, according to The Associated Press.
Michael made landfall near Mexico Beach, Florida, nearly a week ago with winds topping out around 155 mph.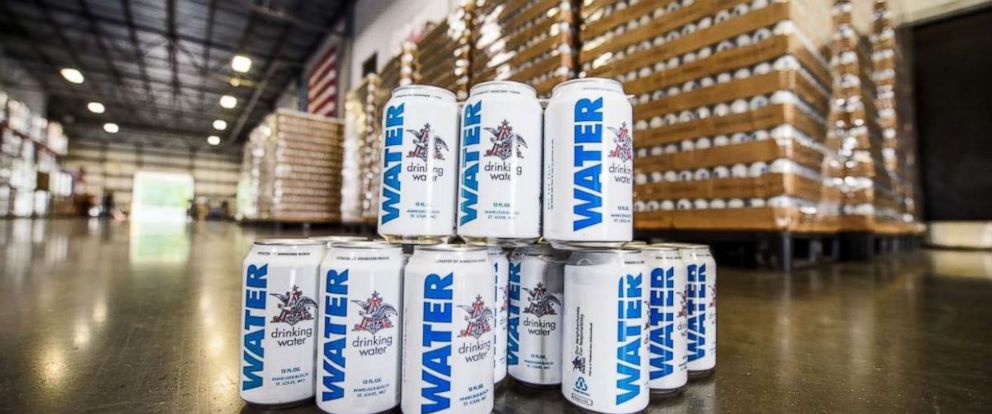 In September, the company sent more than 300,000 cans of waters to communities in North Carolina, South Carolina and Virginia in preparation for Hurricane Florence. And in November 2012, about 44,000 cases of water were sent to the New York and New Jersey area after Superstorm Sandy.
"It's really part of the fabric of our company, part of our DNA," Bradley said. "We're a 165-year-old company and this type of effort, these types of values, go back to that time."
ABC News' Bob Henault contributed to this report.