Arthur is officially a hurricane, the first named storm of the 2014 Atlantic hurricane season, with some coastal residents forced to evacuate and the first rain bands reaching South Carolina.
Interested in
?
Add as an interest to stay up to date on the latest news, video, and analysis from ABC News.
The storm system, experiencing sustained winds of 75 mph, was centered about 340 miles southwest of Cape Hatteras, North Carolina, at 5 a.m., and is moving north at about 9 mph, according to the National Weather Service's National Hurricane Center.
A hurricane warning now stretches through most of North Carolina into the Virginia Beach area, with a tropical storm warning in effect for South Carolina, southern North Carolina and the mouth of the Chesapeake Bay.
Mandatory evacuations will be underway this morning for Hatteras Island, North Carolina, with a state of emergency for the state's coastal areas.
Arthur is expected to bring pounding rains and heavy winds, with 3- to 5-foot storm surges expected and up to 4 inches of rain in affected areas. Heavy rain should also fall along the I-95 corridor as the storm's tropical moisture interacts with a cold front.
The storm brought a rip current risk to East Coast beaches, with red flags flying along 500 miles of coastline.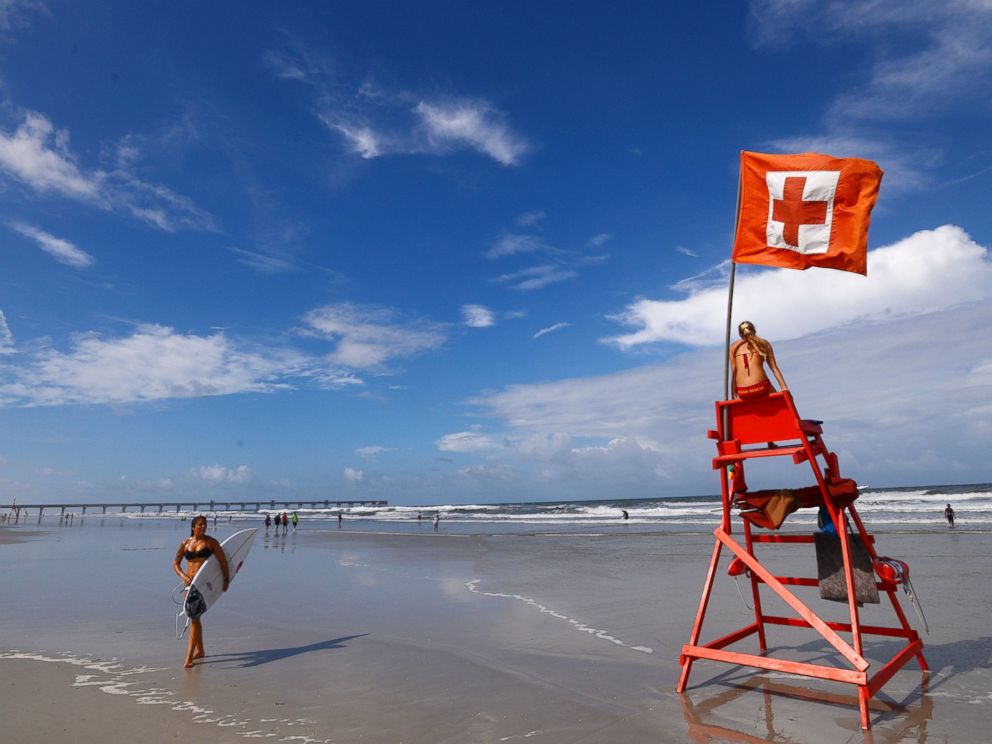 Tourists followed the weather forecasts, packed their belongings and filled their gas tanks, preparing to leave Hatteras Island.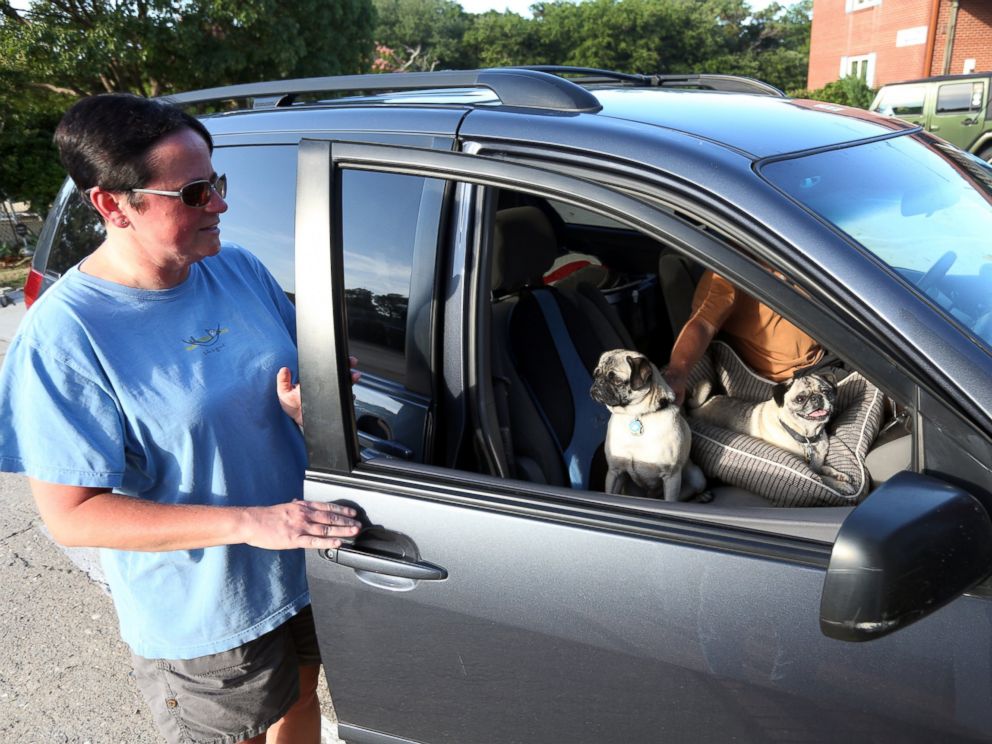 The storm rained out July 4th fireworks displays scheduled along the Outer Banks. Boston, which is expected to be drenched by Arthur Friday, moved its Independence Day festivities to today instead.