The New Jersey strip club was targeted in an attempted burglary early today, nearly two weeks after another burglary at the club that was known as Bada Bing on HBO's "The Sopranos," authorities said.
The latest incident at Satin Dolls, which is located in the town of Lodi, happened sometime between 2 and 5 a.m. after a cleaning crew discovered the club's front glass door had been smashed open.
James Gandolfini, Who Portrayed Tony Soprano, Dead at 51
David Chase Chooses His Favorite 'Sopranos' Episodes for James Gandolfini's Tony Soprano
It is too early in the investigation to know whether the two incidents are related, Lodi Police Captain Donald Scorzetti said.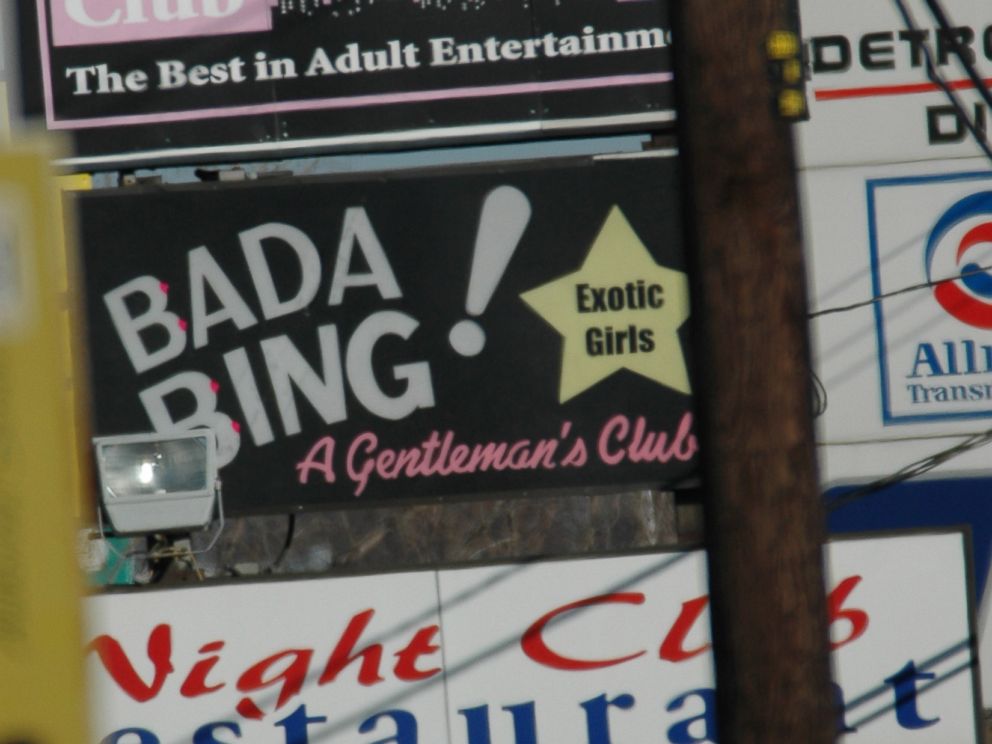 Investigators said they still need to review surveillance footage.
This time, the thief or thieves tried to get into the safe, but were apparently unsuccessful.
The owner said nothing was missing, police said.
On Dec. 21, two men armed with shotguns stole about $30,000 from the club.
On its website, Satin Dolls says its ladies "will have you so excited you'll be singing soprano."
"The Sopranos" ran on HBO from 1999 to 2007 and featured the life of a New Jersey mobster and his family.