— -- Authories today positively identified the bodies of a Georgia couple who vanished last week while going to meet someone to buy a vintage car they found on Craigslist.
Bud Runion, 69, and his wife, June, 66, disappeared Thursday, authorities said. The pair had posted an ad seeking to buy a vintage 1966 Ford Mustang convertible. Relatives said the Mustang was the couple's dream car, one they'd wanted to buy since they were married decades ago.
A suspect, Ronnie "Jay" Towns, 28, the owner of the phone that last communicated with the Runions' phone, according to the sheriff's office, turned himself in earlier yesterday and was charged with murder today, ABC affiliate WSB-TV reported.
The couple's 2003 GMC Envoy was found submerged in a lake, the Telfair County Sheriff's Office said on its Facebook page without revealing the lake's location. The unidentified bodies were found at another location not far away, officials said.
Steverson said Towns had little or no criminal history.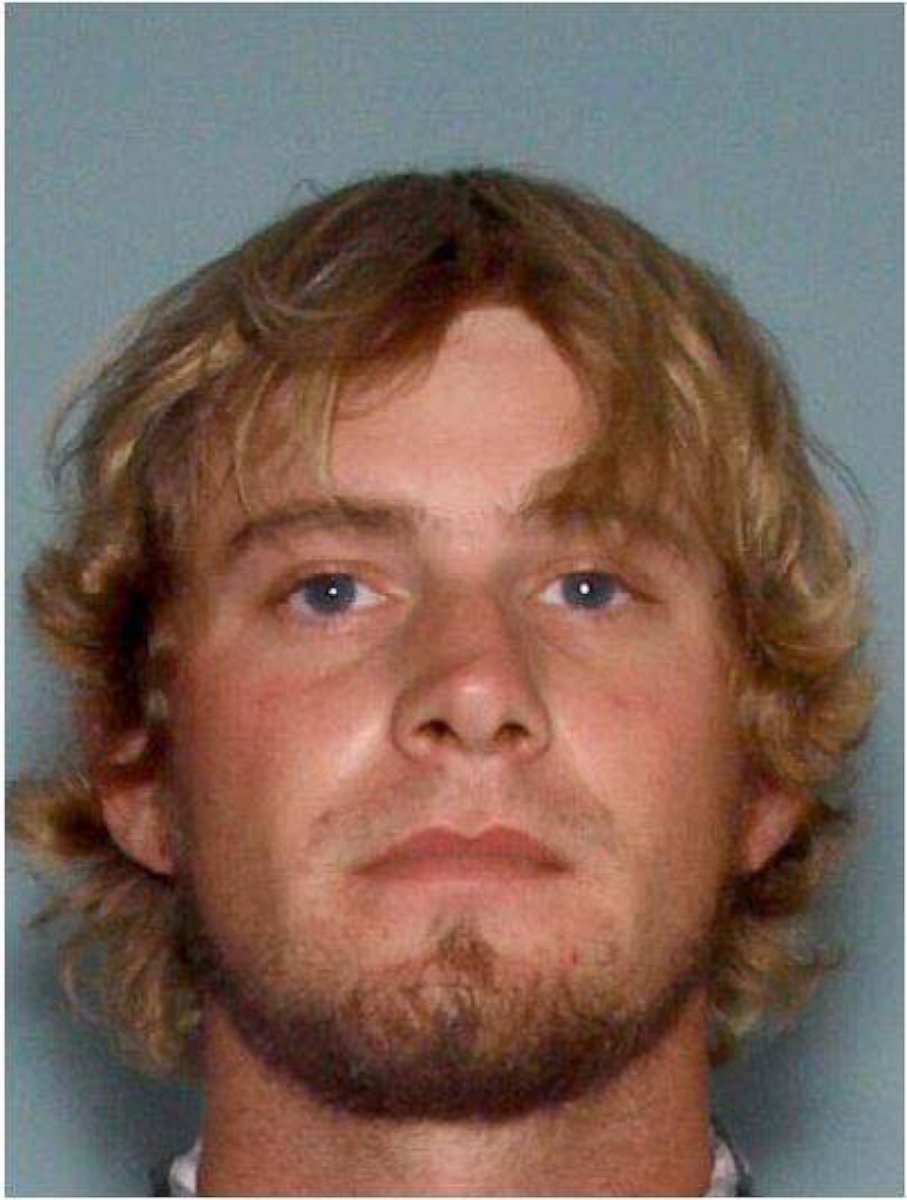 The couple, after finding what they believed was a seller, reportedly set out on a 180-mile road trip from Marietta, Georgia, to McRae, Georgia. The Runions haven't been heard from since, and never showed up to babysit their grandchildren Friday.
The Runion family set up a Facebook page -- "Find Bud and June Runion" -- and it has about 100,000 supporters.
But yesterday, the page acknowledged the sheriff's discoveries of the vehicle and bodies, and supporters began leaving messages of shock and condolence.
"During this heartbreaking time I ask that you keep the family and friends in your thoughts and prayers," the couple's relatives wrote.
Officials with Craigslist referred to the safety page on the company's website, which notes, "Be especially careful when buying/selling high value items."
ABC News' Shahriar Rahmanzadeh and Dan Good contributed to this report.