A 32-year-old man is in a medically induced coma after recently suffering medical distress during an altercation with police in Anaheim, California, according to his family and lawyer, who said the incident was a case of police brutality.
The altercation happened Saturday morning after the Anaheim Police Department received a call of a suspicious male who had followed a woman to her home, according to a news release from the Anaheim Police Department.
Officers responded to the suspect, Vincent Valenzuela, outside of a 7-Eleven in Anaheim, said Sgt. Daron Wyatt, public information officer for the APD.
Valenzuela allegedly engaged the officers in a physical confrontation. While the officers attempted to take him into custody, he suffered respiratory and cardiac distress, Wyatt told ABC News today.
Officers immediately rendered first aid on Valenzuela before calling for paramedics, who responded and transported him to a local hospital, Wyatt said.
Valenzuela's family said that witnesses told them Valenzuela was stunned by a laser gun by the officers before going into cardiac distress.
Wyatt said he could not confirm if stun guns were used by officers during the incident.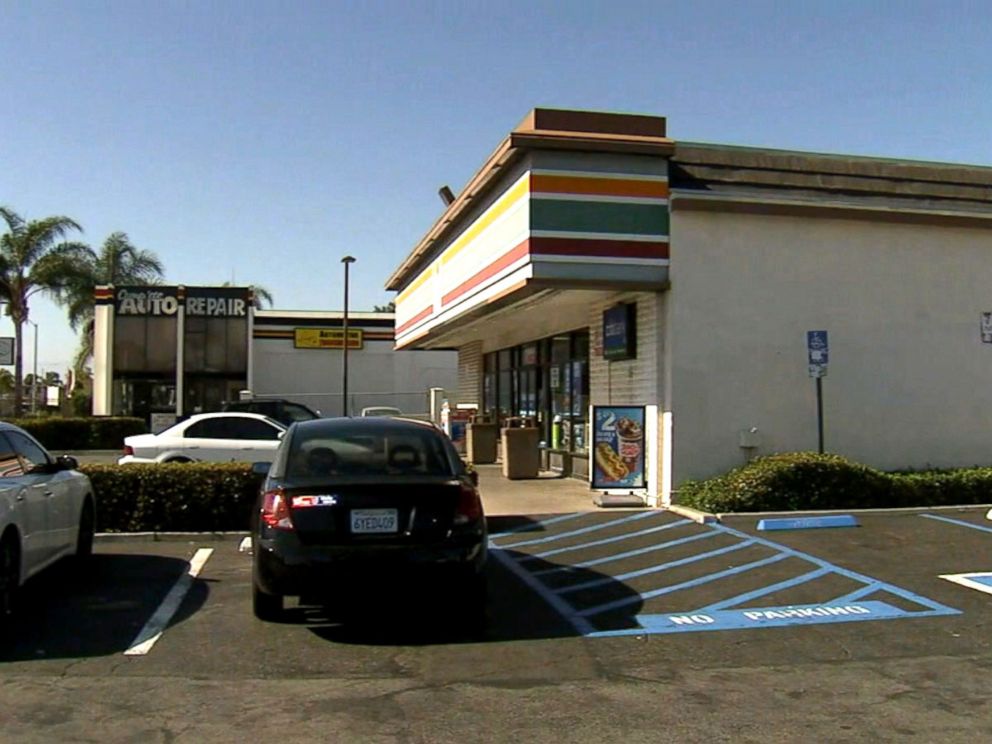 The Orange County District Attorney's Office is leading an investigation into the incident, and the APD's Major Incident Review Team and the Office of Independent Review are also conducting concurrent investigations, Wyatt said. He added that the officers involved in the incident were wearing body cameras, which were activated at the time.
The body camera footage has been provided to the district attorney's office and will likely not be publicly released until the end of the investigation, Wyatt said.
Valenzuela's wife, Patricia Gonzalez, said at a news conference she hoped "somebody can come forward with a video so we can see what really happened." She added that surveillance footage from the 7-Eleven may have captured the incident but that the convenience store's "manager was not very cooperative with us."
The family's attorney, James Segall-Gutierrez, added that police are "always going to do this spin" and "[are] always going to give this sensational story of how it went down." He said he just wanted to "see evidence."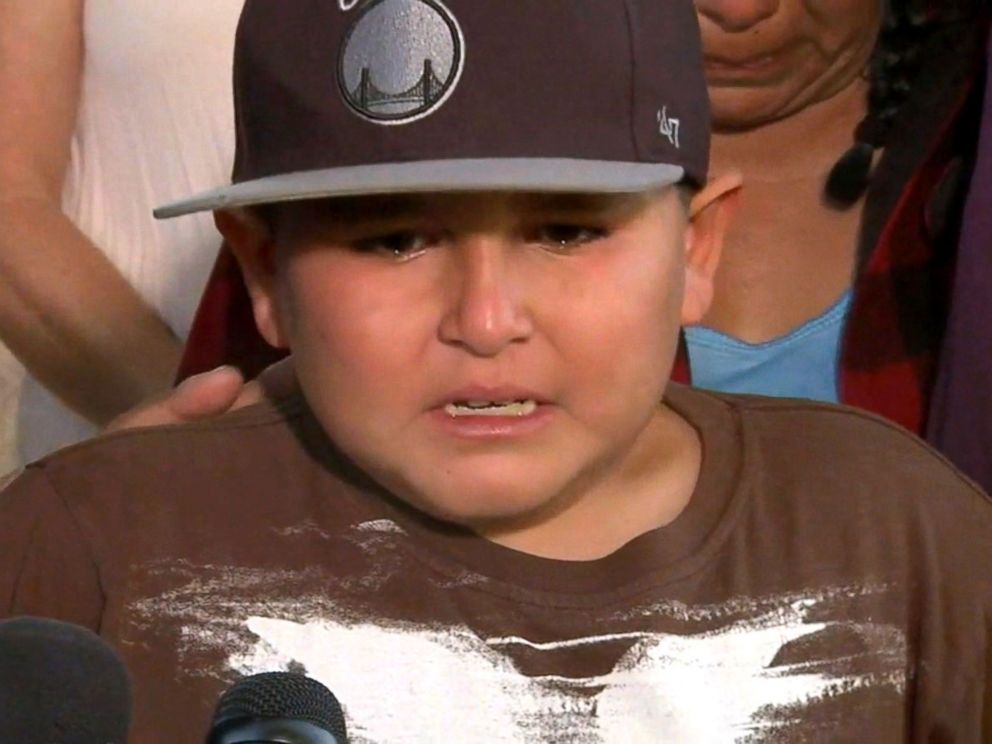 Sgt. Wyatt told ABC News today the family was originally not allowed visitation at the hospital since Valenzuela was technically in custody for possession of narcotics paraphernalia, resisting arrest and resisting arrest using force. However, the chief of police recently "made an exception out of compassion for the family."
Segall-Gutierrez did not immediately respond to ABC News' requests for additional comment. ABC News was not immediately successful in reaching Gonzalez, Valenzuela's wife, for additional comment.