— -- Denise Huskins, the female victim in the wrongly-labeled "Gone Girl" kidnapping case in California, told police she had made peace with the fact that she might die while alleged captors held her hostage, according to her attorney.
"She had come to accept that she was going to be killed," Huskins' attorney Doug Rappaport told ABC News' "20/20." "She said to herself, 'I am a good person… I have a great family and a great relationship, and if I'm shot while I'm-- when I'm drugged,' which is what she thought would happen, that, 'I'm going to be OK.'"
In a mysterious case out of Vallejo, California, Huskins and her boyfriend Aaron Quinn claimed they were victims of a terrifying home invasion in March that led to Huskins being kidnapped and held for ransom for 48 hours. The Vallejo police department soon ruled their claims as a hoax, which earned the case an unfair comparison to the popular novel and 2014 movie "Gone Girl."
But the case was turned on its head when the FBI announced this week that Matthew Muller, a 38-year-old Harvard-educated lawyer and former Marine, was arrested for a home invasion robbery in Dublin, California, and authorities said there were similarities between both cases. Muller has now been charged with kidnapping Huskins and is in police custody.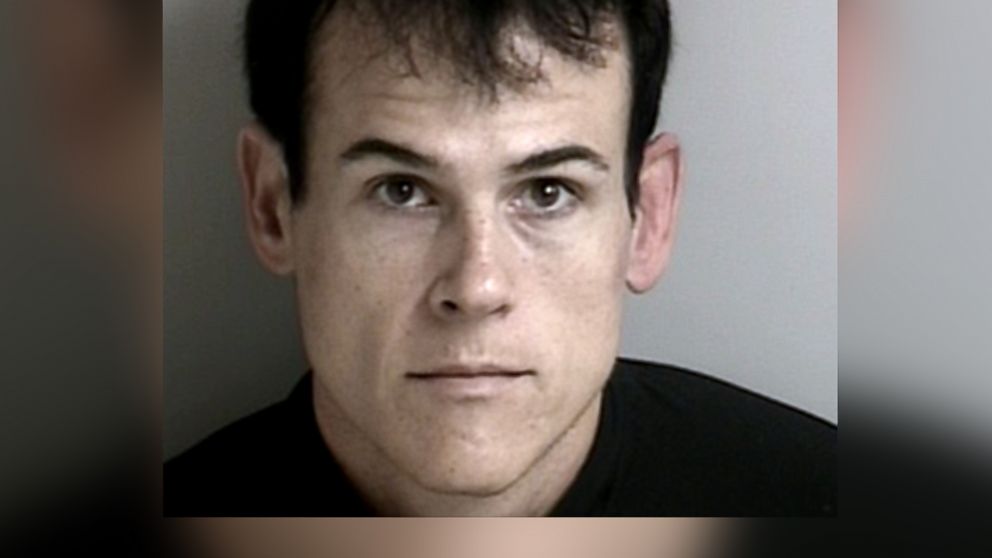 But Vallejo Police Captain John Whitney stands by the department's assessment, based on the evidence they had at the time. He told ABC News that he does not believe police dropped the ball, and that they will re-evaluate the situation after the investigation is complete.
According to their attorneys, Quinn reported to Vallejo police that around 3 a.m. on March 22, he and Huskins were startled awake by a terrifying blast of light and knew someone was in their home.
"There were red laser beams pointing at them, as if sights from a gun," Rappaport said. "There were flashes, bright lights. They were disoriented. And … they were told to turn over. They were bound… She's removed to a closet. Goggles are placed on their heads that are blacked out, so they can't see."
Quinn also claimed that headphones had been put over their ears and recorded instructions played, telling him he would be drugged with about "1/4 of a bottle of Diazepam and Nyquil," and if he "did not comply with any instructions the other [victim] would be hurt, first by electric shock, then by cutting their face," according to the arrest warrant obtained by ABC News.
The recording said the suspect was a member of "a professional group there to collect financial debts," according to the warrant. The man was told he'd need to give $15,000 for his girlfriend's safe return, the warrant stated.
Quinn told police that he was taken downstairs and left on the couch, his ankles bound with duct tape, and fell asleep from the sedative, his attorney Dan Russo said. Then intruders took off, driving away in Quinn's car with Huskins drugged in the trunk.
"She was taken hours and hours and hours -- in the back of a car," Rappaport said.
Quinn told police he finally woke up hours later and found a video camera trained on him with the red outline on the floor around him, according to Russo.
When Quinn finally called the police, it was just before 2 p.m. in the afternoon on March 23 – more than 10 hours had passed since Huskins was allegedly abducted.
"I think the Vallejo Police were quite suspicious from the start, because that this ordeal had happened in the predawn hours, yet he didn't come forward until later that afternoon," said Henry Lee, a reporter for the San Francisco Chronicle who has covered the case.
Quinn was taken to the Vallejo police station where he consented to a blood test to determine what drugs were in his system and he submitted to a polygraph test. He told police that whoever took Huskins left behind their cell phones and he had already received a message demanding a ransom of two payments of $8,500.
The Vallejo police launched a massive search for Huskins, but their suspicion appeared to turn to Quinn. "It was made very clear to us that he was the prime suspect," Quinn's mother Marianne Quinn told ABC News.
But on March 24, Lee said he received a mysterious email at 12:24 p.m., with what appeared to be a "proof of life" recording.
"I'm standing outside the Vallejo house in the neighborhood where Aaron Quinn lives and in my e-mail I get an audio file as well as a message. The audio file has the voice of a woman ... [saying], 'My name is Denise Huskins. I'm kidnapped, otherwise fine,'" Lee said.
Then on March 25, two days after Huskins had been allegedly kidnapped, she showed up unharmed 400 miles away in Huntington Beach, California near her mother's house. Spotting a gardener, her attorney says she asked to borrow his cell phone and called her father to let him know she was safe and alive. According to family members, she and her father then went to Huntington Beach police.
"Denise told police a very similar story like the one her boyfriend had told them," Lee said. "That she was accosted, woken up in the middle of the night…had bright lights shining in her face, she was given headphones with a pre-recorded instruction saying, 'you need to come with us, we're kidnapping you,' and she's eventually put in the trunk of a car."
Huskins told police that she was bound with zip ties and a bike chain was used to control her and to keep her from escaping, according to the FBI documents. Huskins also told authorities, according to the documents, that she was provided food and water and was allowed to take a shower and brush her teeth. She told Huntington Beach authorities that she was not sexually assaulted, but according to the documents, she later told Vallejo police she had been raped by her abductor on two different occasions.
The inconsistencies in her story, her almost nonchalant demeanor and the bizarre details of the case led the Vallejo police to believe that the case could be a hoax. On March 25, the department denounced the couple, saying they found "no evidence to support the claims" that Huskins was abducted, and said the couple wasted valuable police resources.
Less than 24 hours after the Vallejo police publicly discredited the kidnapping, the San Francisco Chronicle's Henry Lee received as an email from an anonymous source, claiming to "speak for the group that kidnapped" Huskins.
"Ms. Huskins was definitely kidnapped," said Henry Lee, reading the email. "We did it. We will provide incontrovertible proof of that and the Chronicle will break it."
The email also details the group's alleged car theft activities, boasted that they "fancied themselves as a sort of Ocean's Eleven gentlemen criminals," but said the "operation were terribly wrong" and they decided to release her. They included several photos of alleged evidence, including the fake "gun" they used and the room they claimed Huskins was held in.
The email also claimed the alleged kidnappers were outraged at the Vallejo police, and demanded that they apologize.
Then in June, Matthew Muller was arrested in connection with a home invasion robbery in Dublin, California. According to search warrants released Tuesday, authorities discovered a night vision goggle harness, women's make-up, duct tape and a collection of drones in Muller's car and storage unit. Muller also had been linked to unsolved crimes elsewhere, including one in Palo Alto, California, in 2009, according to the Palo Alto police.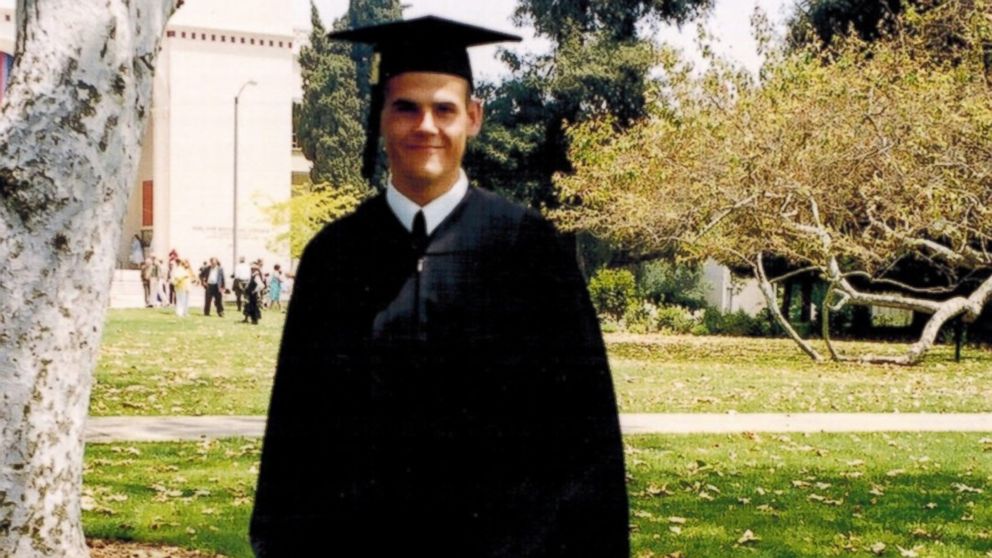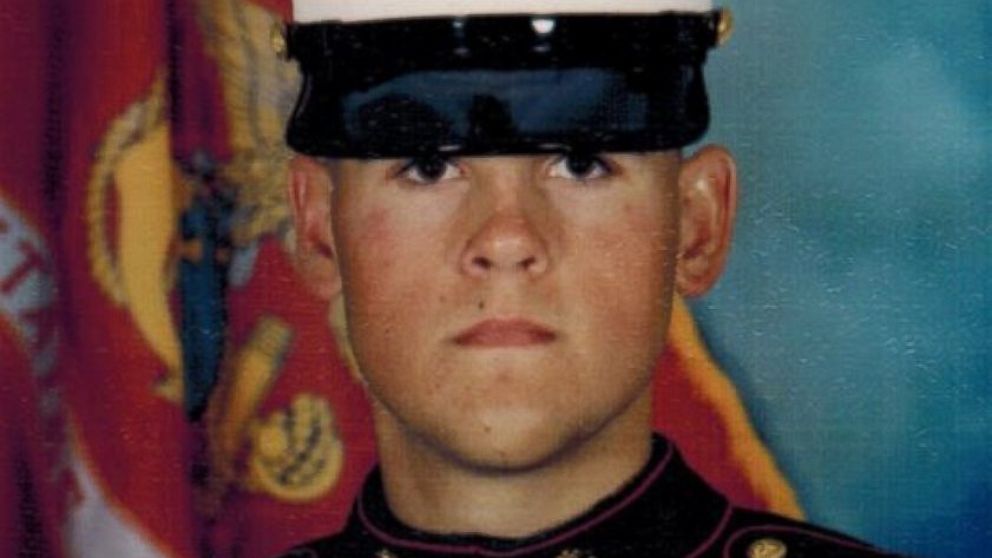 Muller's attorney, Thomas Johnson, said that his client, who was fired from the San Francisco law firm he worked at a few years ago and will be disbarred, is bi-polar and has a history of mental illness.
"It's been the past five to eight years where he has, where we are seeing some difficulty conducting a normal life," Johnson said.
But Johnson denied the kidnapping claim and said his client intends to plead not guilty to all charges. When asked if he planned to use an insanity defense, Johnson said, "It's certainly something we are going to think about."
"It doesn't mean it's the only defense," he said. "It just means it something we will think about when we get here, when we get to Sacramento."
In regards to those mysterious emails, Johnson said he has reviewed them and thought "the writer is insane" but that didn't necessarily mean Muller wrote them.
"They haven't proved that," Johnson said. "They've just said it in and affidavit. So that's something to look at down the road. See if they can prove that Matt Muller wrote the email. What I'm saying is that the writer of that email has some mental issues."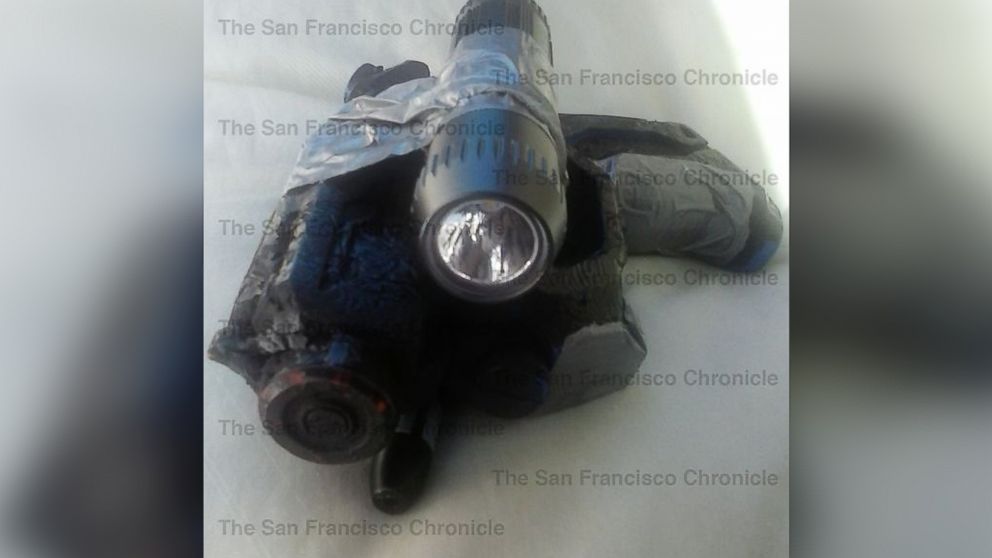 In the end, no ransom was paid and Huskins was released, which her attorney believes was because she got the alleged kidnappers to have sympathy for her.
"I believe that's because she is such a tremendous individual and showed such personal strength and divulged personal information to the kidnapper about her life, her background, her family-- that I think he felt badly for her," Huskins' attorney Doug Rappaport said. "I legitimately do believe he felt badly, but regardless took terrible advantage of her."
Both of the couple's attorneys speculate that the alleged kidnapper let Huskins go because he got what he really wanted, which was "power."
"For him, this was about power," Rappaport said. "About being a Marine, about overpowering a couple, about overpowering them psychologically, about getting them to bend to his will. That he was so smart that he could manipulate and control people. It's about power."