— -- Chicago police released surveillance video today showing two men stealing a doggy day care minivan that was later found with all seven dogs safe inside.
The video from Wednesday afternoon shows the van bump into a wall before one of the suspects puts it in reverse and they drive away. The van was en route home from Urban Out Sitters's doggy day care, a company that offers pet boarding, day care and dog walking services.
The van and the seven dogs were found about 11 a.m. today, said police. No arrests have been made.
The dogs "appear to be fine," according to police.
Tad Tomita, the owner of one of the stolen dogs -- a 3-year-old miniature schnauzer named Mochi -- told ABC News today, "We picked her up from where the van was found. She was cold but extremely happy to see us."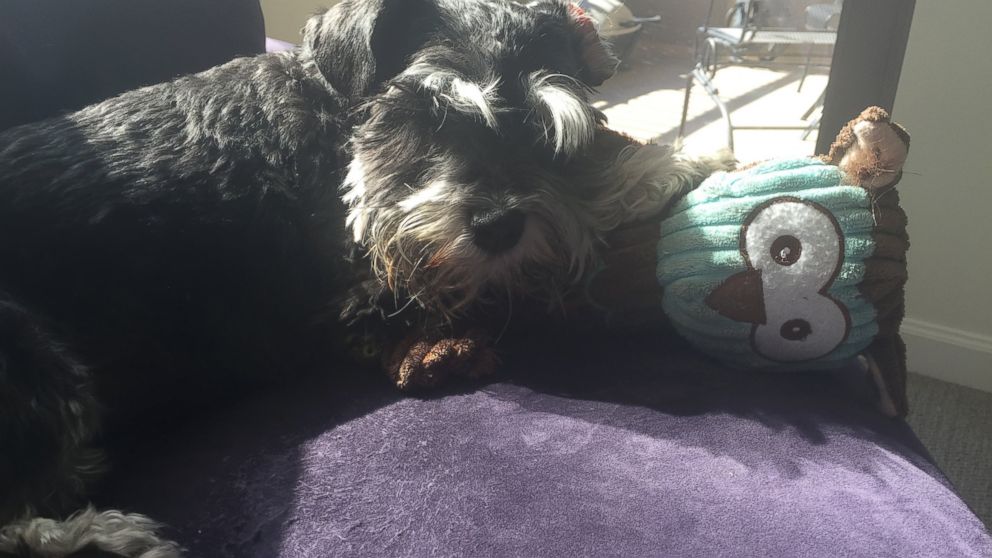 Tomita said his wife texted him saying their dog Mochi had been stolen.
"I didn't understand what that meant," Tomita said. "When I called her and she told me what happened, I couldn't comprehend what was going on. It's so surreal."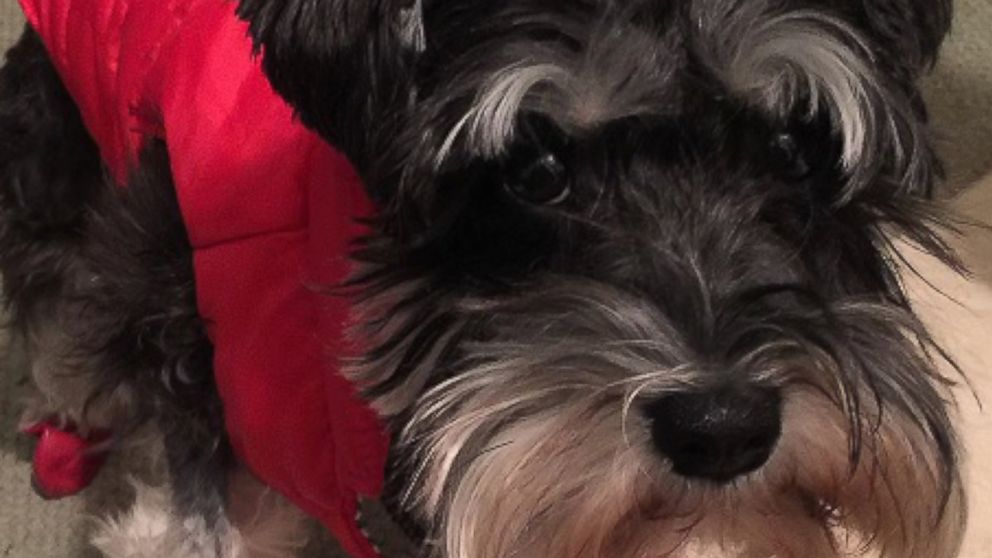 When a witness tried to intervene, one man drew a gun and pointed it at him, police said. The surveillance video does not show either man brandish a gun.
The van's driver was uninjured during the incident, according to Joseph Giannini, owner of Urban Out Sitters.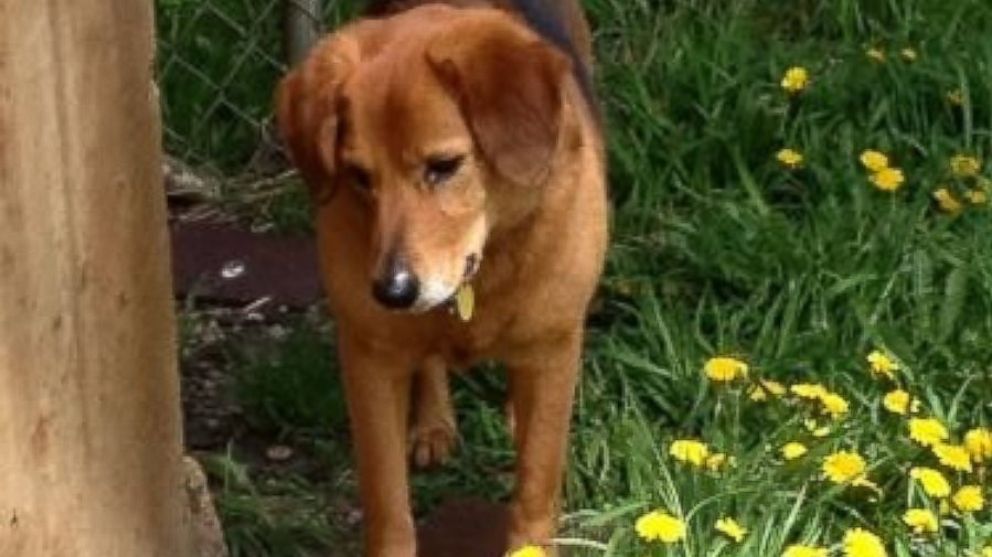 Tomita said he and his mother spent the morning driving around the Southwest side of the city searching for Mochi.
Giannini, who said he also drove around Chicago this morning looking for the van, was especially concerned because of the record-low temperatures. It reached -8 degrees in Chicago overnight.