Dec. 16, 2013 — -- Scott Burry and Dani Vernon had been dating for four years and decided it was time to take the next step in their relationship -- sending out a joint holiday card.
There was one problem: Vernon's family is Jewish and Burry's celebrates Christmas.
The couple, both 27, live outside San Francisco and both work in photography, so they applied their photo expertise to come up with an idea that would suit everyone.
"We hadn't done a card before and decided it was time to do something," Burry told ABCNews.com. "We wanted to do something on the more humorous side for our friends and families."
They settled on a concept that would incorporate both of their holidays and shot the card in a day. The finished product:
"We were super happy with how it turned out and decided to post it on Reddit," Burry said. "We went to breakfast, came back and it was blowing up a little bit."
Soon the card was getting lots of attention online, which Burry said "definitely surprised" him.
Now the question is, how will the couple top this year's card?
"I guess we're almost forced to start thinking about it a little bit, and I think we've got a couple things up our sleeves," Burry said, laughing.
Burry and Vernon aren't the only ones to think outside the box for their holiday cards. Take a look at these other creative holiday cards from this season.
The Obama family card, including dogs Bo and Sunny: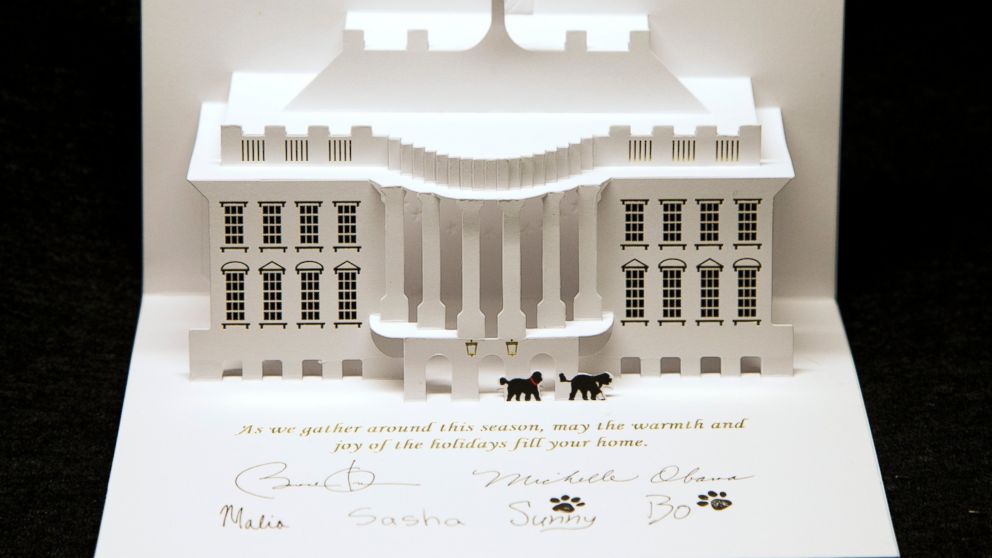 Kelly Clarkson shared her version of an awkward family Christmas card via her Twitter account: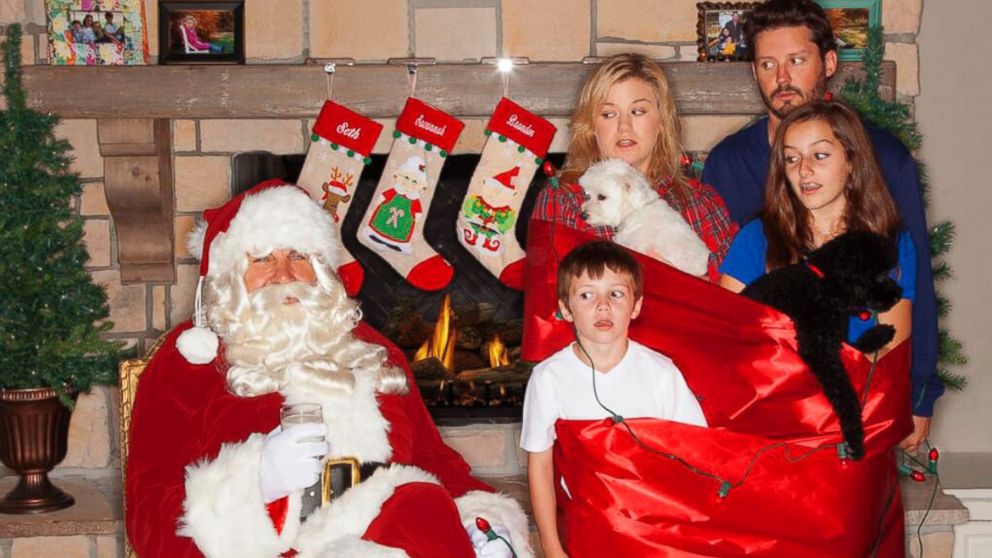 The U.S. ambassador to Finland's risque holiday card: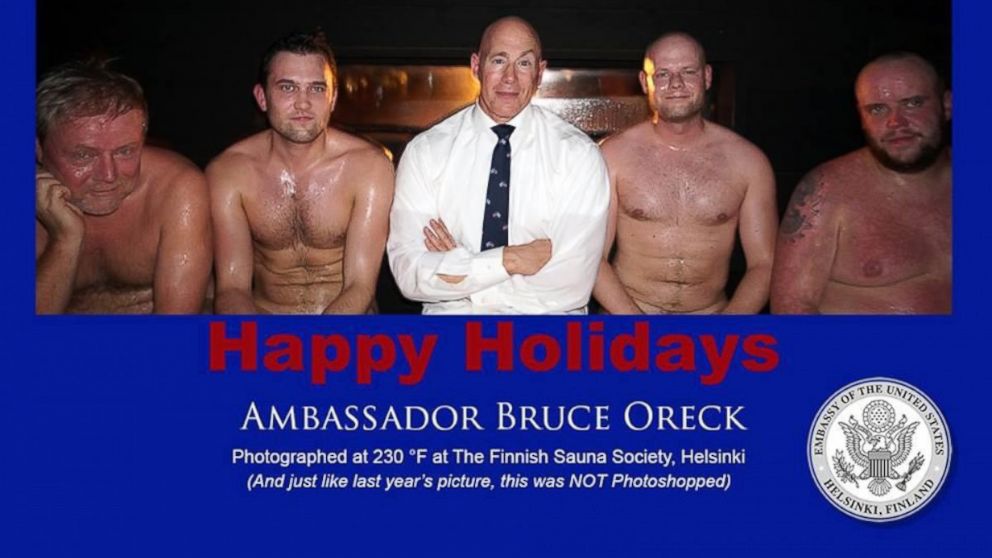 And, of course, the infamous Kardashian family card: