— -- A young woman trying to videotape herself singing was caught by surprise when her mother entered the frame and stole the spotlight with her hilarious dance moves.
The video, which was posted on Twitter earlier this week, shows aspiring singer Daija Davis doing an impressive cover of James Arthur's "Say You Won't Let Go." But 15 seconds in, Davis' mother interrupts the song with a surprise appearance and busts out some dance moves.
"Mama, come on!" Davis laughed at her mother. "Come on, I sounded good!"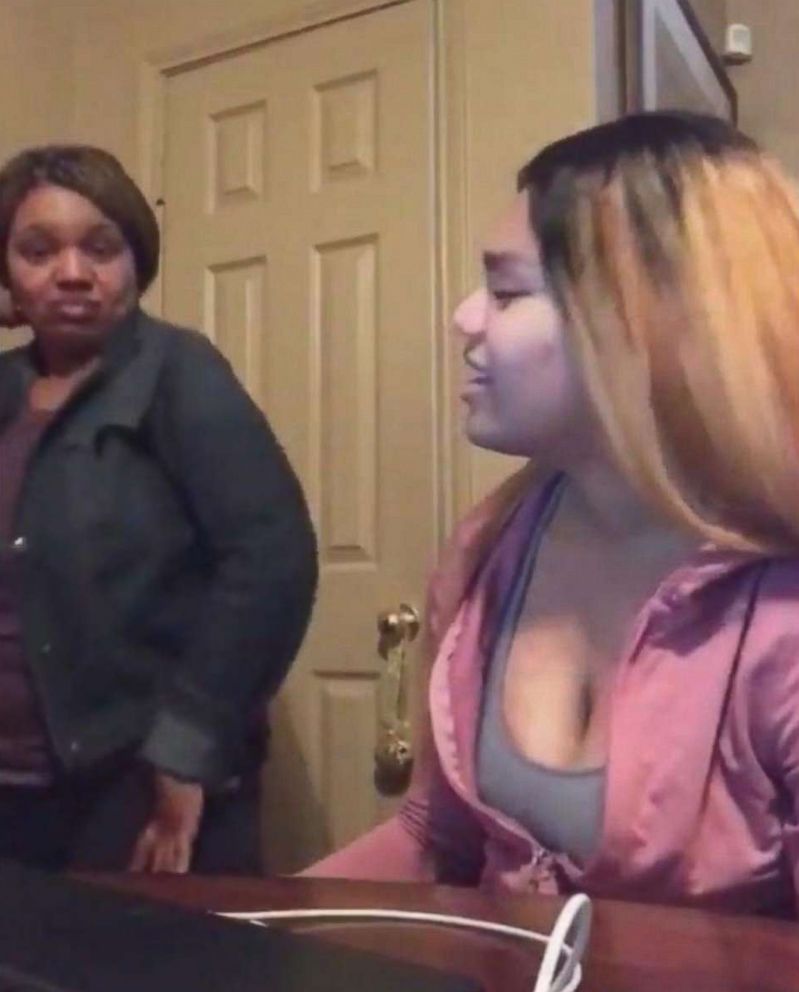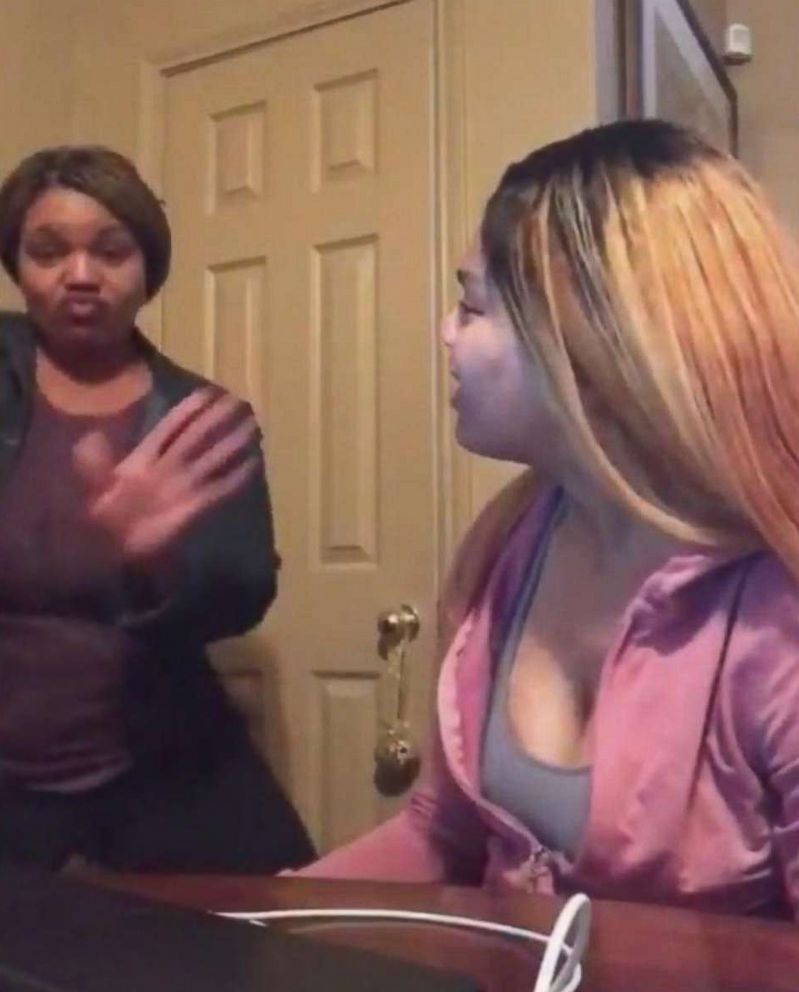 The video had garnered well over 5 million views on Twitter as of Saturday.
Davis later posted another video of, as she said, "me actually singing the whole thing" -- that is, without any interruptions from family members.