A man stabbed twice by Daron Wint, the only named suspect in custody for the murder of Washington, D.C., businessman Savvas Savopoulos, his wife, their son, and a family housekeeper, described the attacks that nearly killed him in an exclusive interview with ABC News' "20/20."
"[Wint] gave me no warning that he was going to stab me," Michael Babcock told "20/20." "It was pretty close to where he would be tried for my murder, you know, if it wasn't for me surviving it."
Wint, 34, was charged with murder in the deaths of Savopoulos, the CEO of American Iron Works, his wife Amy, their 10-year-old son, Phillip, and their housekeeper Vera Figueroa before setting the Savolpoulos' Washington, D.C., home on fire.
Watch the full story on ABC News' "20/20" Friday, June 12 at 10 p.m. ET
Their bodies were found in the home after it was set on fire on May 14. All four victims suffered "sharp force trauma," meaning stab-like wounds, among other injuries, according to an autopsy report included in a court affidavit.
The Savopoulos' two other children, teenage daughters, were away at boarding school at the time of the killings.
Authorities say Wint, who was born in Guyana and moved to Maryland in 2000, has had a long and violent criminal past, which includes his conviction for stabbing Michael Babcock in two separate attacks. Babcock said he met Wint in 2006 in Oswego, New York, where Wint had moved to from Maryland.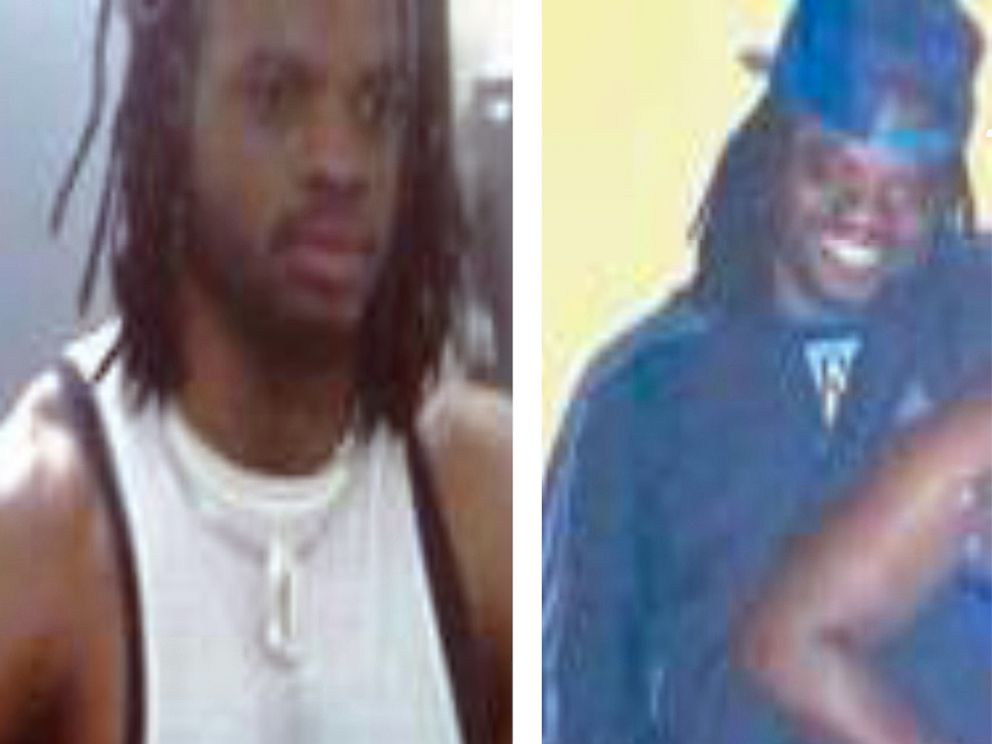 According to Babcock, Wint and his girlfriend were visiting Babcock's female cousin's house and refused to leave. When Babcock and a male cousin walked up to her house to help remove Wint, Babcock said they got into a confrontation before parting ways. It was while Babcock and his cousin were returning back to his house, Babcock says, that they were ambushed and Wint suddenly attacked them.
"Daron had come out and was wind milling with the knives... he stabbed me in the wrist, and then he took off," said Babcock. "There was slices on my shirt and on my chest and my stomach where I didn't even know he had cut me. I thought he just had stabbed me in my wrist, but I guess he was trying to stab me other times."
Wint was arrested, charged with third degree assault and ordered to stay away from Babcock. But six months later in June 2007, ahead of his court date, Wint ambushed Babcock and his girlfriend a second time on a bridge.
"He approached my girlfriend, and he had her by the throat. He grabbed her, and I came and I pushed him off of her," Babcock recalled. "He came after me, and I didn't see the knife this time 'cause it was really small. He had the knife cupped in his hand, and he swung and caught me in the neck right here."
Babcock was rushed to the emergency room where he was told he was lucky to be alive.
"When Daron stabbed me in the neck – if it would have been a little bit lower – the doctors told me that I would have died before I made it to the first hospital," he said.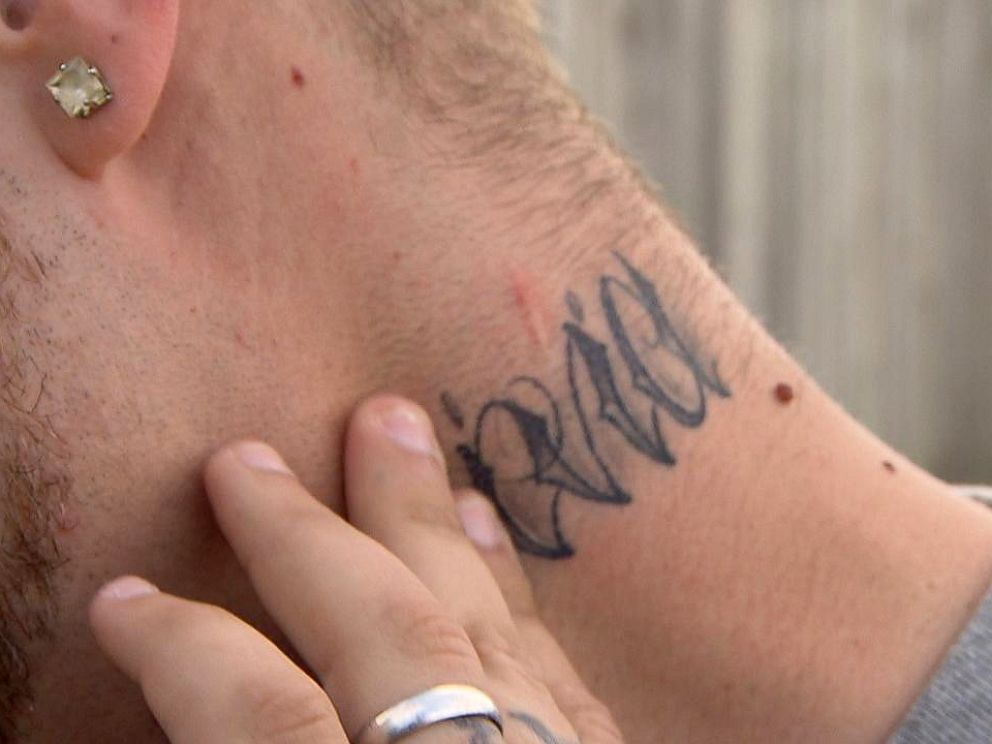 Wint was convicted of third degree assault and served 89 days in prison for both attacks on Babcock.
"I don't understand why they would only give him that little time for stabbing me," Babcock said.
After his release in 2007, Wint was sentenced to 10 months in jail for stabbing another man. When he completed his sentence, Wint returned to Maryland in 2008.
Wint was charged in the murders of the Savolpoulos family and Figueroa and with arson, but police said in the criminal complaint that they believed others participated in the crime. Wint has not yet entered a plea and remains in custody without bail.
Attorney Robin Ficker, who has represented Wint in the past in unrelated cases said police have the wrong man.
"He feels he has been marked by the media as a murderer, that his name will forever be blemished, even if he is found not guilty in the case, and he'll have to move away," Ficker told "20/20."
Whether Wint is ultimately innocent of the mansion murder case remains to be seen, but to Babcock, the evidence of Wint's ability to harm is crystal clear.
"I know that he does have the violent tendency to harm someone, like he's obviously harmed me and could have done a lot more harm to me than what he actually had did," Babcock said.