— -- A tense standoff between police and an armed robber turned into a hostage situation in Texas.
Police in the Dallas suburb of Irving received a call from the alarm system at a check-cashing store on Friday, Jan. 29.
When police arrived shortly after 1 p.m., officers found the front door of Cash Store locked. At least one store employee and a man were inside.
The suspect, later identified by police as 29-year-old Christopher Michael Dew, grabbed the female employee and "put his arm around her neck and a gun to her neck," Irving Police public information officer James McLellan told ABC News.
Video captured at the scene shows Dew after he had walked to a car in the store parking lot while holding the female employee by the neck. Police with guns drawn were surrounding him.
McLellan said officers were "triangulating in on the suspect" and there was an exchange of dialogue, with police urging him to drop the gun and Dew refusing.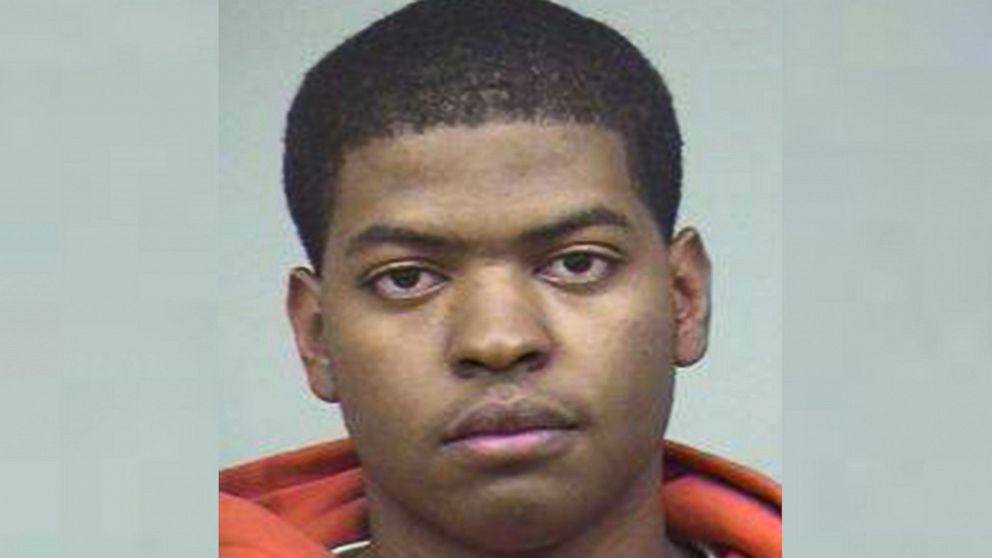 At one point, Dew appears to turn to address some of the other officers, McLellan said, and that's when one of the officers fatally shot him in the head with a rifle.
A second officer also fired a shot at that time but missed and hit a brick wall, McLellan said.
The employee, whose name has not been publicly released by police, may have suffered only minor injuries sustained by Dew during the hostage situation, McLellan said. She is "obviously very emotionally distraught," he added.