— -- Nine people have drowned off the coast of Maui over two weeks, a spike of incidents that officials are calling "unprecedented."
After two men were pulled from the water Jan. 14, another seven were discovered over the next 13 days.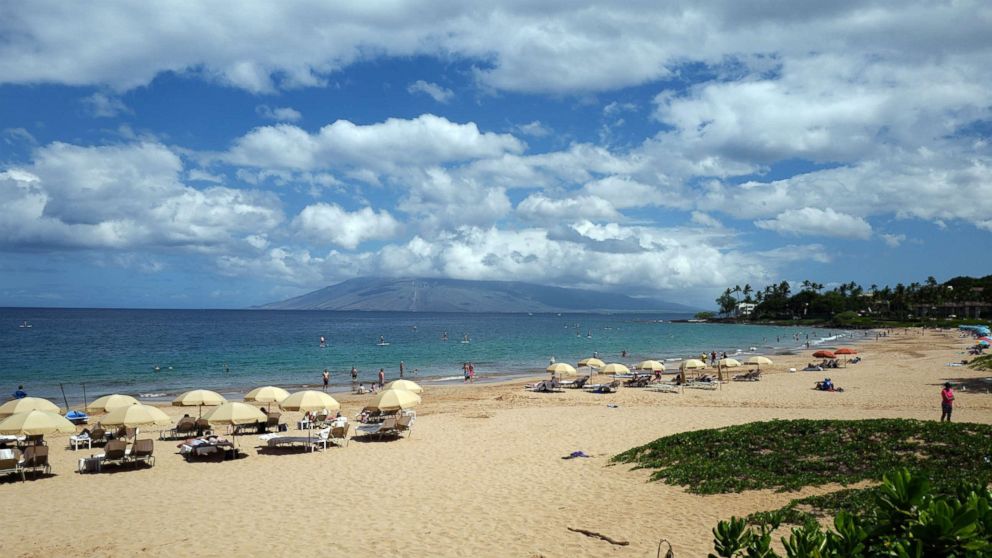 Five of those nine men were snorkeling, which is nearly one-third of the deaths authorities expect to encounter over a full year.
Drowning is the leading cause of death for tourists in Hawaii, authorities told ABC News. In a typical year, 17 people drown while snorkeling.
Experts advise all swimmers to know their limits, take frequent breaks and get out of the water if they're at all feeling uncomfortable. Tourists renting equipment and masks also should make sure before embarking that everything fits properly.