— -- Police are investigating a new possible sighting of accused cop killer Eric Frein, who authorities believe has been hiding in the woods of the Pocono Mountains for more than six weeks.
The possible sighting was made by a resident in Barrett Township early this afternoon, said Trooper Connie Devens, a spokesperson for the Pennsylvania State Police.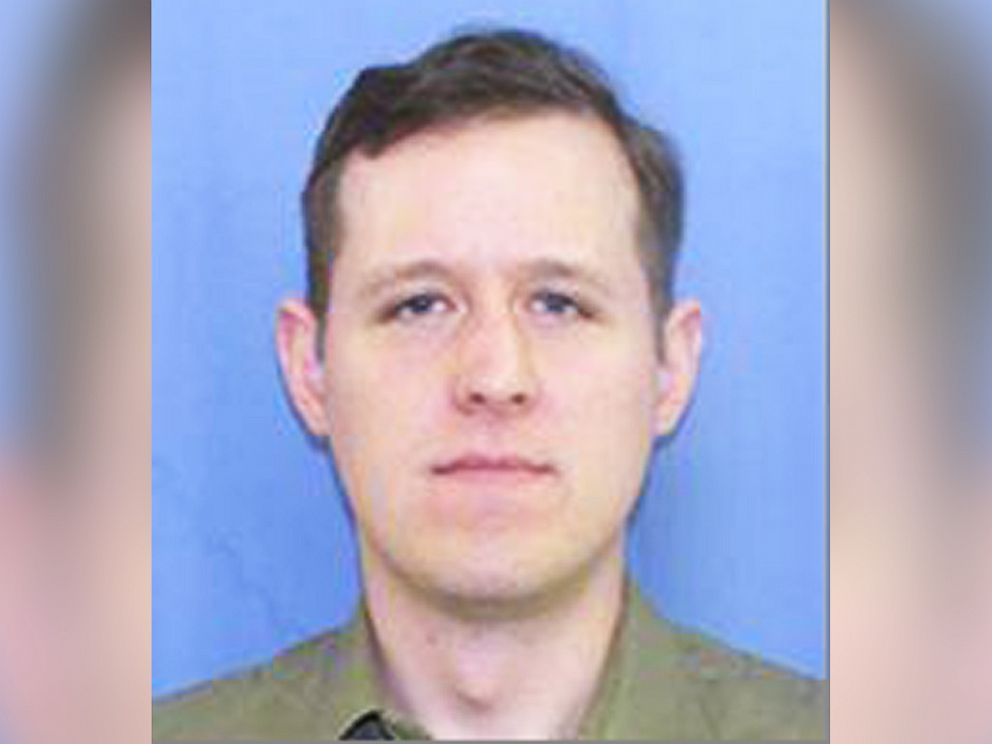 Frein, 31, has been at large since Sept. 12, when he allegedly opened fire at the Blooming Grove police barracks, killing one trooper and injuring another. Police believe Frein, a self-trained survivalist from nearby Canadensis, escaped to the woods. They have found two pipe bombs, an AK-47, ammunition and various food and supplies they believe belong to the suspect.
Police have investigated several possible sightings in recent weeks, but Frein has not been located.
They're also investigating blood a woman found near the chicken coop on her farm in Canadensis.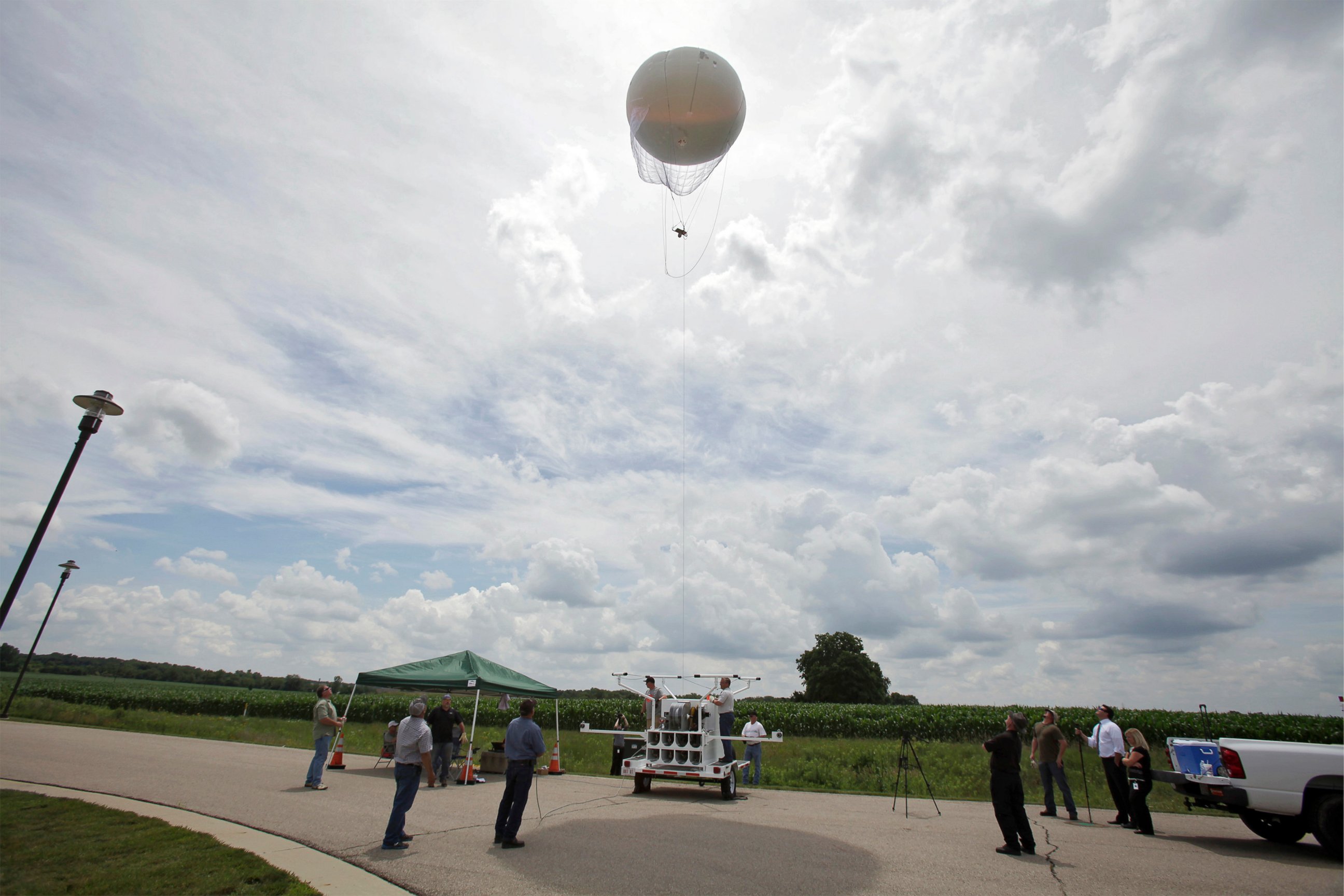 Police recently deployed a giant balloon to help in the search. It's tethered, unmanned and quieter than a helicopter, and can provide similar technology to aviation equipment at a smaller cost, police said.
The FBI is assisting Pennsylvania State Police in the manhunt and has added Frein to its 10 Most Wanted fugitive list.