— -- A massive Los Angeles—area wildfire has burned more than 33,000 acres, averaging about 10,000 acres a day, said Chief Mike Wakoski, the incident commander for So Cal Team 3.
Firefighters have been working to battle the massive Sand fire near Santa Clarita since Friday.
The blaze is at 10 percent containment, officials said today.
About 10,000 homes were evacuated, and several thousand homes were saved by firefighters, officials said today.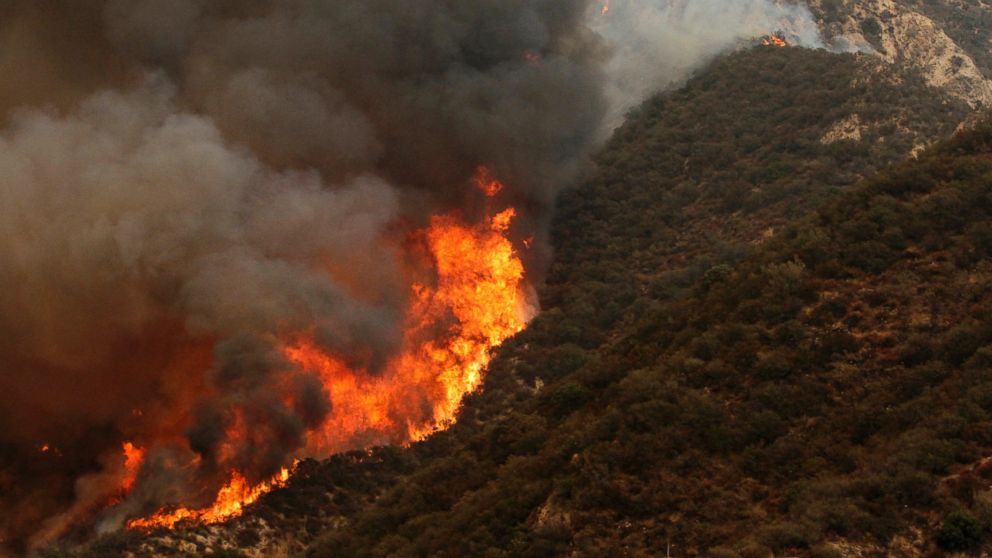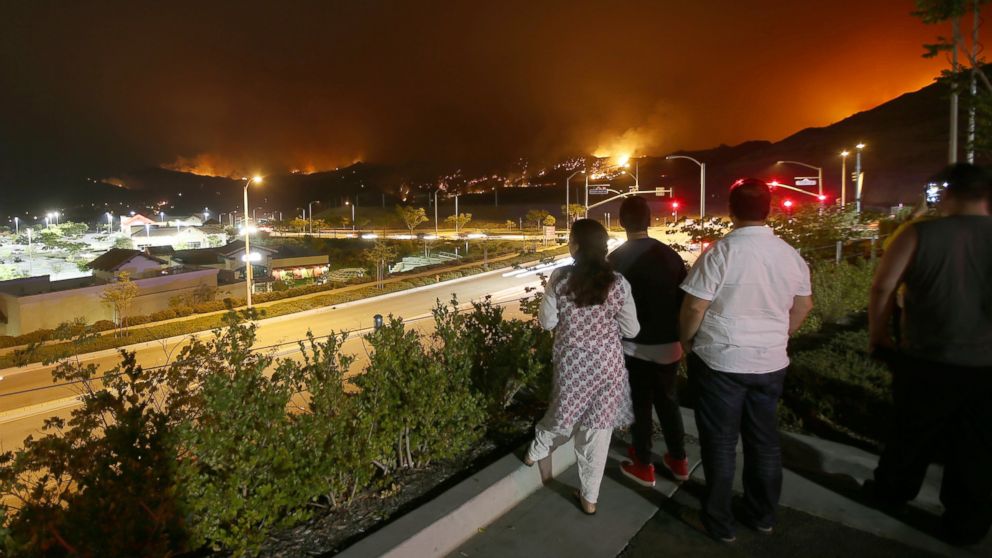 One death has been reported, officials said.
The blaze has destroyed about 18 structures.
Thousands of people are helping fight the blaze, as well as 341 engines and 21 helicopters, officials said.
The origin of the fire is under investigation.