— -- Recent flooding in the Houston area has prompted concern about two dams that are at "extremely high risk," officials said today as the storm-related death toll rose to eight.
The Addicks and Barker dams are located in the central Houston area and are at about 80 percent capacity, officials said.
"It's a scary situation to begin with," Sandra Arnold, chief of public affairs of the U.S. Army Corps of Engineers-Galveston District, told ABC News today. "It's even scarier when you see waters rising in structures deemed extremely high risk."
But Arnold noted that the dams are not in immediate danger of failing or causing more flooding than has already occurred from the record-breaking rainfall and historic floods.
The "extremely high risk" classification is in conjunction with the dams' close proximity to the population, and has been in place since the designation was first implemented in 2009 after a review of Texas dams.
After the dams' ratings were first listed, the Army Corps immediately began to implement safety measures and received $75 million in funding for long-term repairs for the 70-year-old dams that had a 50-year life expectancy.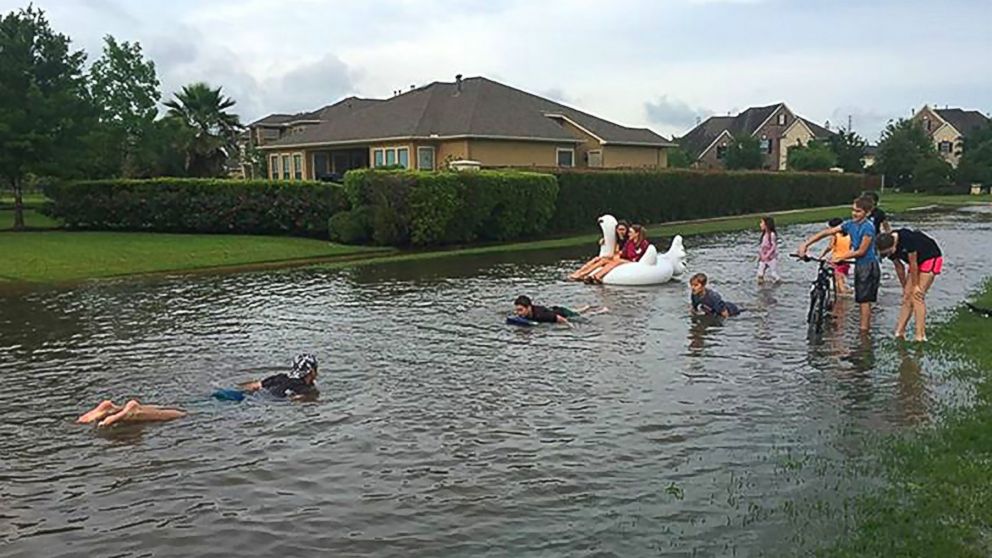 "If it was in a more rural area, it would not be at as high of a risk," Arnold said.
But if the dams were to fail, she added, "the impact would be catastrophic" from massive flooding.
There was flooding by the Addicks and Barker dams as of Tuesday morning, and Houston still remains under a flash-flood watch, according to ABC Houston station KTRK-TV.
The areas to the north and northwest sides of Harris County, where the two dams are located, have been the hardest hit by the severe storms, with road closures and evacuations in some areas. More rain and storms were reported to be moving into Houston today.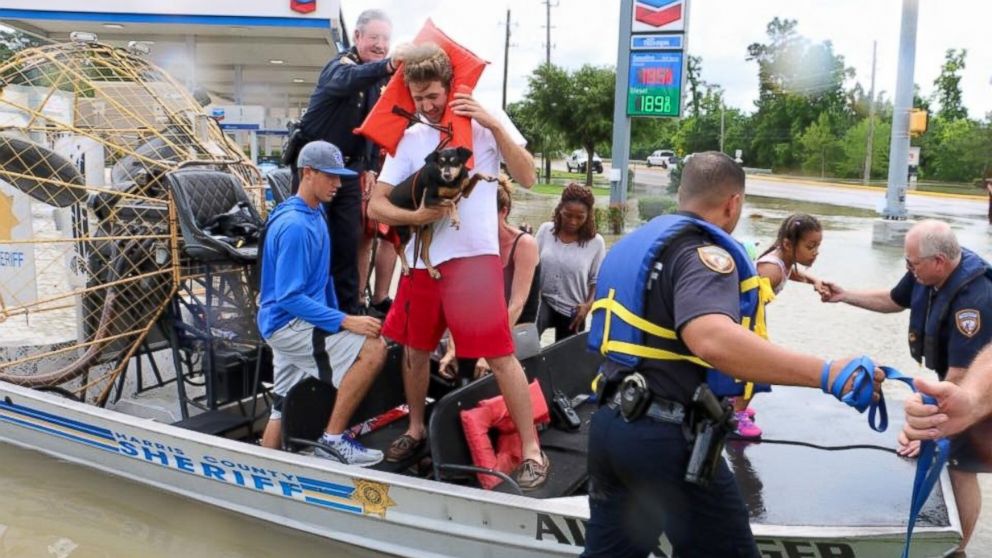 The good news is the Army Corps appears to be moving toward recovery mode, Arnold said. "We believed the worst is over," she said.
But she added: "The bad news is you can't predict weather. We might have to reassess the situation if the weather patterns change. But the earliest we would be able to release the water in the dams is probably Friday."
The collected water releases via the Buffalo Bayou river and Arnold predicts it will take "at least a month to get rid of all this water."
But she stressed that the dams are not in severe danger of causing catastrophic floods, adding, "we will let the public know immediately if anything changes."