— -- The family of a Florida State University fraternity pledge who died earlier this month released a statement thanking the university's president for suspending all Greek life on campus in response to his death.
Andrew Coffrey, 20, was found dead on Nov. 3 after the Tallahassee Police Department received a call about an unresponsive person in a home on Buena Vista Drive. His death initially sparked a police investigation and the suspension of the local chapter of Pi Kappa Phi, the fraternity to which Coffrey was pledging.
Three days after Coffrey's death, Florida State University President John Thrasher announced that all Greek activities on campus would be suspended indefinitely. The interim suspension was precipitated both by his death and the arrest of a member of a different fraternity for the sale and trafficking of cocaine. The suspension comes with a ban on alcohol at all student organization events, including those outside of the Greek community, according a statement from the university.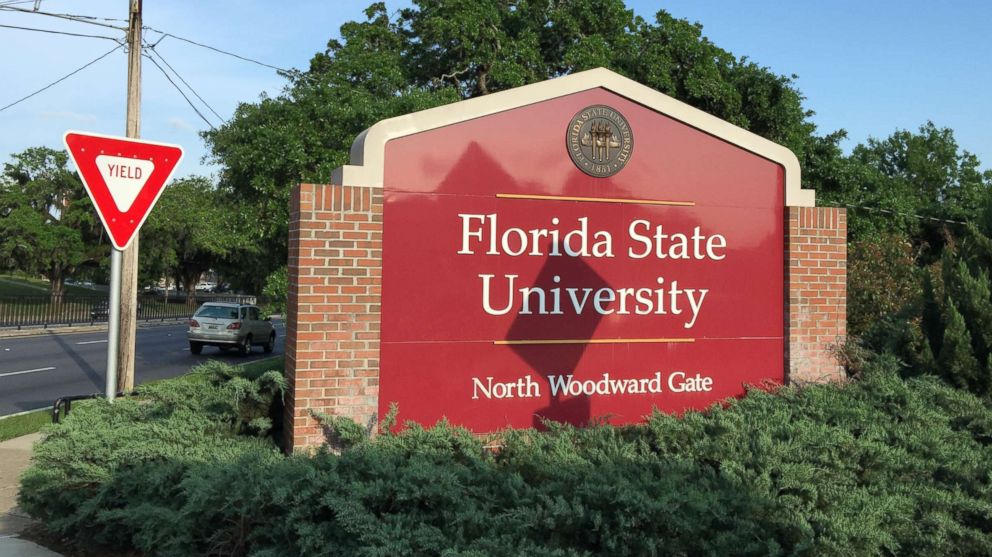 In a statement, Coffrey's family lauded Thrasher "for his immediate action in the suspension of all Greek life in the wake of Andrew's death, and for his genuine desire and dedication to find a solution to this pervasive problem."
"As our family grieves, it is our every hope that Andrew's memory never fades away and that his unnecessary passing will be the catalyst for communication and positive change in a practice that is obviously broken," the family wrote.
More than 7,000 FSU students are members of the university's Greek community, according to the school website.
Thrasher said a "new normal" is necessary for Greek life on campus before the suspension can end. Failure to comply with the terms of the interim suspension could result in "immediate disciplinary action," the school said.
"Like most universities, we worry about alcohol and drug abuse and other dangerous behaviors, and we are doing all we can to educate our students," Thrasher said. "But all of our student organizations —- Greek organizations and the other recognized student organizations on campus —- must step up. They will have to participate in the solution."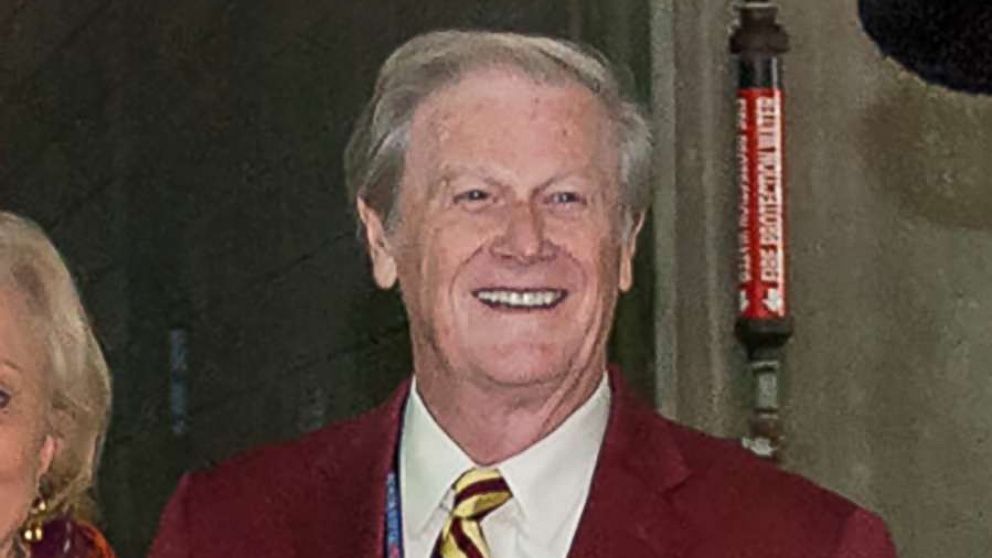 Coffrey's family said they feel some reassurance that the university is using its "powerful" position to work toward change in the culture surrounding Greek life.
"We are encouraged to see that FSU is using their powerful position to open the necessary conversations and lead the way in making this change. Not only for themselves, but for Universities throughout the state and hopefully across the nation," the family said. "These changes can ensure that no family will ever have to experience the avoidable heartache of losing a child in the most shining moments of their lives. We are so grateful for everyone's hard work and thank all of you for your continued prayers and support."
Further details into Coffrey's death have not yet been released.
Pi Kappa Phi fraternity spokesman Todd Shelton confirmed to ABC News that an "associate member" of the organization's Beta Eta Chapter died at an off-campus residence. Shelton added that all chapter operations were suspended and its members were directly to cooperate fully with the investigation into Coffrey's death.
"Our thoughts and prayers are with the student's family and friends," Pi Kappa Phi CEO Mark E. Timmes said in a statement obtained by ABC News. "We appreciate the partnership and support from the Division of Student Affairs during this difficult time."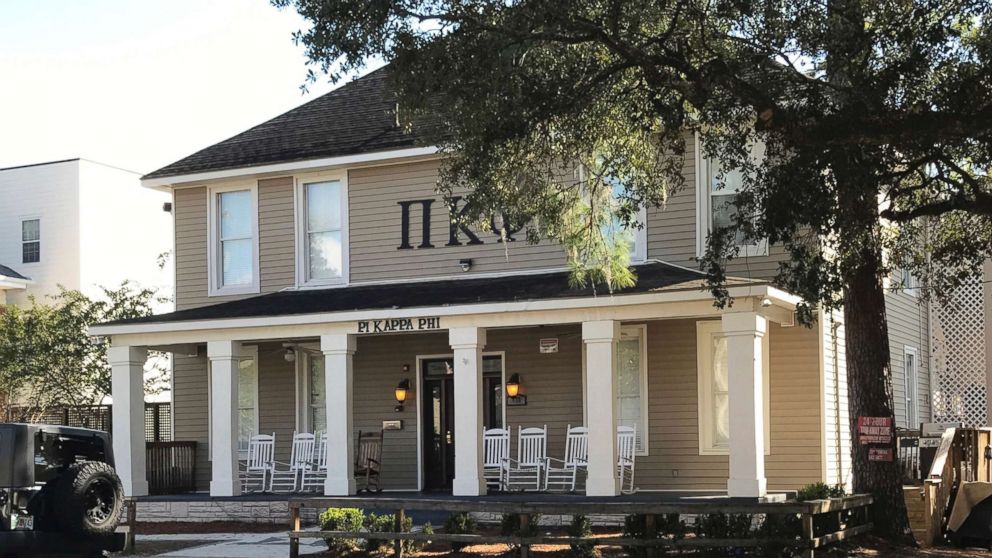 FSU Vice President for Student Affairs Amy Hecht said in a statement that the university was "overwhelmed with sadness" and was providing "extensive outreach" to his family and friends as they mourned. Hecht said the school was working closely with police to determine the facts surrounding the case.
ABC News' Morgan Winsor contributed to this report.