— -- The family of an unarmed man who was fatally shot by police after they responded to a "swatting" prank is suing the city of Wichita, Kansas, and 10 police officers, calling the young man's death "unacceptable."
Andrew Finch's mother and sister filed the lawsuit Monday in the U.S. District Court of Kansas.
Finch, who was 28 years old and had two young children, was shot and killed by a Wichita police officer on Dec. 28. A team of officers had descended on Finch's home in response to a bogus 911 call made by a man in California who claimed there had been a shooting and kidnapping there.
"The family wants that young man held criminally responsible, but let's be very clear about what happened," Andrew Stroth, the family's attorney, told ABC News. "The swatter didn't shoot the bullet that killed Andy Finch. Responsibility for that case resides in that officer that used his high-powered rifle to shoot and kill Andy."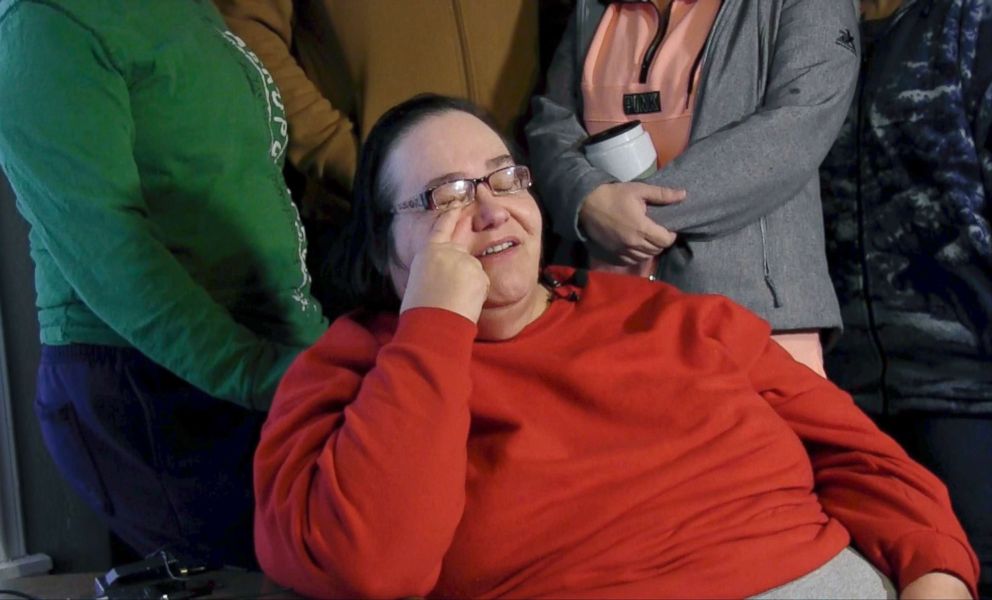 Finch's mother, Lisa Finch, told ABC News that the police stormed their home and placed the family in handcuffs.
"The police never announced themselves nor did they knock on the door, they never once let us know who was here, not one time," she said.
The man who allegedly placed the call, Tyler Barris, 25, is not named in the lawsuit. He is facing criminal charges of involuntary manslaughter, giving a false alarm and interference with a law enforcement officer.
Barris, who lives in California, has waived extradition to Kansas.
Barris, who has been linked to other swatting incidents, told ABC station KABC he regretted that the hoax led to Finch's death.
"I never intended for anyone to get shot and killed," he told the station. "I just wish I could have rewound somehow and just never done it."
Lisa Finch, meanwhile, said the Wichita Police Department is making Barris out to be the fall guy for her son's death.
"The Wichita Police Department is trying to make him the scapegoat and that's not going to happen," she said, referring to Barris.
The lawsuit seeks damages in excess of $75,000.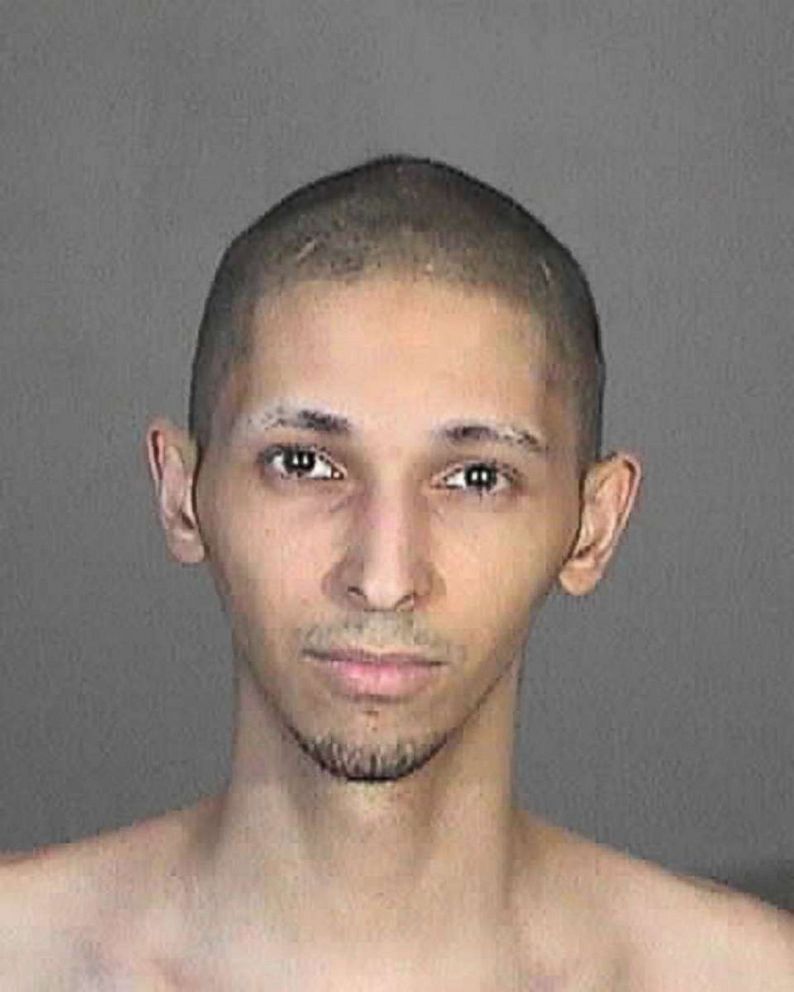 Stroth blamed the shooting on underlying issues, including what he said was the city's inability to properly train its officers to deal with mental health issues. The lawsuit cites an increase in police responding to mental health cases, yet claims the Wichita Police Department "failed to properly train and supervise its officers to deal with the mentally ill."
The lawsuit says police officers should call on and defer to Crisis Intervention Team officers to deal with the mentally ill. Stroth said that team is especially important now because of so-called swatting.
"Swatting is not a new phenomenon and pranking is not a new phenomenon and police have to be trained to deal with these situations," he said.
The city of Wichita said the investigation into the incident was still under review and "an appropriate response" to the lawsuit would be made once the city was served.
"The Dec. 28 WPD swatting incident has been investigated by the Wichita Police Department in conjunction with the Kansas Bureau of Investigation," the city of Wichita's attorney Jennifer Magana said in a statement to ABC News. "That investigation is currently under review by the Sedgwick County District Attorney. The Department will also conduct a thorough internal review of the incident.
"City of Wichita and WPD officials have great sympathy for those impacted by the reckless behavior exemplified by "swatting" which created the circumstances which resulted in this death," Magana added.
None of the officers who responded to Andrew Finch's home, including the police officer who shot him, have been named.
"Andy Finch was an innocent victim, a 28-year-old man with two children, who lost his life because of an overzealous police officer and his high-powered rifle felt a threat that did not exist," said Stroth. "Andy Fitch should be alive today."