FBI investigation into Kavanaugh was a 'sham,' say Ford's lawyers
The Senate is scheduled to vote on Brett Kavanaugh's confirmation on Saturday.
The attorneys representing Dr. Christine Blasey Ford described the FBI investigation into Supreme Court nominee Brett Kavanaugh as a "sham" after several senators cast on Friday their votes to move his nomination to the Senate floor for a final vote.
Ford, who accused Kavanaugh of sexual assault when they were teenagers, was not interviewed as part of the investigation, one of her attorneys, Debra Katz, told ABC News, calling the move a "grave injustice."
"You cannot have an FBI investigation where you don't interview both the accused and the accuser," Katz said. "That's not a credible investigation, and we're all the worse for it."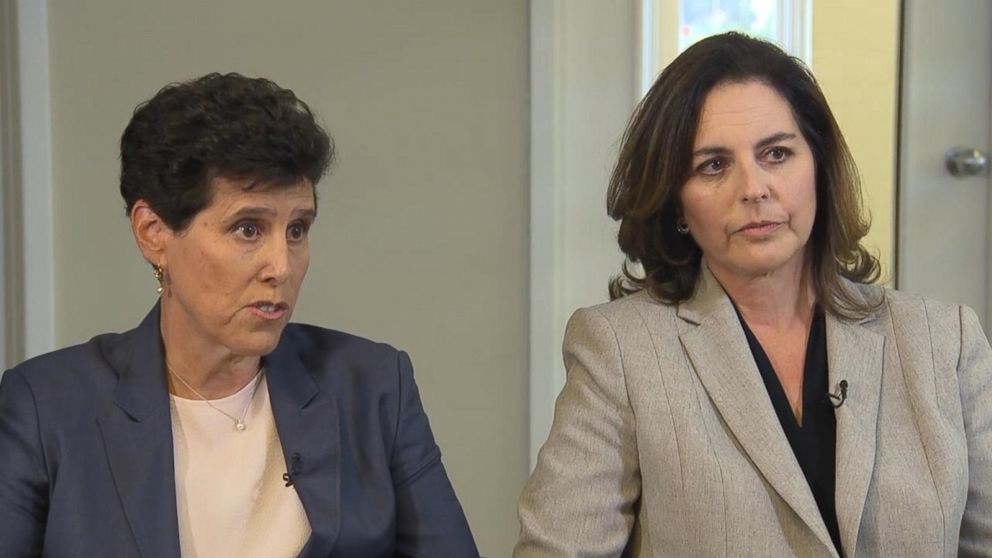 Ford testified in front of the Senate Judicial Committee last week on the events of the alleged attack. The FBI did interview "a number of people who submitted sworn statements that corroborated her allegations," Katz said.
"This was not an investigation," Katz said. "This was a sham."
Katz shot down claims by Republicans that they "colluded" with Democrats on Capitol Hill, describing the accusation as "partisan."
"Ford came forward because she felt it was her civic duty to do so," Lisa Banks, another attorney representing Ford, told ABC News. "That's what she told the committee, and that's the truth."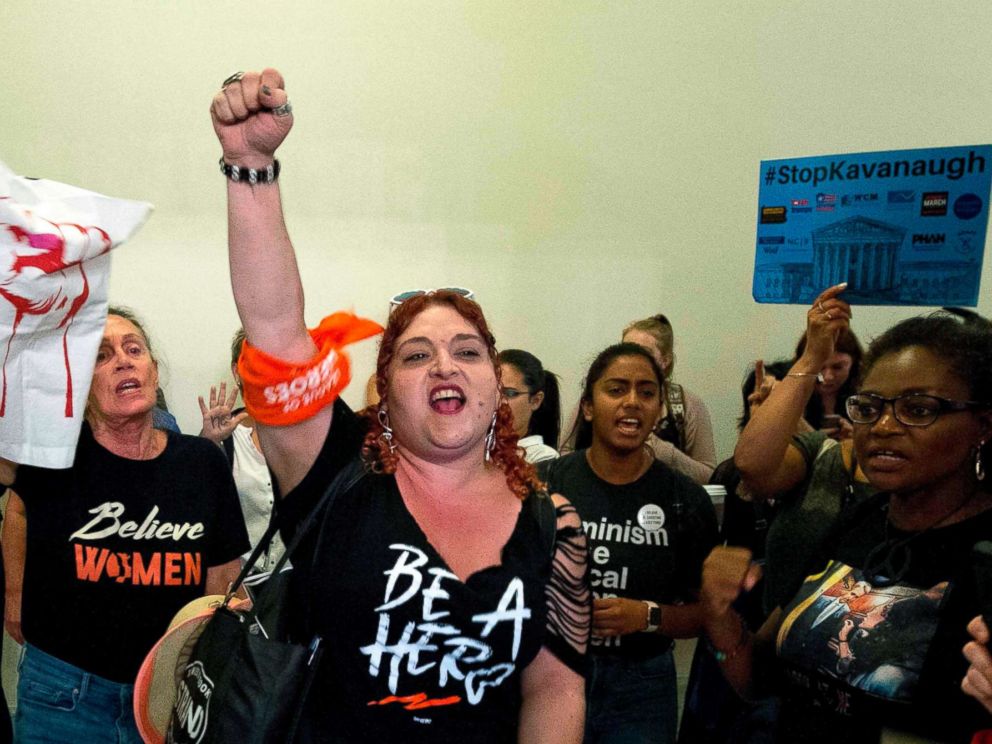 Ford gave the Senate committee "very important information they needed to make a fully-informed vote," Banks added.
"And, unfortunately, because there was no fully comprehensive investigation, their vote really won't be fully informed."
Katz emphasized the fact that Ford initially wanted the investigation to be private, going first to her congresswoman, when Kavanaugh was still on a shortlist to becoming President Donald Trump's nominee for Supreme Court justice, and then to her senator, again asking for confidentiality.
Ford's legal team was also adamant that neither they nor Ford leaked the letter she wrote to Sen. Dianne Feinstein (D-CA) detailing the alleged assault.
"Any suggestion that this was some coordinated effort to come forward at the last minute is ludicrous," Katz said.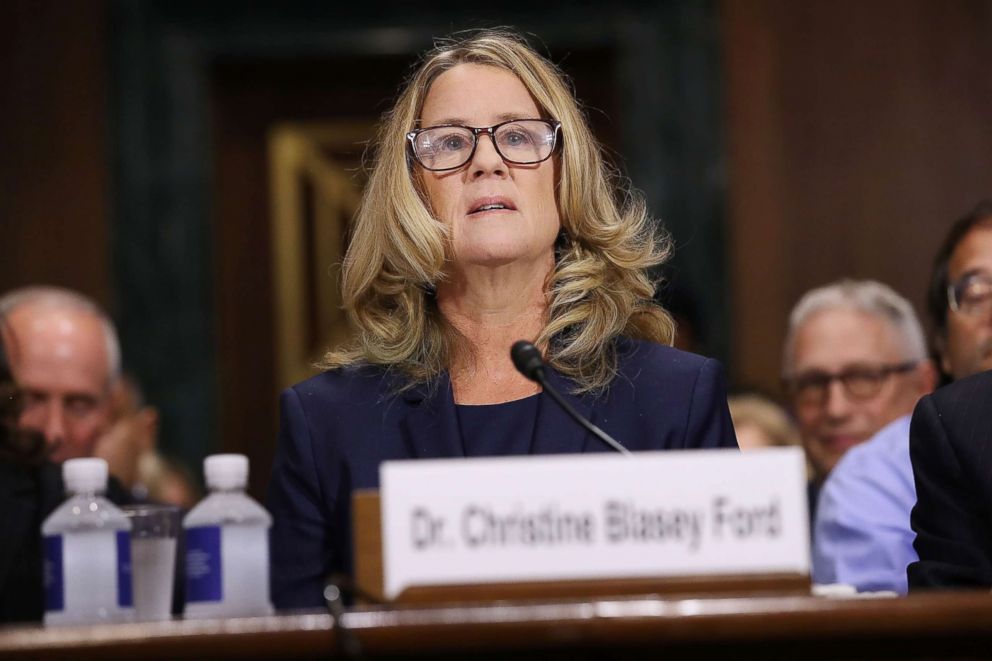 Banks described Ford's decision to come forward as a "very important moment" in American history, while Katz said she believes Ford "changed the world."
"Her voice was heard by hundreds and thousands of women across the country, and she has given voice to those women," Banks said.
Ford also understands that the accusations have been hard on Kavanaugh and his family, Banks said.
"I think she understands that this has been a very difficult time for him and his family, just as it's been an incredibly difficult time for her and her family," Banks said. "But, that doesn't mean that she didn't do the right thing in coming forward and providing this information to the committee."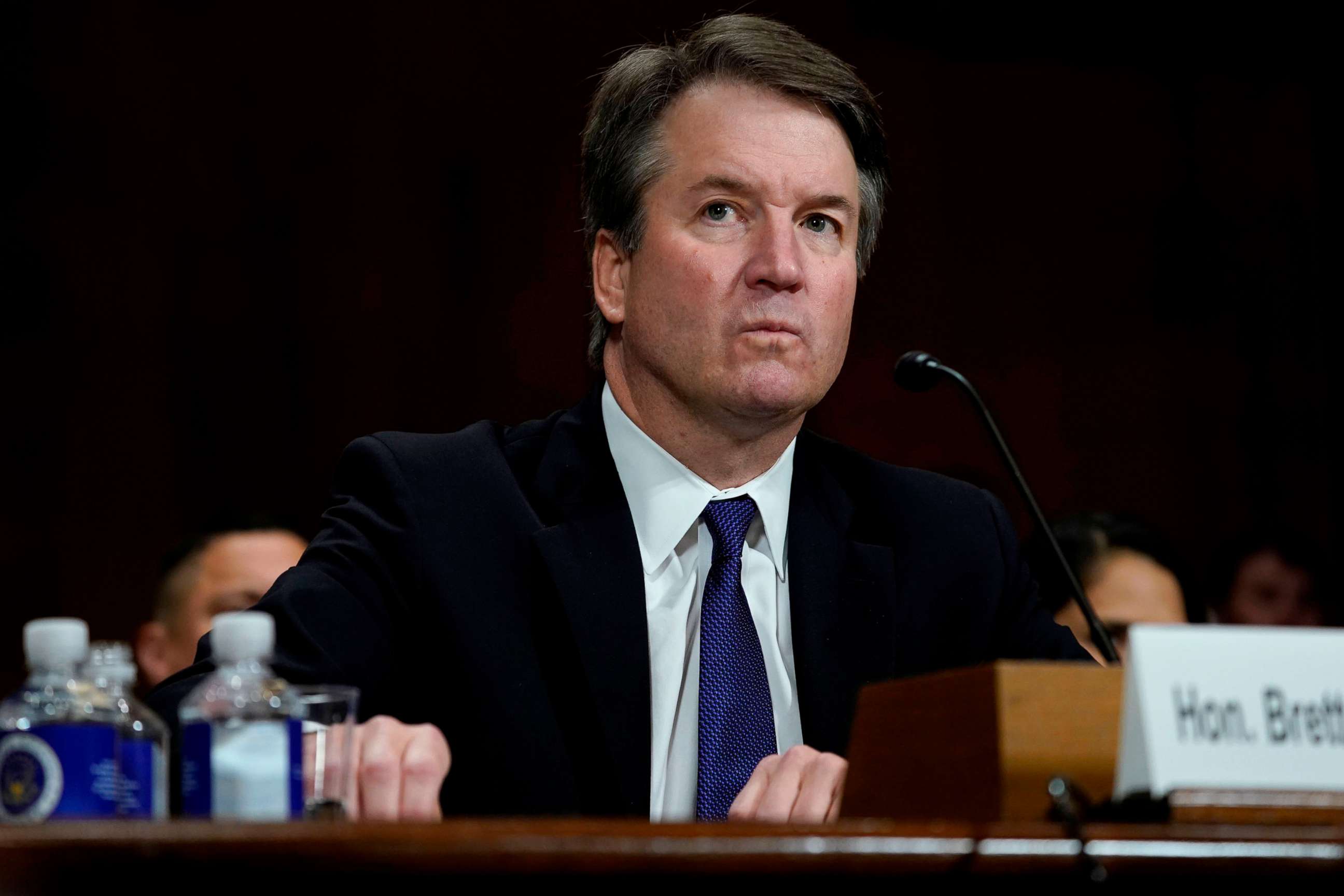 When asked about Trump's apparent mocking of Ford during a rally in Southaven, Mississippi, on Tuesday, Katz said it sends a message to survivors of sexual assault "that their voices don't matter."
"This is why people do not come forward and report sexual abuse and violence," she said. "It's horrifying to have somebody who courageously does their civic duty at great personal expense to be mocked by the president of the United States. It sends a terrible message to all women and it was unfair and it was wrong."
In response to Trump's statement on Tuesday that it is a "very scary time for young men in America," Katz said, "I think that young men who assault women should stop."
"I think that we need to live ... in a culture where there is no sexual violence at women or boys or men," she said. "It's got to stop."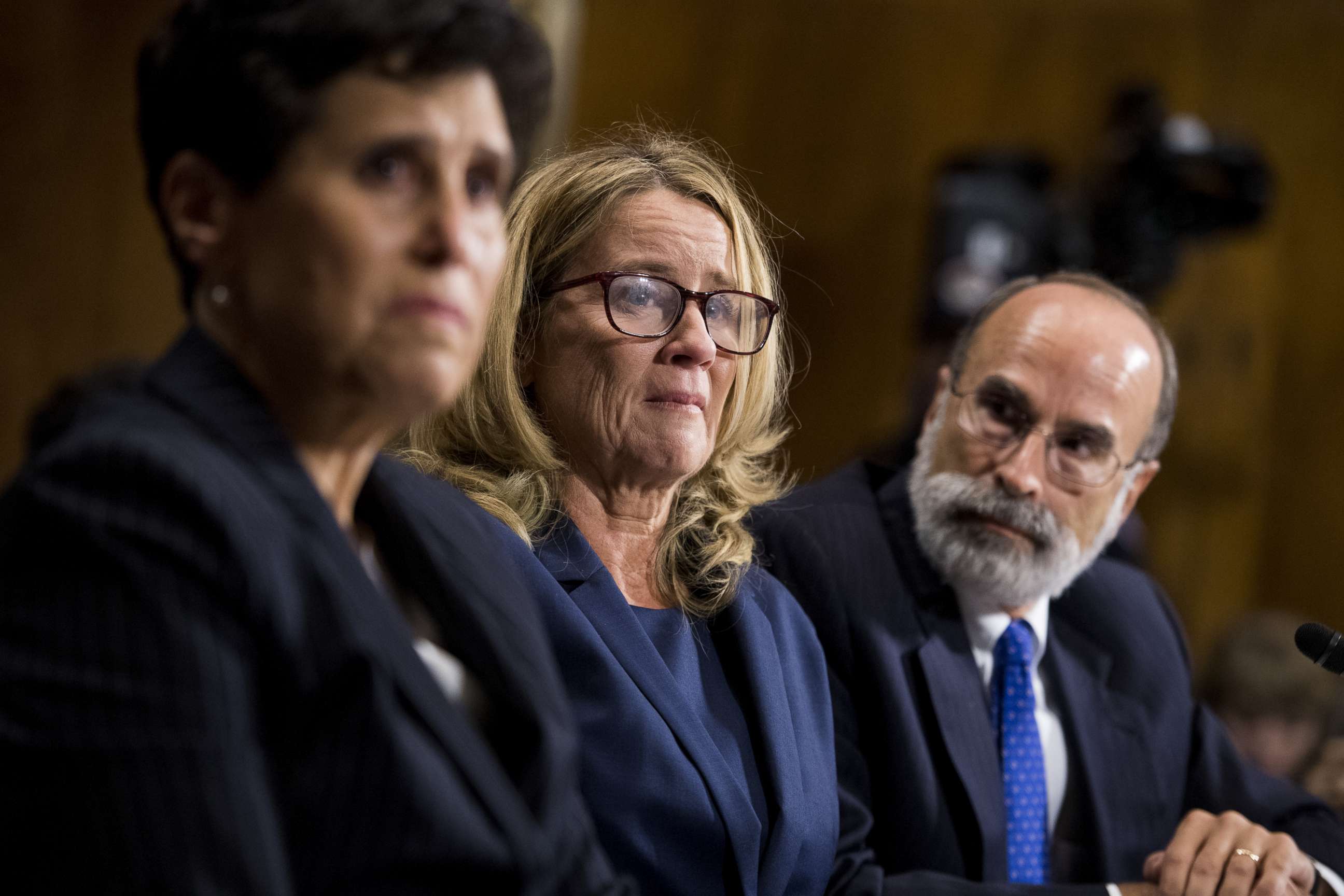 After the vote is over, Ford will go back to teaching, Banks said.
"She loves being a teacher," Banks said. "She's very good at it, and she's looking forward to getting back to her family and her friends and her job."
Ahead of the full Senate vote to confirm Kavanaugh scheduled for Saturday, Katz urged the senators to "listen to Dr. Ford."
"You heard a survivor tell a credible story of sexual assault," she said. "That should matter. That bears on fitness. That bears on character."