— -- Gay CIA contractor Brett Jones said today that he and the spy agency have "resolved" their issues, four months after Jones went public with a harrowing story of harassment during a recent deployment that Jones said grew so bad he feared for his life.
"All the issues have been resolved to our mutual satisfaction," Jones told ABC News, apparently referring to the results of an Equal Employment Opportunity complaint filed with the Agency this summer, around the time ABC News aired an exclusive television interview with the veteran warfighter.
Jones said today he could not comment further on how the issues were resolved, but the former Navy SEAL previously told ABC News that his goals included fostering a cultural shift in the Agency's paramilitary Global Response Staff (GRS), for which he worked, and assurances from the CIA that steps were being taken to ensure that no one else would be subjected to the kind of harassment he says he endured.
Jones, who said he's been contracting with the CIA for 13 years after nearly a decade in the Navy, came out publicly last February on the special operations news website SOFREP.com. The CIA already knew he was gay, as did many in the special operations and contracting community, and Jones said that other than routine, relatively smaller brushes he had with homophobia downrange, the CIA and the men he worked with had no problem with his orientation.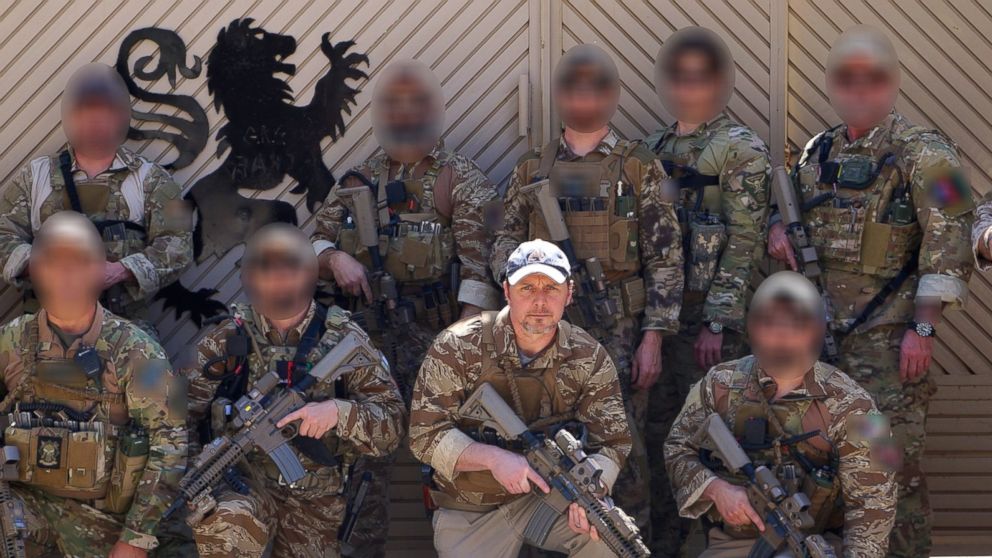 But during one recent deployment to Afghanistan this summer, everything changed. At the height of it, a visibly shaken Jones recorded a cell phone video.
"The reason I'm making this is, in the event that something happens to me, there's evidence I'm in Afghanistan working as a contractor for the CIA," Jones says quietly in the video, stealing glances around him. "I don't feel it's very safe for me to be here. I don't feel like I can work with these guys."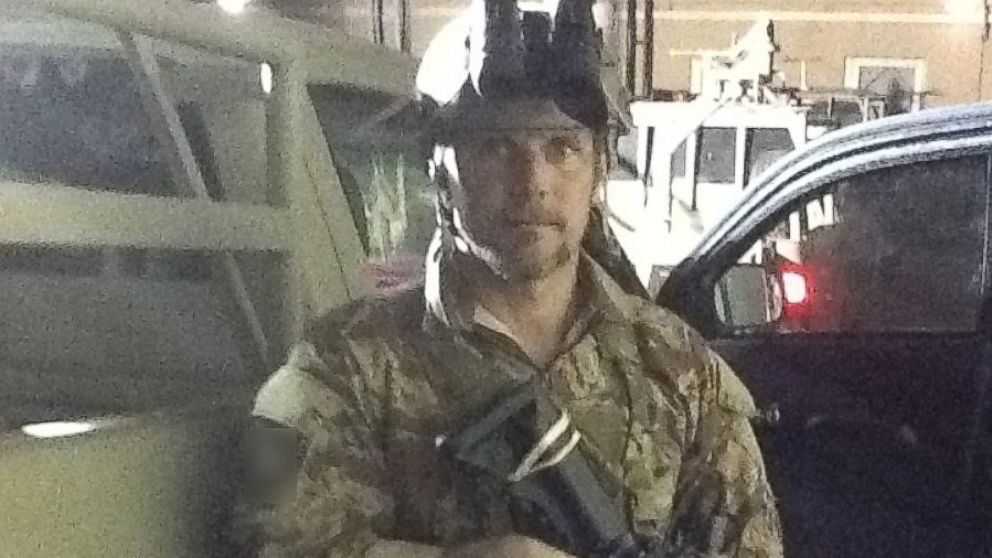 In the original ABC News report, Jones details what he called repeated harassment by men on his own team, made up of other contractors as well as CIA staff members. In one example, Jones said his team refused to let him in a truck during a vehicle test on a nearby mountain, forcing him to walk in the 120-plus degree heat. Jones quickly began to believe that he was not seen by the other men as part of the team -- a deadly proposition when every teammate's life is often in the hands of the man beside him during firefights.
Later Jones said he attended a crucial pre-mission briefing in which someone had switched out the actual briefing slides with ones filled with offensive language, mostly extremely sexual or racist in nature.
One of the more restrained slides titled "Actions on Contact," meant to describe what to do in case the team comes under fire, lists options such as "reverse cowboy/girl," "cross dresser," "hard on," and "deploy genital warts." Jones provided ABC News with a copy of the slides. The CIA declined to comment on the briefing.
Two of the slides, Jones says, were directly aimed at him. His radio call sign had been changed to "Gay Gay" and in a slide meant to discuss medical emergencies, it said, "Escorts go to NEVERLAND RANCH and GRS goes to GAYBAR medic."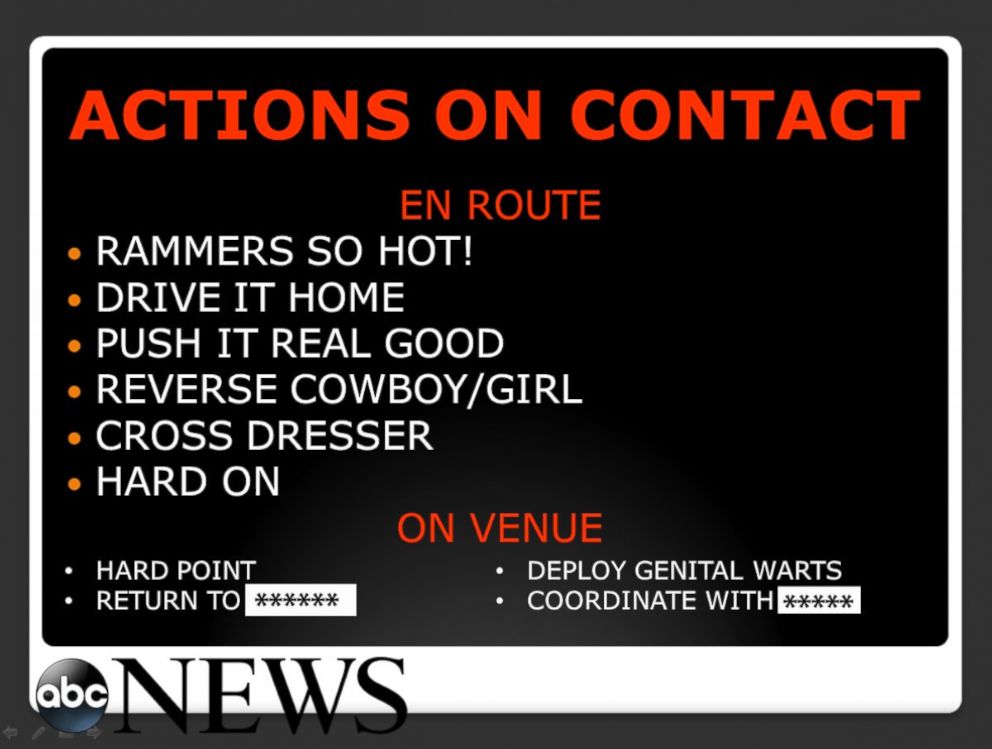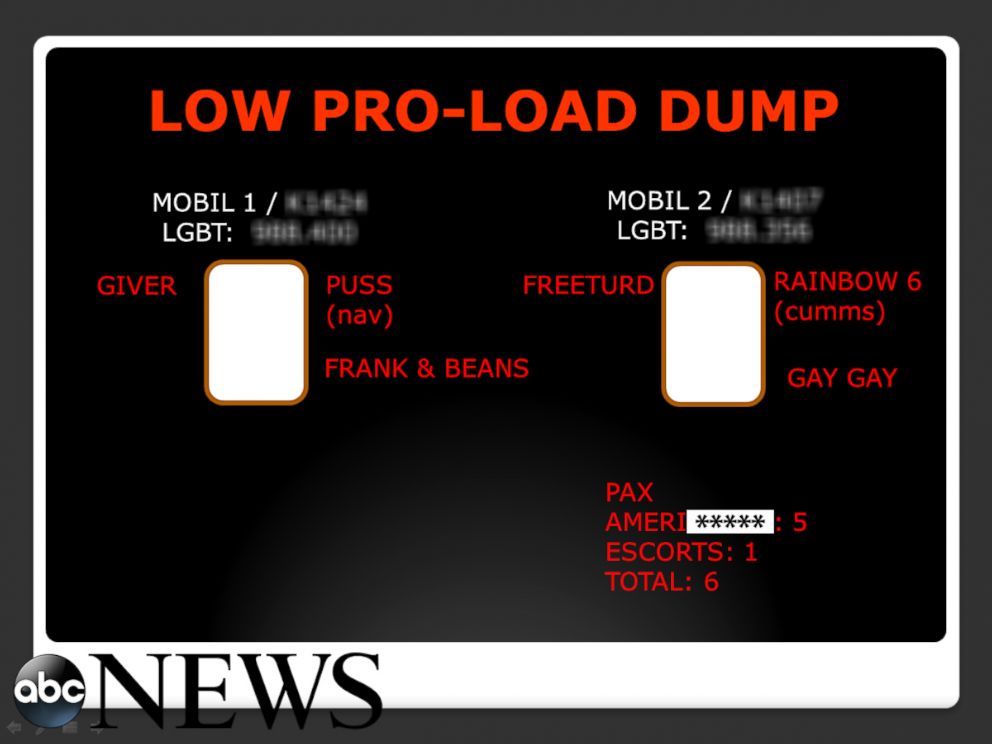 Jones also found what he called racist and homophobic images on a CIA-owned computer.
It was after those incidents that Jones decided to blow the whistle, but he feared what would happen if he tried to do it from Afghanistan.
"I just had no idea where it ended or where it began and if I was to raise my hand and say, 'Hey, this is a problem,' people would lose their jobs. In an environment where everyone is armed and at a heightened sense of awareness, a little stressed out, maybe a little PTSD floating in there somewhere, that's not the environment for me to do it in," he told ABC News. "When people's livelihoods and careers and everything are threatened, they tend to do some pretty crazy things."
Jones was able to vaguely explain to a CIA superior in D.C. that he felt he was in a bad situation, and was able to go home after inventing a family emergency as a cover story.
The CIA has repeatedly declined to comment for ABC News' reports on Jones, citing restrictions related to classified information, and will not say if any disciplinary action was taken.
Days after the ABC News report, and those by SOFREP and the San Diego Union-Tribune, CIA Director John Brennan indicated the Agency was moving swiftly to respond to the allegations, while declining to discuss Jones' case specifically.
"We have a zero tolerance policy and whenever there is a situation where there is an allegation and that allegation is found to be well-founded, we take action immediately," Brennan told reporters at a meeting in New York about diversity within the CIA. "I think you can understand I can't obviously address any particular case or allegations that may be working their way through a system."