— -- A woman who went to a beach in Galveston, Texas, to relax instead helped police catch the suspect charged in the disappearance of a University of Virginia student.
The woman, who identified herself to ABC News station KTRK in Houston as Karen, said she recognized Jesse Matthew from wanted posters related to the Hannah Graham case.
"I instantly knew it was him," she said. "It was frightening."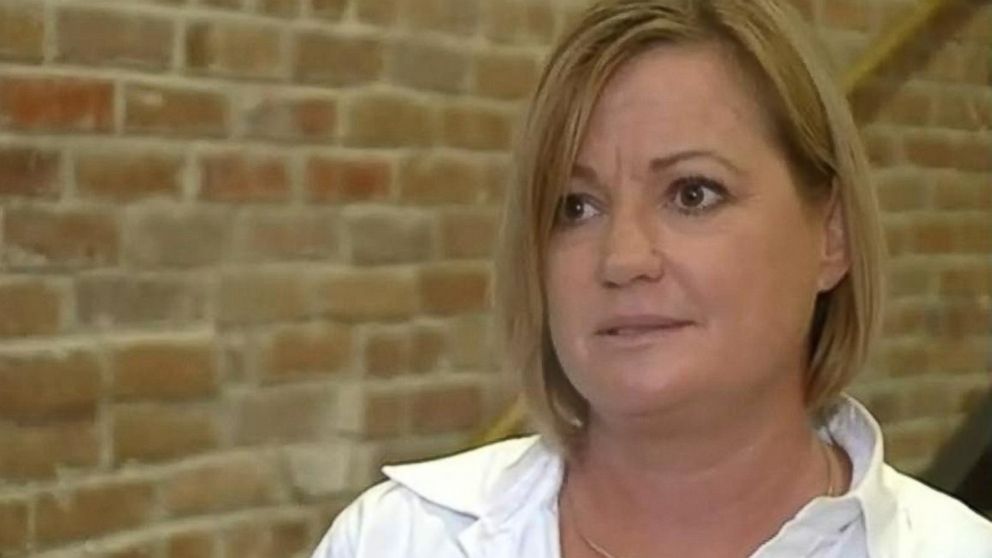 Karen called police and said she directed an arriving deputy to Matthew. He was arrested Wednesday afternoon and charged in Texas with failure to identify fugitive intent to give false information.
Matthew, 32, appeared in court the following day. He waived extradition to Virginia, refused a court-appointed attorney and complained about the hard bed in his cell.
"They took all my clothes and had me sleeping on this hard thing," he said.
Matthew didn't enter a plea as his attorney, Jim Camblos, waits for his client's return to Virginia, where he's expected to arrive in a few days.
"I'm very hopeful I'll be able to talk to him next week," Camblos said.
Investigators from Charlottesville, Virginia, tried interviewing Matthew late Thursday but he wouldn't talk, according to the Galveston County Sheriff's Office.
Police in Charlottesville say Matthew was the last person seen with Graham, 18, who vanished nearly two weeks ago. He has been charged in Virginia with abduction with intent to defile.
Search for UVA Suspect Ends, But Hunt for Hannah Graham Continues
Suspect in UVA Case Seen on Video Buying Bug Spray Before Capture
UVA Abduction Suspect Arrested
Brice Cunningham, the owner of Tempo Restaurant, in Alexandria, Virginia, told ABC News affiliate WJLA in Washington that an employee thought Graham seemed incapacitated when she left with Matthew. Police say it's the last place they were seen together, though Cunningham said he and his staff never saw Graham inside.
"As far as we know and the staff knows, nobody saw her," he said.
Cunningham said an employee later saw the two outside together. "She said he was holding her with his arm around her and she did look drunk," he said.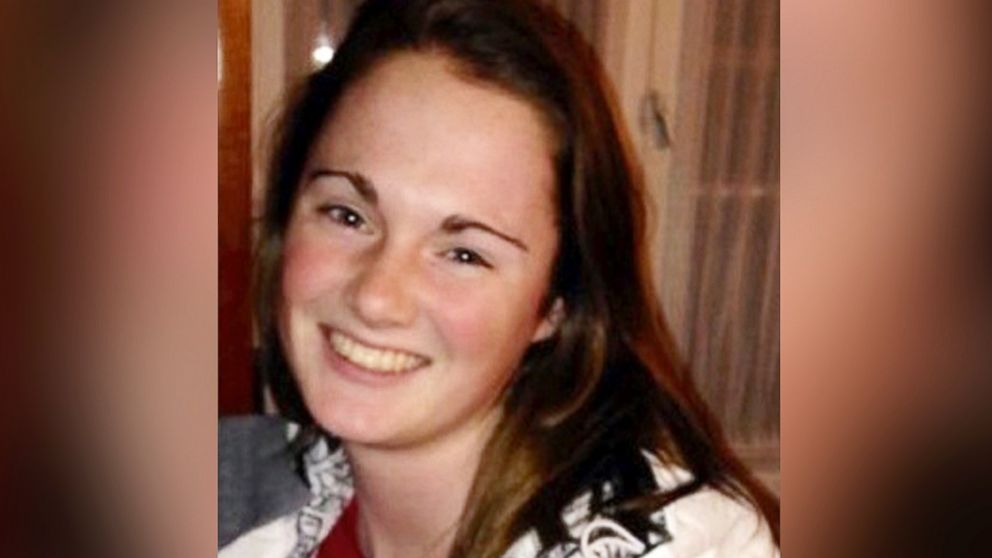 Charlottesville Police Chief Timothy Longo stressed during a news conference Thursday that they are still looking for the missing college student.
"We have an obligation to bring her home one way or the other," he said.
A reward for information on her whereabouts is up to $100,000.