Overcome with emotion, one Marjory Stoneman Douglas High School survivor, her voice shaking, led the March for Our Lives crowd in D.C. in a round of "Happy Birthday" in honor of her slain classmate, Nicholas Dworet, who would have turned 18 years old today.
Some in the crowd held each other close as they joined along and sang.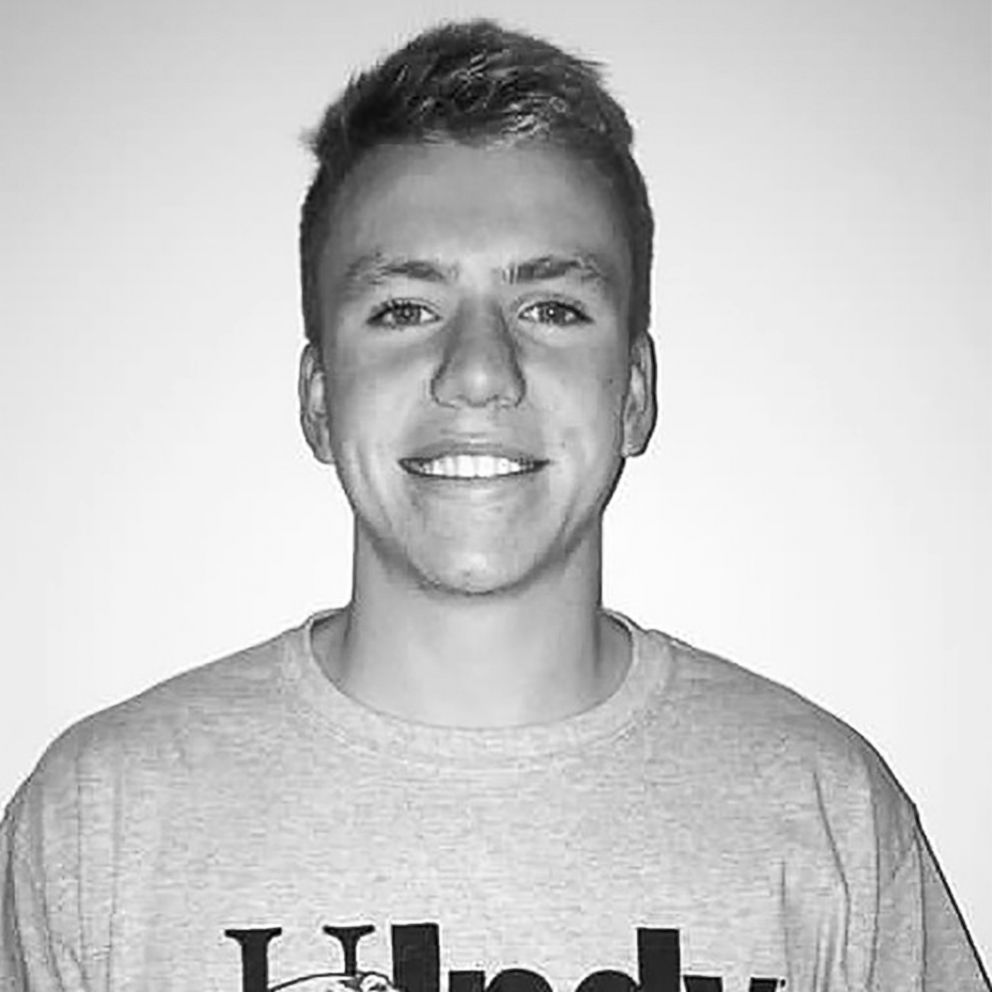 Dworet, one of 17 people killed in the mass shooting at Stoneman Douglas High School in Florida last month, was a passionate swimmer who was headed to the University of Indianapolis to join the university's swim team, his family said.
"He was a happy young man full of joy and life," his family said in a statement. "He dreamed of making the Olympic swim team and going to the 2020 Olympics in Tokyo. He believed he could accomplish anything as long as he tried his best."