— -- The 59-year-old psychiatric patient who was on the lam for four days after escaping the Hawaii State Hospital said he left as an "act of desperation."
In 1981, Randall Saito had been committed to the hospital in Kaneohe, just outside Honolulu, after he was acquitted of first-degree murder by reason of insanity. He had been missing for 10 hours by the time hospital staff alerted authorities, who then warned the public that Saito was "extremely dangerous and should not be approached."
Saito described the mental health facility as "hell in a handbasket," adding that he was spurred to flee because "patients' rights were being denied" in an interview with ABC San Francisco station KGO from the San Joaquin County Jail in French Camp, California, Thursday, one day after he was apprehended in nearby Stockton.
"I don't want to be in the state hospital," he said. "I'm not safe there."
Hawaii's Department of Health, which runs the Hawaii State Hospital, did not immediately respond to ABC News' request for comment.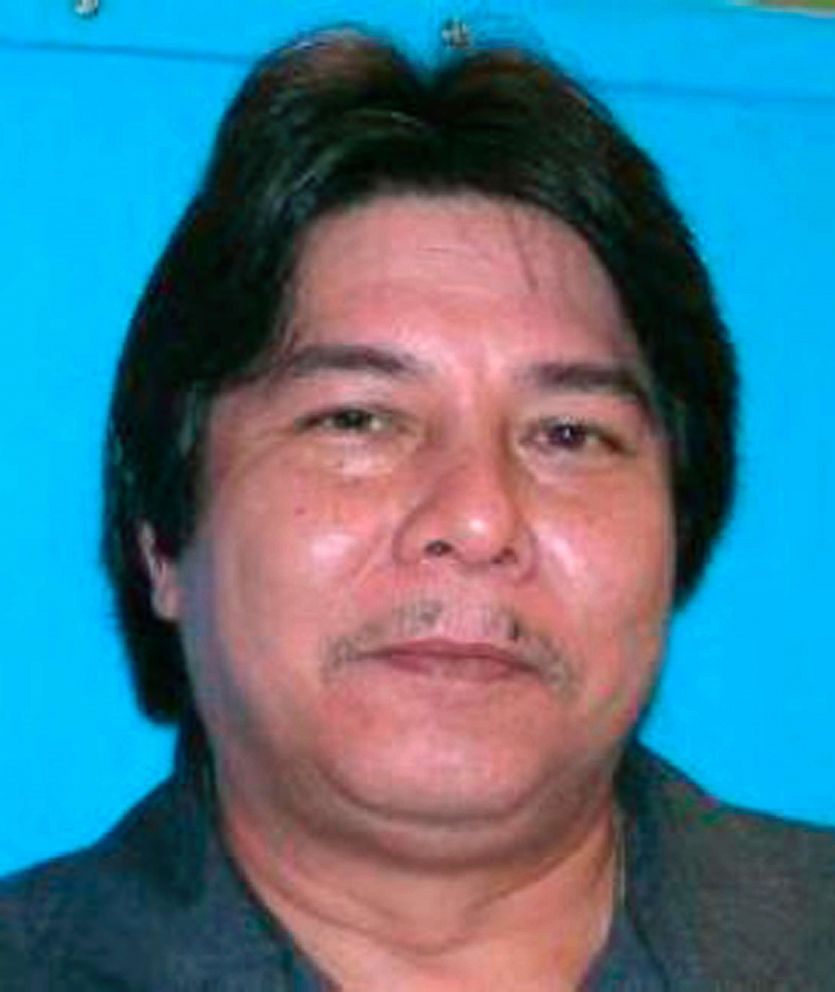 Saito escaped the mental health facility Sunday morning on Oahu and was captured in Stockton, California, three days later. He had been missing for 10 hours by the time hospital staff alerted authorities, Hawaii Gov. David Y. Ige said.
Seven hospital workers have been relieved of their duties without pay while officials investigate the incident, officials said.
Saito is currently awaiting extradition from California. If he makes the $500,000 bond once back in Hawaii, he will be placed back into the hospital's custody, officials said.
How Saito says he managed to escape the hospital
Saito was able to make his escape with $6,000 he had in cash as well as a "bogus" driver's license that featured his photograph but an alias for the name, he said, declining to reveal how he obtained the identification or the money.
While the hospital has security guards and surveillance cameras, there is no "fencing all around" the campus, Saito said.
"It's a hospital, not a prison," he said.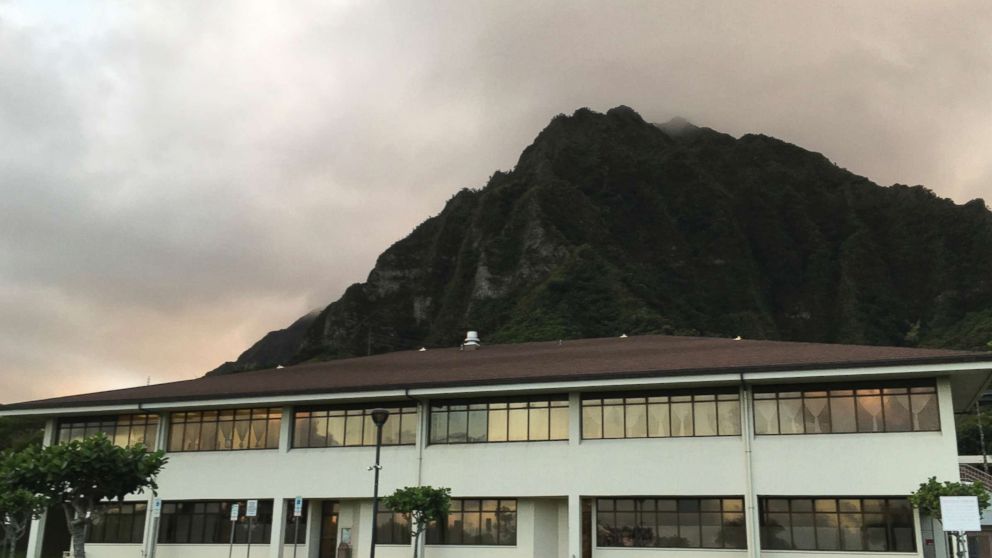 Hawaii Department of Health Director Dr. Ginny Pressler said at a press conference Wednesday afternoon that Saito's escape was a "result of a major breakdown" in staff protocols, procedures and guidelines at the hospital. An initial internal investigation revealed that staff "may have inadvertently or purposely neglected" to notify supervisors of the incident, Pressler added.
Saito did not have a plan in place for after he left the hospital grounds, he said. He chartered a small plane from a private company to go from Honolulu to Maui, and from there, he chose the cheapest ticket out -- to San Jose, California.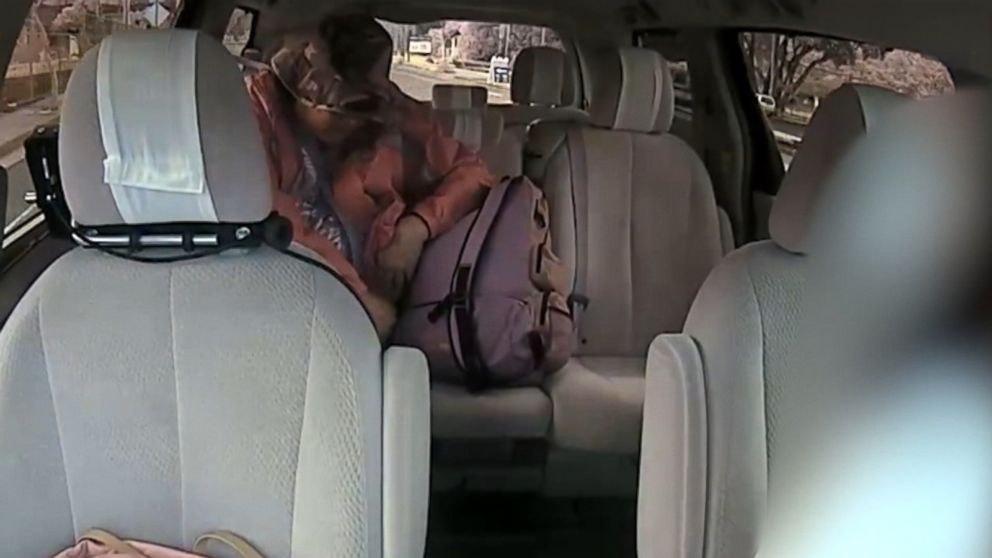 Once he landed in San Jose, he spent the night in a hotel and tried to "get" himself "together," he said.
"I couldn't believe I actually made it," Saito said. It was surreal."
How Saito was caught
Saito spent Monday traveling around San Jose looking for a car to buy, but couldn't find a good enough deal, he said.
When the cab driver asked him where he wanted to go, he chose Stockton "off the top of his head," and he ended up staying there until he was caught on Wednesday morning.
Saito said he mostly stayed in his hotel room, which he noticed was right across the street from a gas station where local police officers would fill up their squad cars.
He had traveled to Walmart to buy a phone, but later found it was defective, he said. On Wednesday, he said he called a cab and asked the driver to take him back to Walmart so he could exchange it. When the store wouldn't accept the defective phone due to a lack of a receipt, the driver asked Saito where he wanted to go next, Saito said.
When the driver told him that he would fill up his tank first, Saito knew it was a setup, he said.
"I started laughing, because I knew," he said.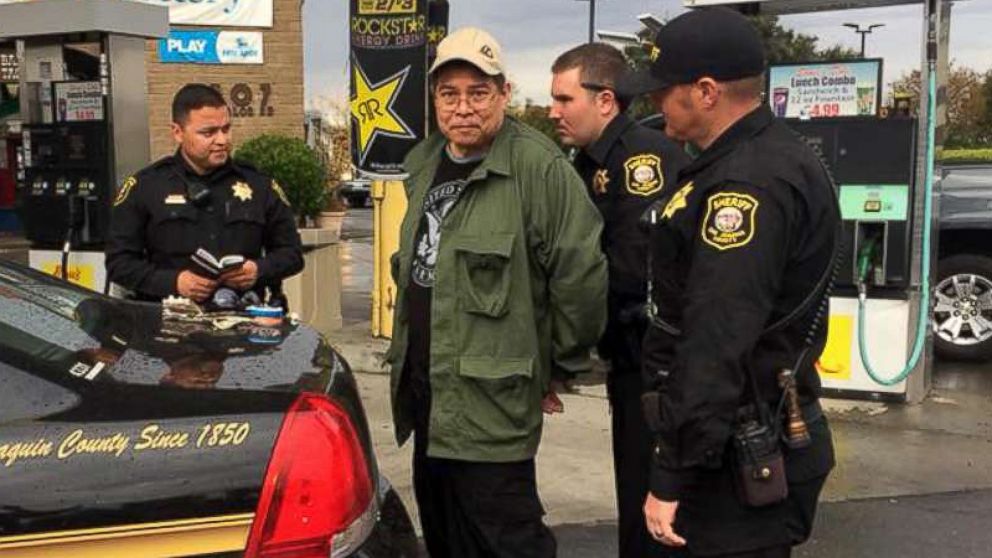 Saito went inside the gas station store, and when he returned to the cab, he saw the police officers waiting to apprehend him, he said.
The San Joaquin County Sheriff's Office said the tip from the taxi cab driver is what led authorities to Saito.
'At least give me a chance.'
Saito said he escaped to prove he could exist in the community without harming anyone.
"This was about buying myself time in the community to prove that I could be in the community without doing anything wrong," he said.
Saito said he was hoping to "build a track record" so he could go back to the state hospital and say, "Look, I was out for a month, and no one was hurt by me," he said.
"I'm not assaultive," he said. "I'm not turbulent."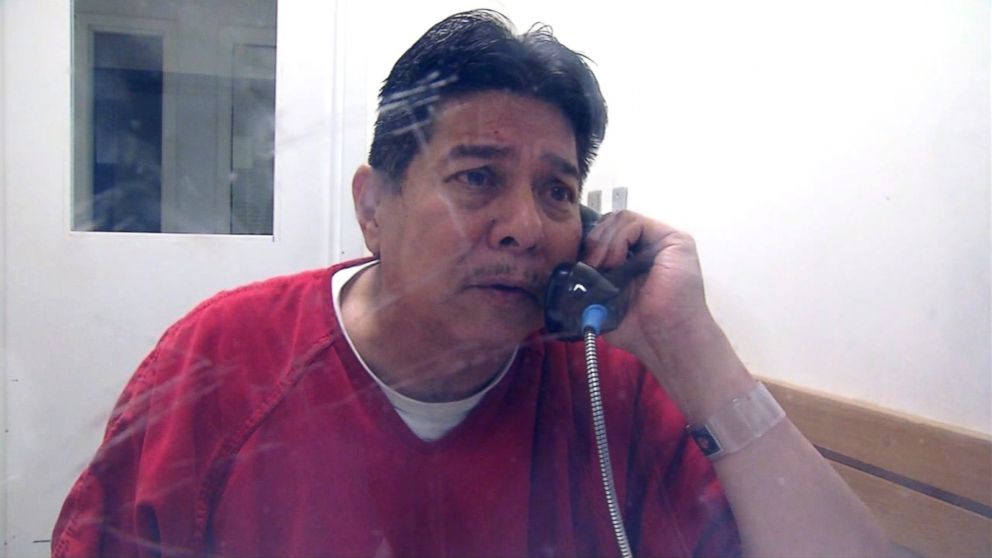 Saito said that after he committed the murder, he "fabricated" stories about his mental health in order to get to the state hospital.
"The story was absolutely fabricated," he said, adding that he had displayed "exemplary behavior" for the 37 years he resided at the facility.
Saito said that three weeks prior to committing murder at 21 years old, he had been abusing substances such as PCP, LSD and alcohol.
"I regret it," he said. "I regret the murder, let's make that clear. I do have remorse about that."